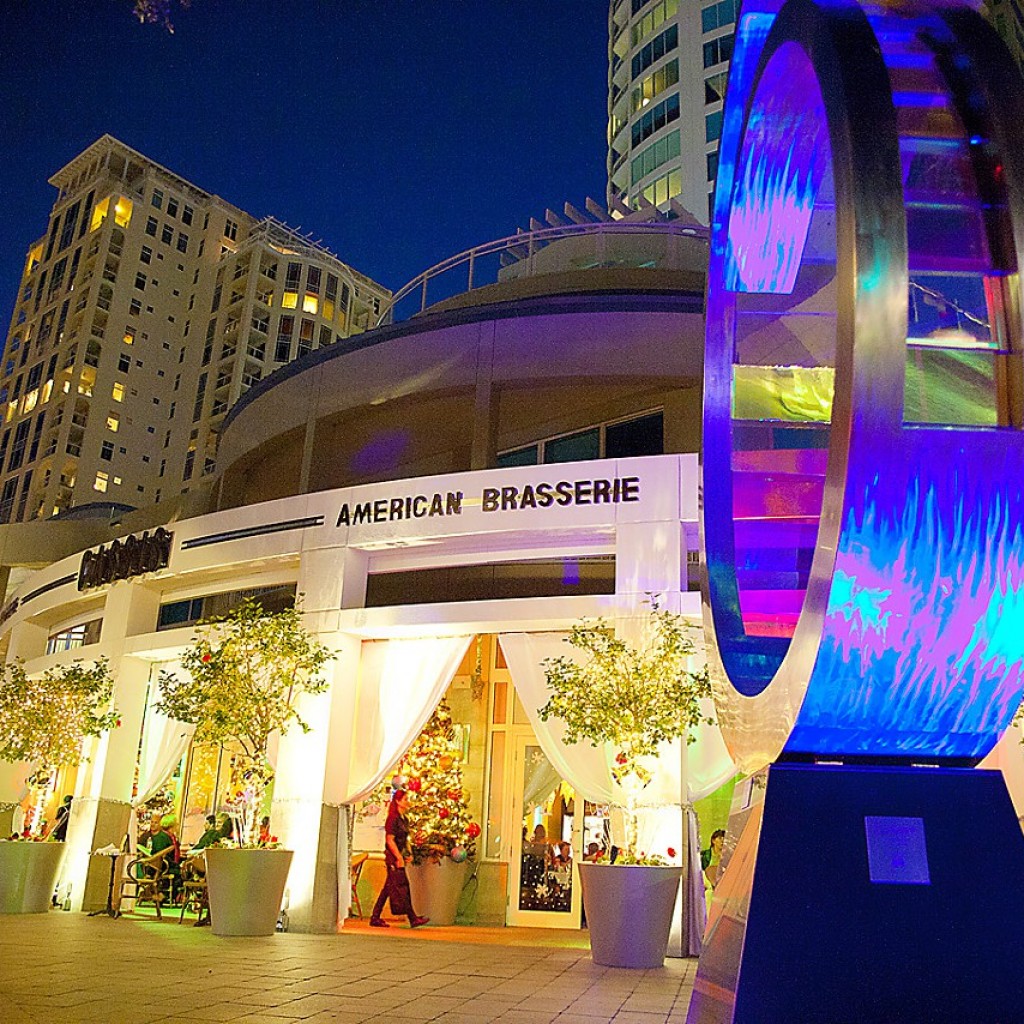 Quorum, the occasional not-too-political happy hour, returns to St. Petersburg Friday, April 15.
As one of Tampa Bay's premier casual networking events, Quorum features candidates, operatives, media and political enthusiasts of all stripes. The get-together will start with 5 p.m. hors d'oeuvres at its customary location: Cassis American Brasserie on Beach Drive.
Sponsors of the first Quorum of 2016 – co-hosted by Michelle Todd and Peter Schorsch – are Alan Suskey, Laura Boehmer, Seth McKeel, David Shepp, Franco Ripple, Anthony Pedicini and Amanda Taylor.
Cassis is located at 170 Beach Dr. NE. in St. Petersburg. More information is on the Quorum Facebook event page.