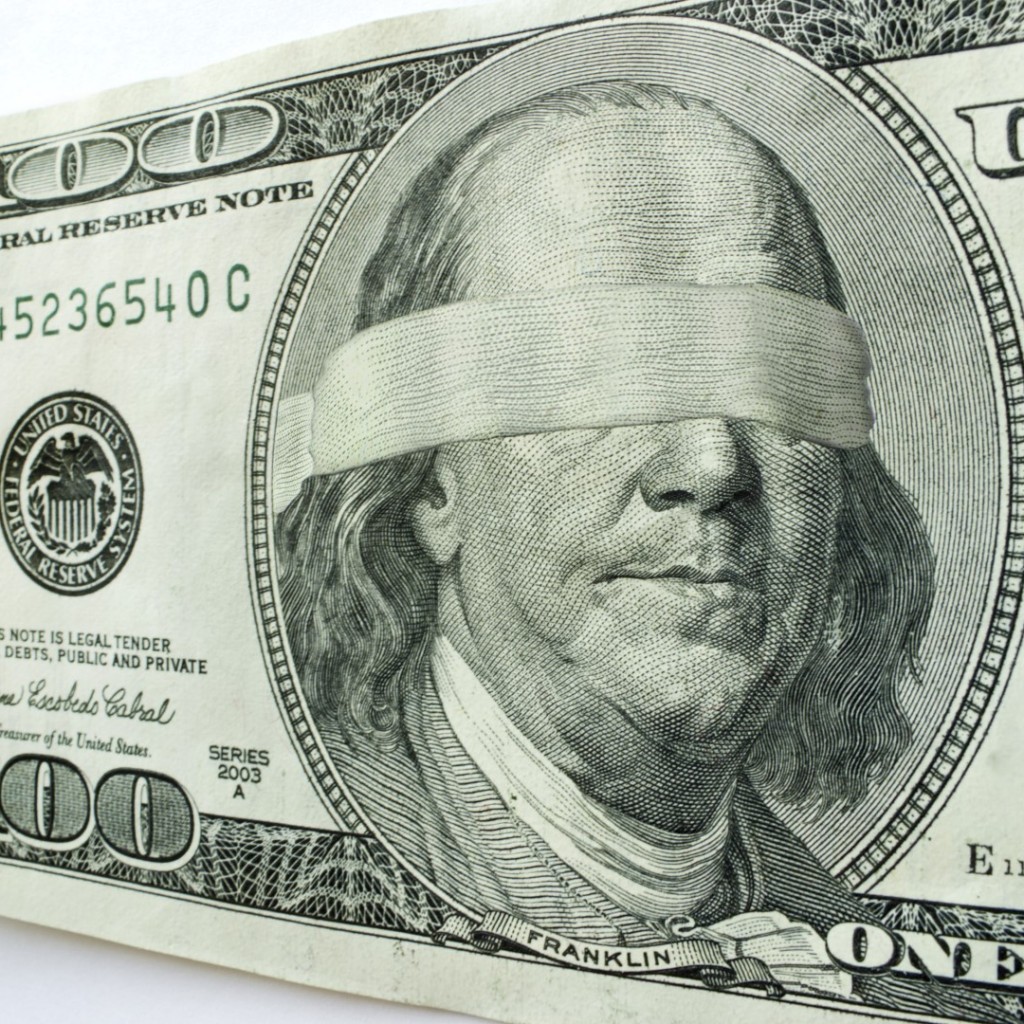 Sunshine State small businesses say economic uncertainty is their top concern for the second quarter in a row according to a survey released Tuesday by the Florida Chamber of Commerce.
"There is still optimism in Florida's small business community, but the overall outlook is less positive than it was in the last quarterly survey," said Dr. Jerry Parrish, chief economist and director of research at the Florida Chamber Foundation. "Certainly there are concerns in the international economy that may affect economic uncertainty for all Florida businesses."
About one in five businesses listed economic uncertainty as their top concern. Another 15 percent said workforce quality was their biggest challenge, followed by access to capital at 13 percent and government relations at 10 percent.
The survey wasn't all gloom, however, as 54 percent of respondents said they planned to make a hire in the next six months and 53 percent said they would increase investments in equipment over the next year, up from 50 percent who said the same last quarter.
"Small businesses are the lifeblood of Florida's economy and create two out of three jobs in our state," said Ron Jon Surf Shop president and Florida Chamber Small Business Council Chair Debbie Harvey. "The Florida Chamber will continue to champion small businesses in the effort to stimulate economic growth and create new jobs."
The Florida Chamber survey was conducted between March 24 and March 28 and had 88 respondents. A third of the businesses polled had five or fewer employees and nearly half had between five and 49 employees.