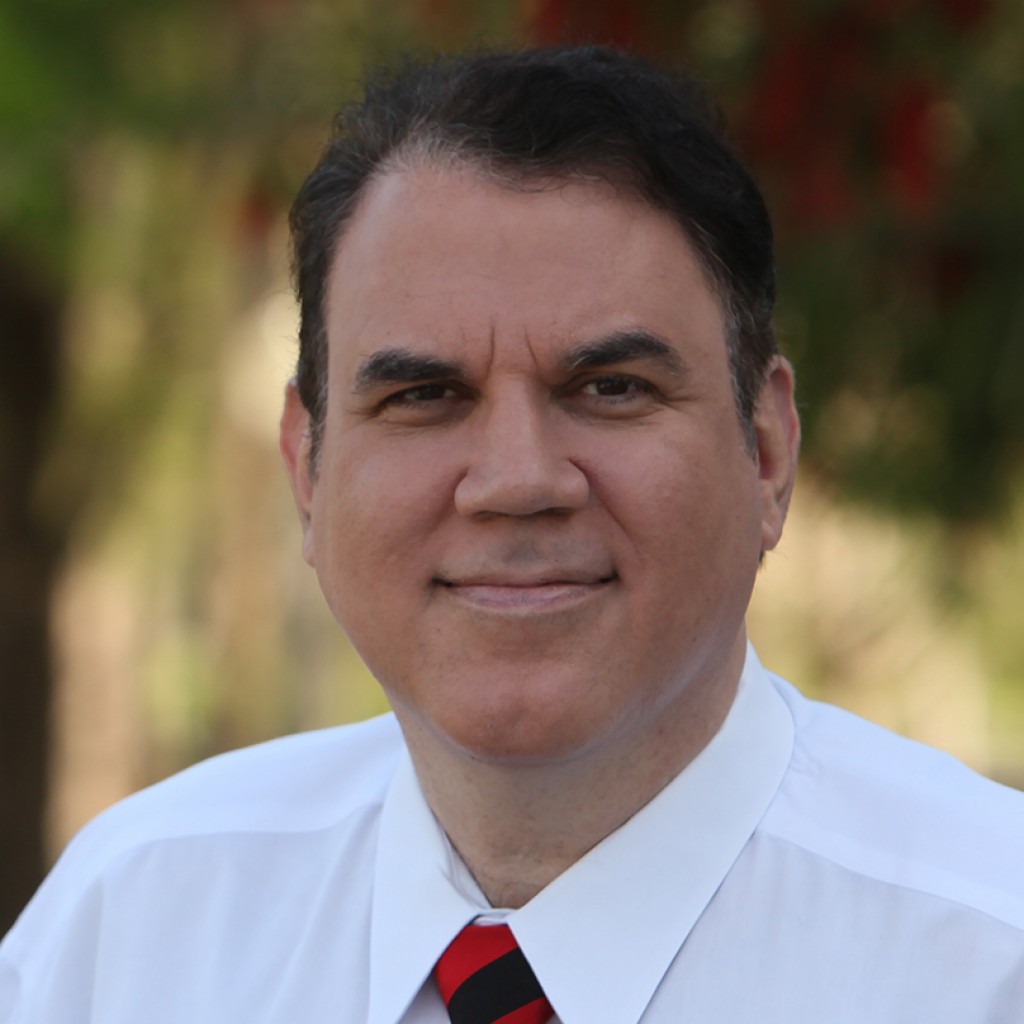 U.S. Rep. Alan Grayson pulled in a third progressive group endorsement this week with a nod Wednesday from People For the American Way in support of his run for the Democratic nomination for Florida's U.S. Senate seat.
"As a member of the House of Representatives, Rep. Grayson has stood out as a fiercely independent fighter who can get things done in the face of continued GOP obstruction," PFAW President Michael Keegan stated in a news release issued Wednesday by Grayson's campaign "He'll be a strong progressive voice in the U.S. Senate for critical issues like campaign finance reform, protecting Social Security and Medicare, and much more. PFAW is proud to endorse such a progressive champion as Rep. Grayson."
Grayson seeks the Democratic nomination to replace Republican incumbent U.S. Sen. Marco Rubio, who is not seeking re-election. Grayson faces U.S. Rep. Patrick Murphy of Jupiter and Palm Beach Gardens lawyer Pam Keith in the August Democratic primary.
People For the American Way was founded by television producer Norman Lear in 1981 as a progressive advocacy organization balance to rising right-wing conservative groups such as Moral Majority. Grayson cited the organization's founder when he expressed appreciation for the endorsement.
"Starting at the age of 13, I was an avid viewer of 'All in the Family,' 'Sanford and Son,' and the other great Norman Lear TV creations. These shows not only brought photorealism to television but also depicted and embodied the great dialogue in American politics: privilege versus equality, power versus justice," Grayson said. "One could say that everything I need to know in life, I learned from Norman Lear.
"And then he founded the first great mass organization in modern American politics, People for the American Way. People for the American Way has carried the torch for justice, equality, compassion and peace for two generations now. I was proud to become a member, three decades ago. I am even more proud to enjoy its endorsement today," he said.