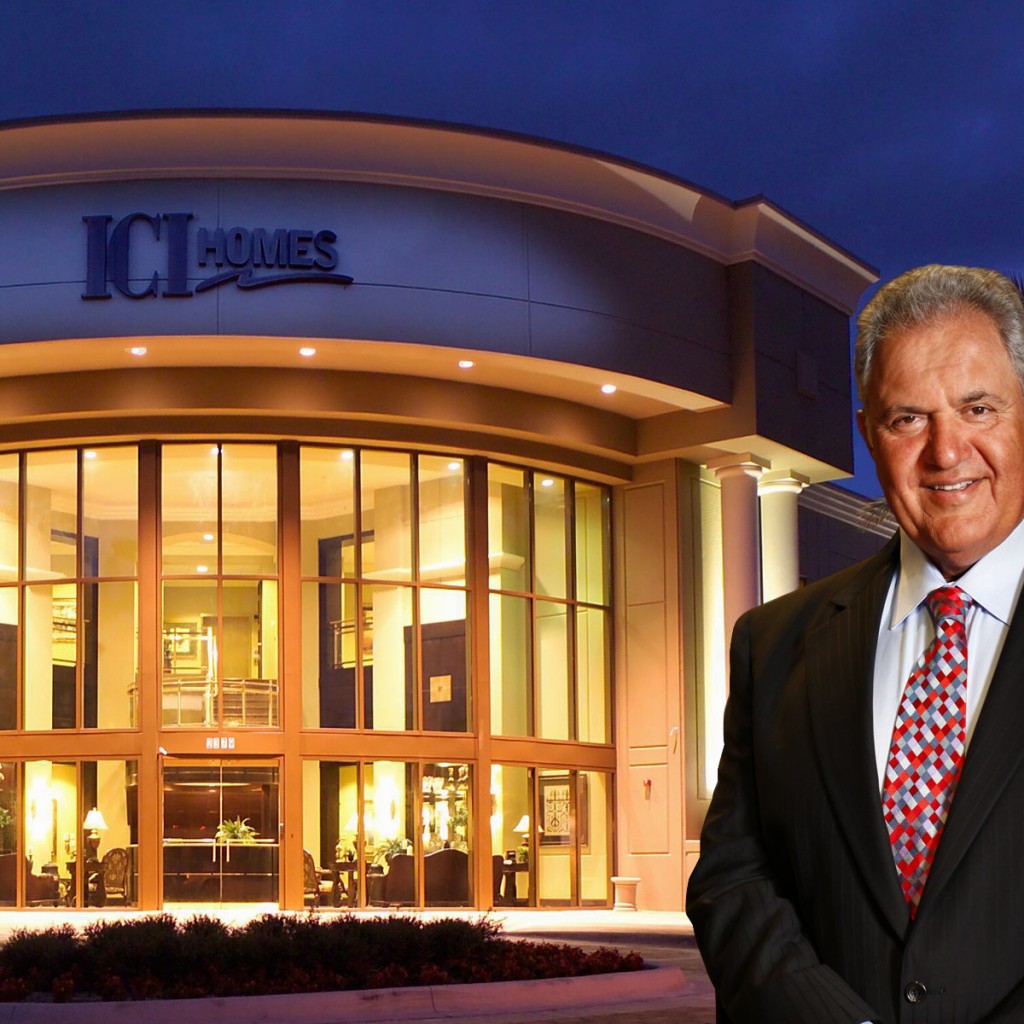 Morteza "Mori" Hosseini is the newest member of the University of Florida Board of Trustees.
On Wednesday, Gov. Rick Scott announced he had appointed the Daytona Beach homebuilder to the university's governing board. His term begins immediately and ends Jan. 6, 2021.
Hosseini, who was named one of the 100 most influential Floridians by INFLUENCE Magazine, previously served as the chairman of the State University System's Board of Governors. During his time on the state Board of Governors, he was instrumental in interviewing and selecting dozens of BOG appointees to state's 12 universities' Board of Trustees.
Hosseini is the chairman and CEO of ICI Homes, one of the largest homebuilders and developers. Founded by Hosseini in 1980, the company has built thousands of homes across the state. Hosseini also serves as the chairman of the Allstar Building Materials and the Southern Title, Family of Companies boards, and he serves on the International Speedway Corp. board of directors.
Born in Iran, he was educated in London. There he received a degree in aeronautical engineering from Chelsea College of Aeronautical Engineering. He then attended Embry-Riddle Aeronautical University, where he received a bachelor in science in aeronautical studies and his master of business administration.
Hosseni succeeds Christopher Corr on the University of Florida Board of Trustees.