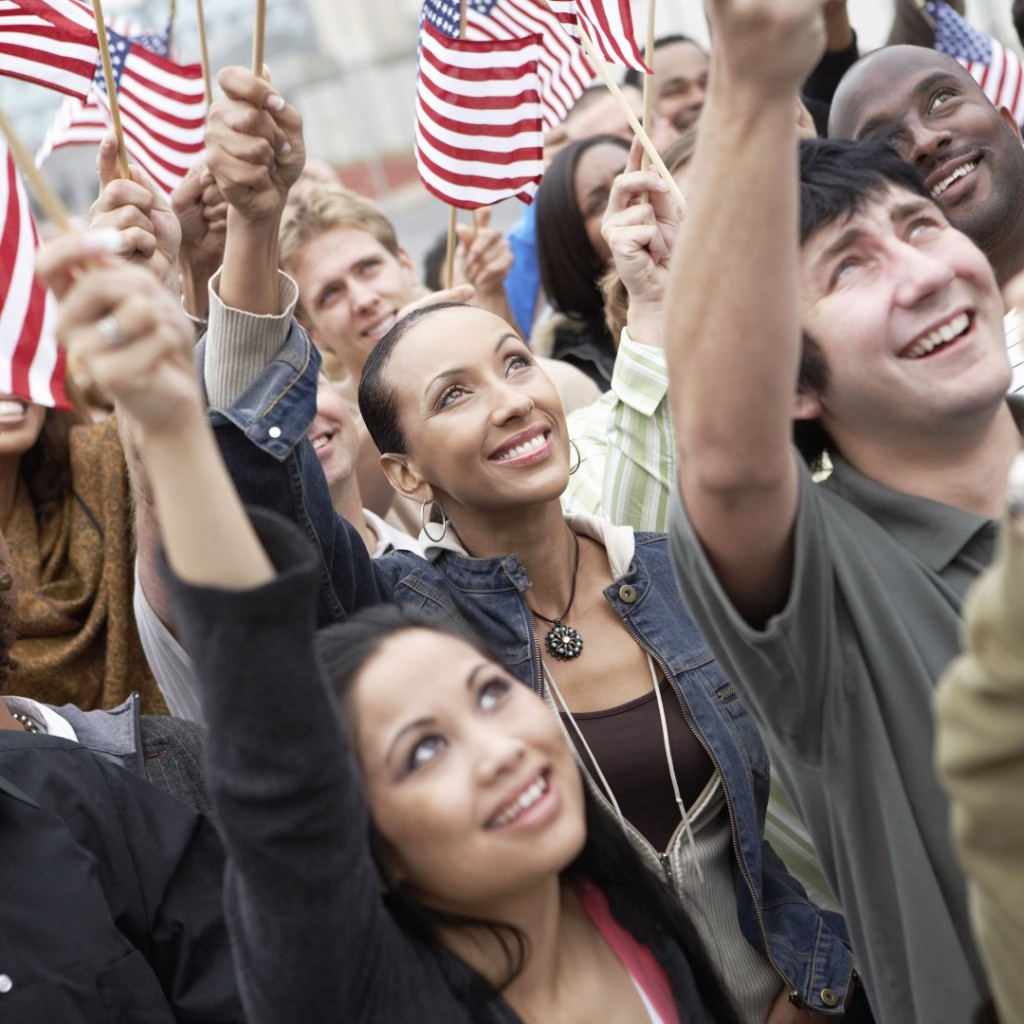 Huge immigration over the past 40 years have made Hispanics America's largest minority group but the next wave is Asian immigrants, and they will overtake Hispanic immigration in coming decades, according to a new report from the Pew Research Center.
What's more, millennials might already be the nation's largest generation, surpassing baby boomers. Women breadwinners continue to be a rapidly-growing group in America. And whites, blacks, Christians and the middle class all will continue to lose share of the American population over the next few decades, the new Pew report, "10 demographic trends that are shaping the U.S. and the world," states.
The trends, all clearly evidenced in Florida, which in most ways is ahead of the national curves on demographic trends, lay out new economic, social and political policy challenges. They also help explain many of the immediate conflicts in American society and politics.
"At its core, demography is the act of counting people. But it's also important to study the forces that are driving population change, and measure how these changes have an impact on people's lives," Pew authors D'Vera Cohn and Andrea Caumont state in the report released Thursday morning. "For example, how does immigration affect U.S. population growth? Do Americans feel that children are better off with a parent at home, in an era when most women work? How is the rise of the young-adult Millennial generation contributing to the rise of Americans with no stated religion?"
Among the trends Pew highlights are:
The U.S. population is projected to become even more diverse in coming decades. Within 50 years, Hispanic, Asian and black Americans will become a majority — 51 percent — while whites slip to 46 percent of the population.
Hispanic immigration is declining, and Asian immigration is increasing, so that within three or four decades Asian immigration will surpass Hispanic immigration to the United States.
Already, whites are likely to represent less than 70 percent of the American electorate in 2016, making it the most diverse electorate in history.
Wide generational gaps are opening on political views, particularly on social issues. "Young adult Millennials are much more likely than their elders to hold liberal views on many political and social issues though they are also less liable to identify with either political party: 50 percent call themselves political independents," Cohn and Caumont write.
And millennials are the most diverse generation ever, with 43 percent nonwhite. Yet, many millennials struggle with student debt, and, faced with the weak labor market of recent years, many still live at home. Despite these troubles, millennials are the most upbeat about their financial future.
The share of U.S. adults living in middle-income households fell to 50 percent in 2015, after more than four decades in which those homes served as the nation's economic majority.
Christians are declining as a percentage of the American population while people identifying themselves with no particular religious institution is growing rapidly.