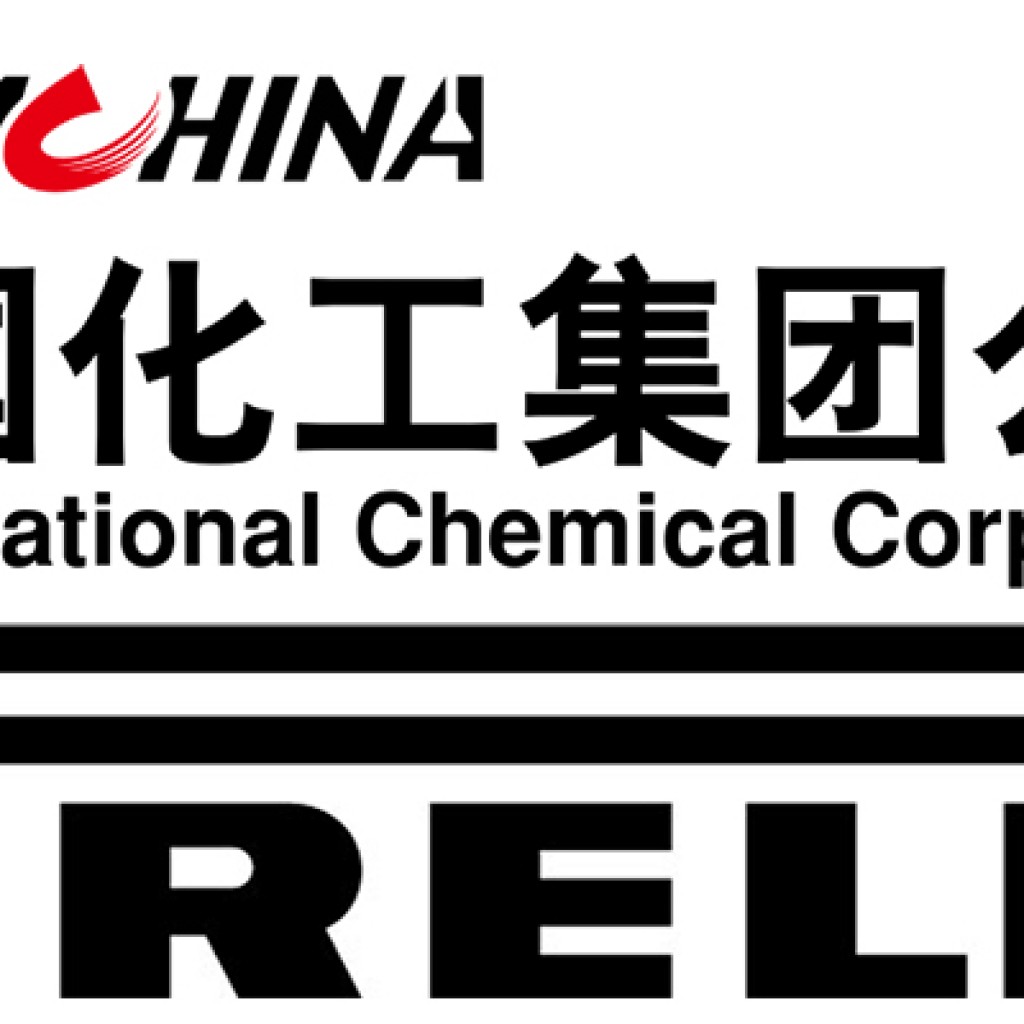 Marco Rubio is calling on President Barack Obama to ensure that the U.S. Department of Agriculture (USDA) and the Food and Drug Administration (FDA) have the opportunity to weigh in on China's biggest-ever overseas acquisition. State-owned China National Chemical Corporation (ChemChina) plans to spend $43 billion on Syngenta, a Switzerland-based seed giant company with a significant presence in the U.S.
The Committee on Foreign Investment in the United States (CFIUS) is examining the proposed acquisition. In a letter to the president, Rubio asked that the secretaries of each agency be appointed to the CFIUS so they can offer their expertise. He expressed his concern over how Beijing would treat U.S. farm products if the acquisition is approved.
"Syngenta, a Switzerland-based company specializing in crop protection and seeds, has a significant presence in the United States," Rubio writes. "ChemChina's acquisition of Syngenta has raised valid questions as to how Beijing, if approved, will then treat U.S. farm products. Our nation grows in population, and with it, an increased need for food security. The concerns raised by many, through the lens of trade, biosecurity, food safety and our farming sector, must be properly addressed prior to approving the proposed acquisition."
Syngenta is one of the world's biggest producers of crop protection products, from pesticides to fungicides to novel types of seeds that can increase harvests of corn, rice and wheat.
ChemChina already is one of China's biggest companies, with $45 billion in 2015 revenue. Its 140,000 employees include 48,000 abroad in 140 countries.
The Wall Street Journal reports that Chinese companies are purchasing companies all over the globe in 2016, including deals such as the Haier Group's $5.4 billion agreement to buy General Electric Co.'s appliance business and HNA Group's $6 billion pact to buy U.S.-based technology distributor Ingram Micro.