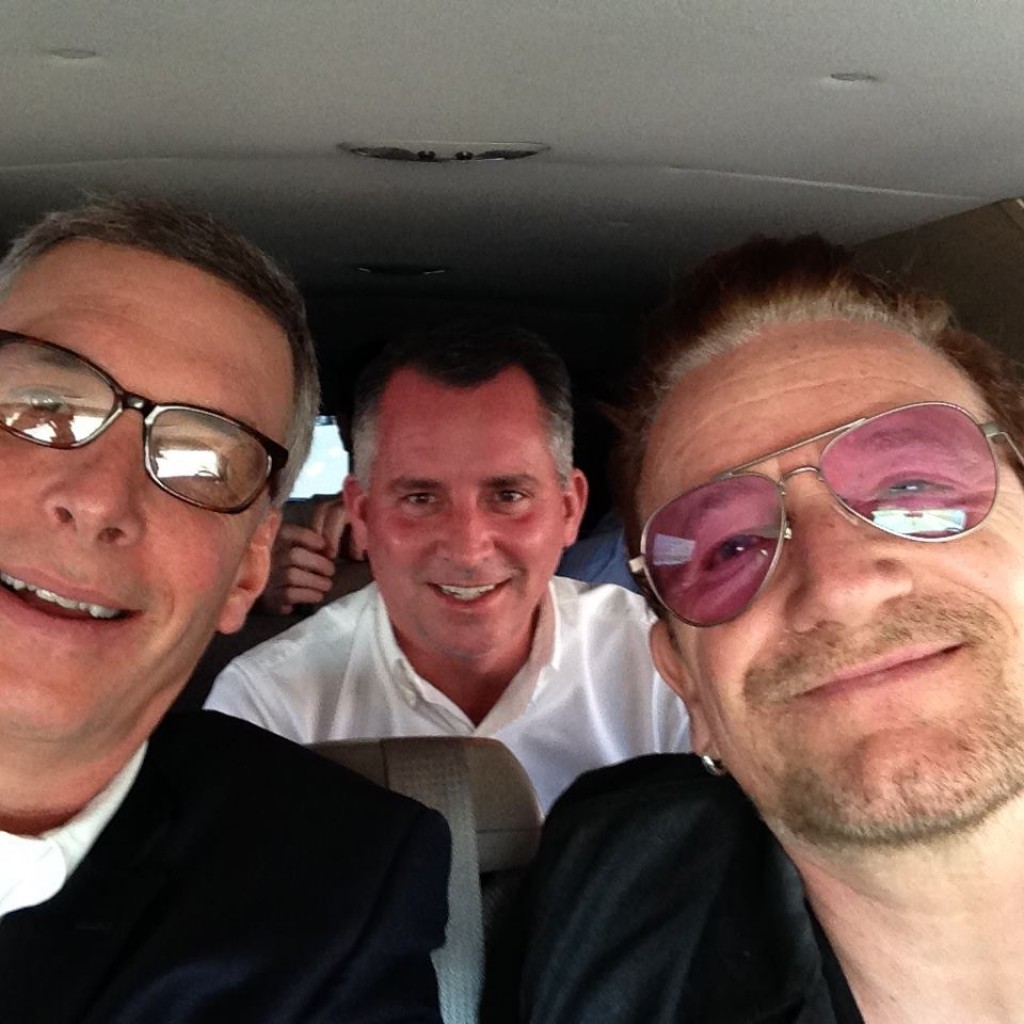 Pinellas County U.S. Rep. David Jolly, on a trip to the Middle East this week, visited a refugee camp on Friday that is the home to victims displaced by the war in Syria.
The GOP senate candidate posted photos from the trip on his Facebook page, including one with rock icon and global humanitarian Bono.
Jolly's part of a contingent of lawmakers who made the national security and intelligence trip to meet with the prime ministers of Israel and Turkey, the king of Saudi Arabia and the president of Egypt. South Carolina U.S. Sen. Lindsey Graham is also part of the contingent.
Here's Jolly in his own words on his Facebook page:
I've long disagreed with the President's national security strategies and foreign policy in the Middle East and Syria. But I equally maintain that Congress has a responsibility to engage directly on the issues, to thoroughly study and understand the greatest challenges we face, and to work hard to influence the President's policies. Today I had an opportunity to do just that, by visiting a refugee camp on the Syrian border that is now home to the many victims displaced by the war in Syria.

There are 2.7 million refugees in Turkey alone, with many more in Lebanon and Jordan. Today's visit allowed me the opportunity to assess the security protocols of Turkey's resettlement program, and to see firsthand the very human tragedy suffered by the men, women, and children who now call their settlement camp home. It was a heartbreaking and moving experience to hear a father ask when he might be able to safely return his children to their homeland. We are indeed in the midst of a historic humanitarian and security crisis that we must responsibly consider and address.

Many thanks to international humanitarian, philanthropist, and rock icon Bono for being a special part of today's experience.
Earlier this week, Jolly visited with Israel Prime Minister Benjamin Netanyahu, where he called for an increase to the annual foreign aid budget to Israel from $3.1 billion to $5 billion.