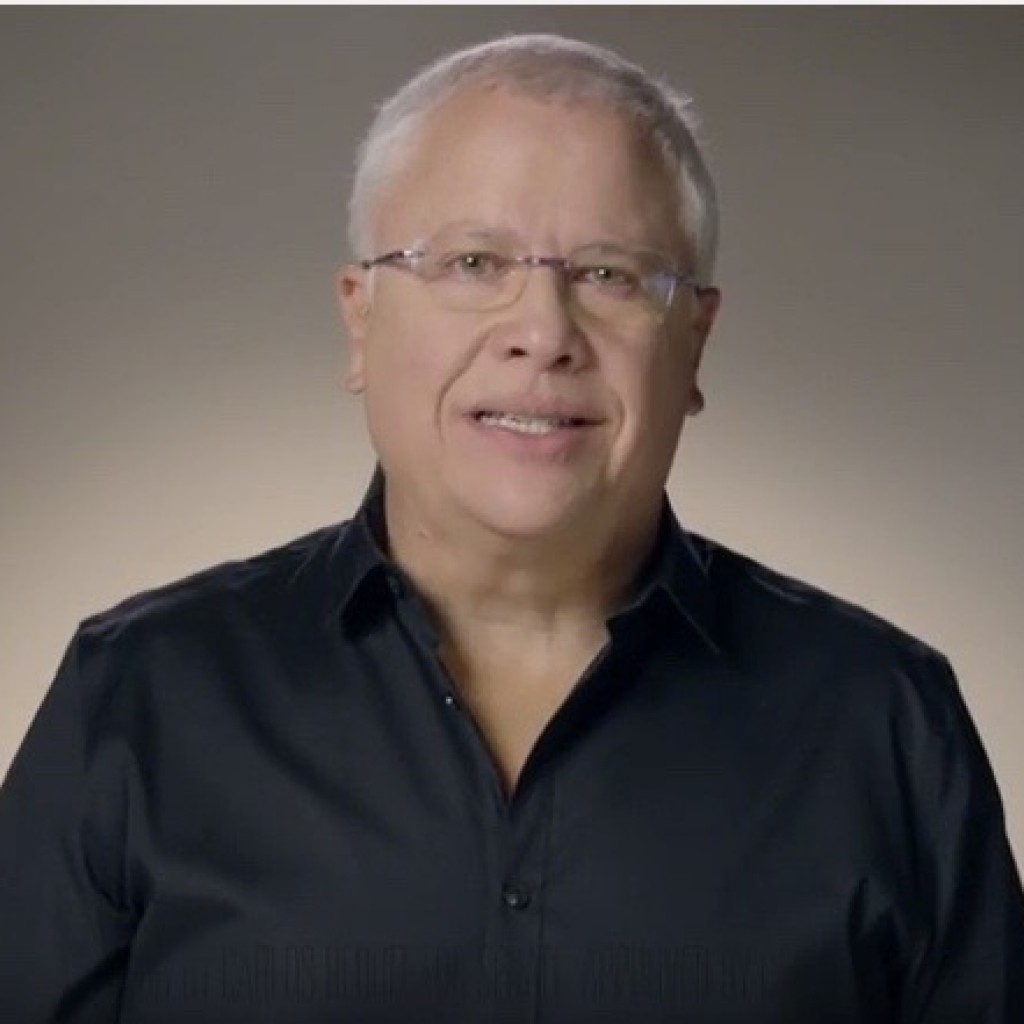 With five months before the U.S. Senate primary, Carlos Beruff is hitting the airwaves.
Beruff, a Manatee County homebuilder and one of five Republicans vying for their party's nomination, on Monday released his first statewide advertisement. The 30-second spot, called "Forget Them," is scheduled to begin airing Wednesday.
The advertisement features Beruff speaking directly to the camera, calling himself "a business guy running for Senate."
"You know, I've had it. Politicians in Washington are useless. They waste our money, they make America weaker and they refuse to secure our border. They're screwing up this country," he says in the commercial. "I'm Carlos Beruff. I'm no politician. I'm a business guy running for the Senate. The other guys are politicians looking for a promotion. Forget them. It's time to put America first. That's why I'm running for the Senate."
Beruff faces Rep. David Jolly, Rep. Ron DeSantis, Lt. Gov. Carlos Lopez-Cantera and Todd Wilcox in the Republican primary. The primary is Aug. 30.