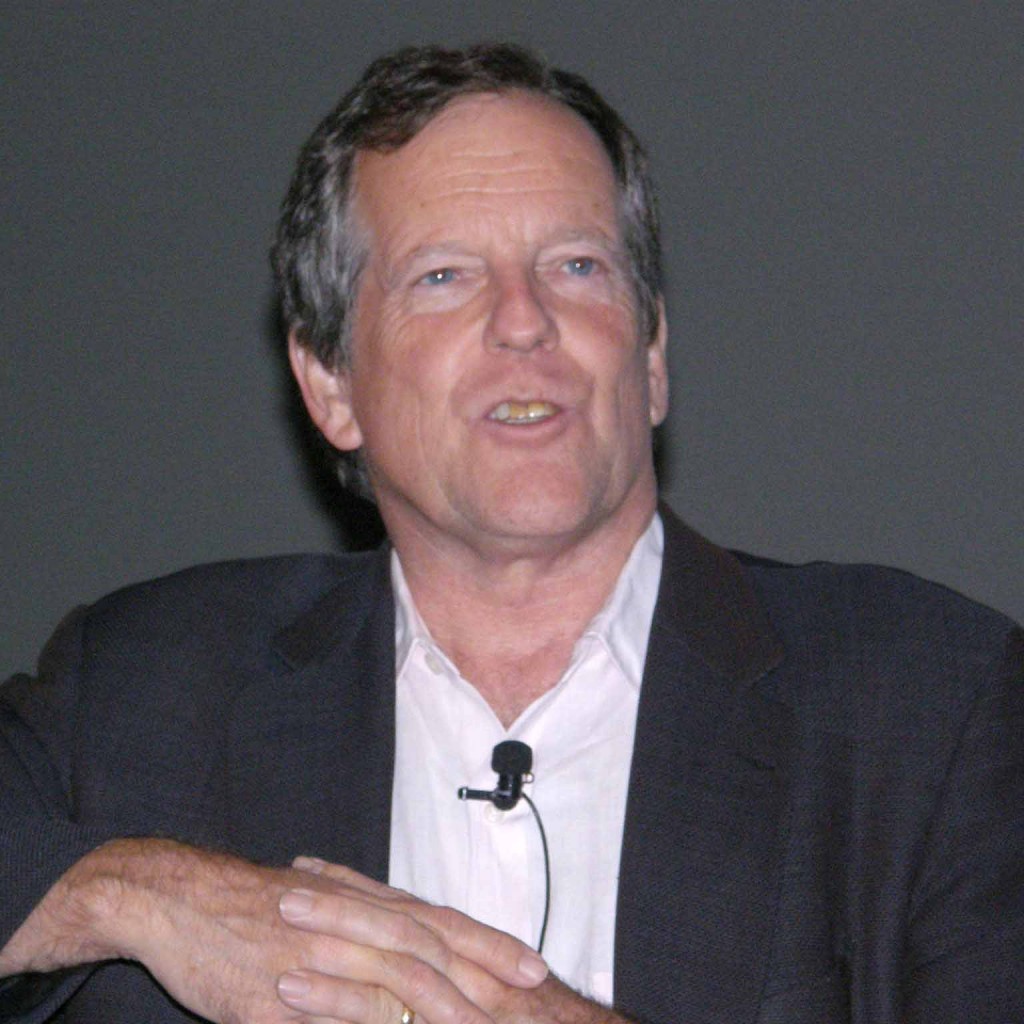 Former Sierra Club executive director Carl Pope has endorsed Alan Grayson for the Florida U.S. Senate race.
"Alan Grayson is the candidate in Florida's Senate race who best possesses both the intellect and political courage to effectively end our fossil fuel dependency," Pope said. "If we want to give our grandchildren a planet that has not been ravaged by climate change, he's our best hope."
"Nearly every candidate Grayson faces seems oblivious to the Gulf oil spill, California's methane leak, Michigan's disastrous pipeline rupture, and the everyday environmental damage that our fossil­ fuel addiction inflicts," Pope said. "But Alan Grayson gets it. He's the only candidate in this race we can trust to take up this generational fight in a serious way."
Pope was the Sierra Club executive director from 1992 until 2010.
"Carl Pope is a true environmental champion and a personal hero of mine, so I'm deeply honored to have his support," Grayson said. "With his help, I will take my long­standing fight against the Dirty Energy Lobby to the Senate, and help build the sane, sensible climate change policies we desperately need to ensure that our children's children can inherit a clean, habitable planet.
In the statement announcing the Pope endorsement, the Grayson campaign adds that Patrick Murphy, Grayson's main opponent in the race for the Democratic nomination for Senate, supported the Keystone XL Pipeline and offshore drilling. That refers to his 2013 vote for HR 1316, sponsored by South Carolina Republican Jeff Duncan. It would have implemented a deal then-Secretary of State Hillary Clinton signed with Mexico to permit exploration and drilling in the middle of the Gulf of Mexico.
Murphy did sponsor legislation last year to prohibit offshore drilling exploration off the Atlantic coast.
The Grayson statement also listed the two Democrats' rankings with the League of Conservation Voters. Grayson has a 97 percent lifetime rating from the environmental organization. In contrast, Murphy gets 80 percent, something the Grayson camp calls the second-worst lifetime LCV rating among Florida's congressional Democrats (Gwen Graham has the lowest, at 69 percent).
Grayson was previously endorsed by environmental activists Robert Kennedy Jr., and Jane Kleeb, who strongly opposed the Keystone XL Pipeline.