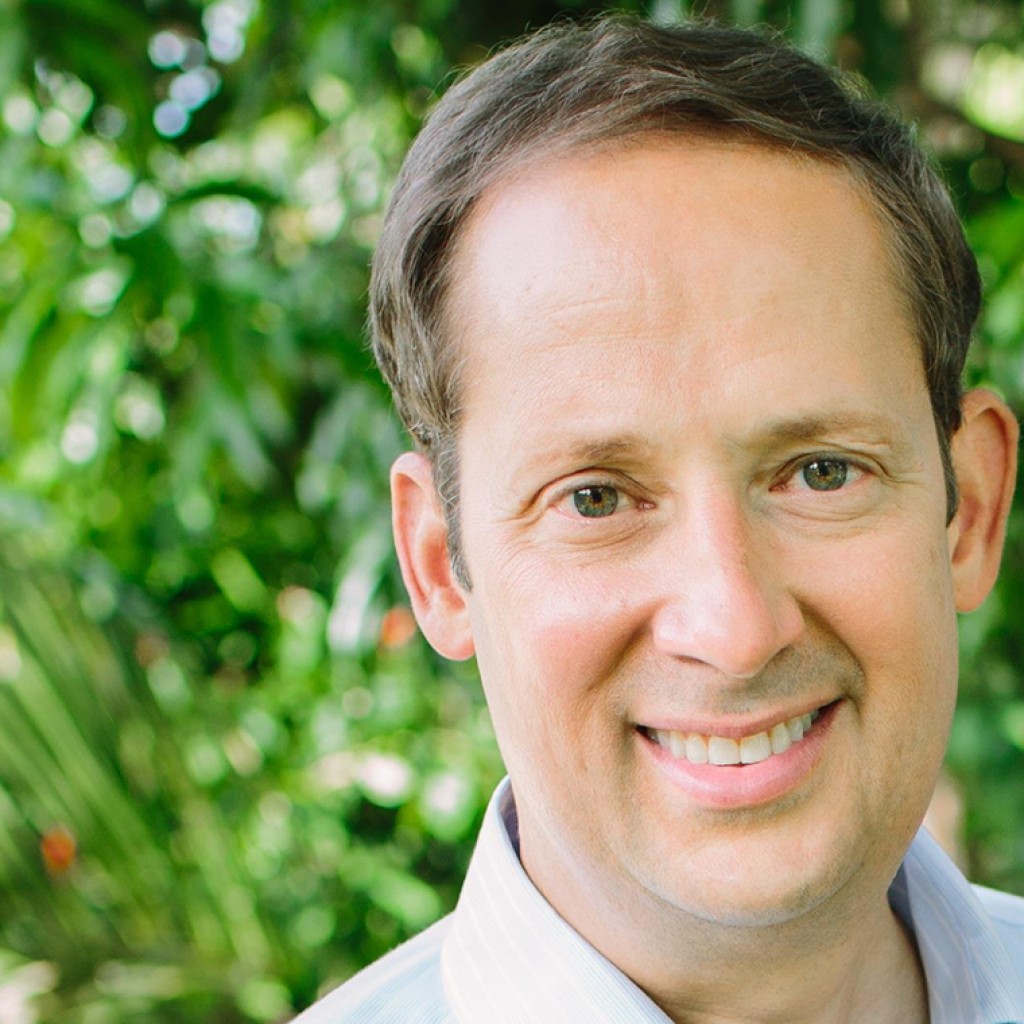 Senate President Designate Joe Negron is hitting the road to tour Florida's universities.
Negron announced Monday he plans to visit all 12 state universities in four days. Negron has said that improving the state university system is one of his top priorities for his two-year term as Senate President.
"Over the last several years, I have had the opportunity to discuss with fellow Senators my goal of making Florida's good universities great. My colleagues share this goal," said Negron in a prepared statement Monday. "We look forward to making our State University System a focus of the next two years, and this listening tour will provide important insight for future legislative action."
The listening tour begins April 18 and ends April 21. Each stop includes a tour of a program or college that signifies a distinguished area of higher education at each university; an interactive discussion with the presidents and university representatives about how the Legislature can help; and a discussion with students about their university experience.
The Stuart Republican plans to visit three universities a day.
"While the formal committee process affords Senators the opportunity to hear from certain stakeholders, there is no way to replace the experience of visiting a university and listening to students, faculty and administrators," his statement said.
"As Florida continues to recover from the recent recession, the Senate has supported the establishment and continued increase of performance funding to reward universities that link affordable, rigorous education programs with private sector employment. We also established stringent criteria for preeminent universities whose research expenditures and academic standards, particularly for graduate study, have earned well-respected national rankings. We set aside significant funding for emerging preeminent universities to support Florida institutions that are working to achieve preeminent status. Our state has also awarded more than 700 Benacquisto Scholarships to National Merit Scholars who have chosen to study in Florida."
Negron said the initiatives "reflect the Senate's strong commitment to ensuring Florida's State University System has the resources to graduate students who are equipped to compete and lead in a global economy." However, he said, if the state wants "to be home to several national elite destination universities, we still have much work to do."
All of the meetings will be open to the public.
State University System listening tour schedule:
Monday, April 18
9:30 a.m. (CDT) – University of West Florida in Pensacola
3 p.m. — Florida State University in Tallahassee
5 p.m. — Florida A&M University in Tallahassee
Tuesday, April 19
9 a.m. — University of North Florida in Jacksonville
12:30 p.m. — University of Florida in Gainesville
4:30 p.m. — University of Central Florida in Orlando
Wednesday, April 20
9 a.m. — Florida Polytechnic University in Lakeland
12 p.m. — University of South Florida in Tampa
3 p.m. — New College of Florida in Sarasota
Thursday, April 21
9 a.m. — Florida Gulf Coast University in Fort Myers
1 p.m. — Florida International University in Miami
4 p.m. — Florida Atlantic University in Boca Raton