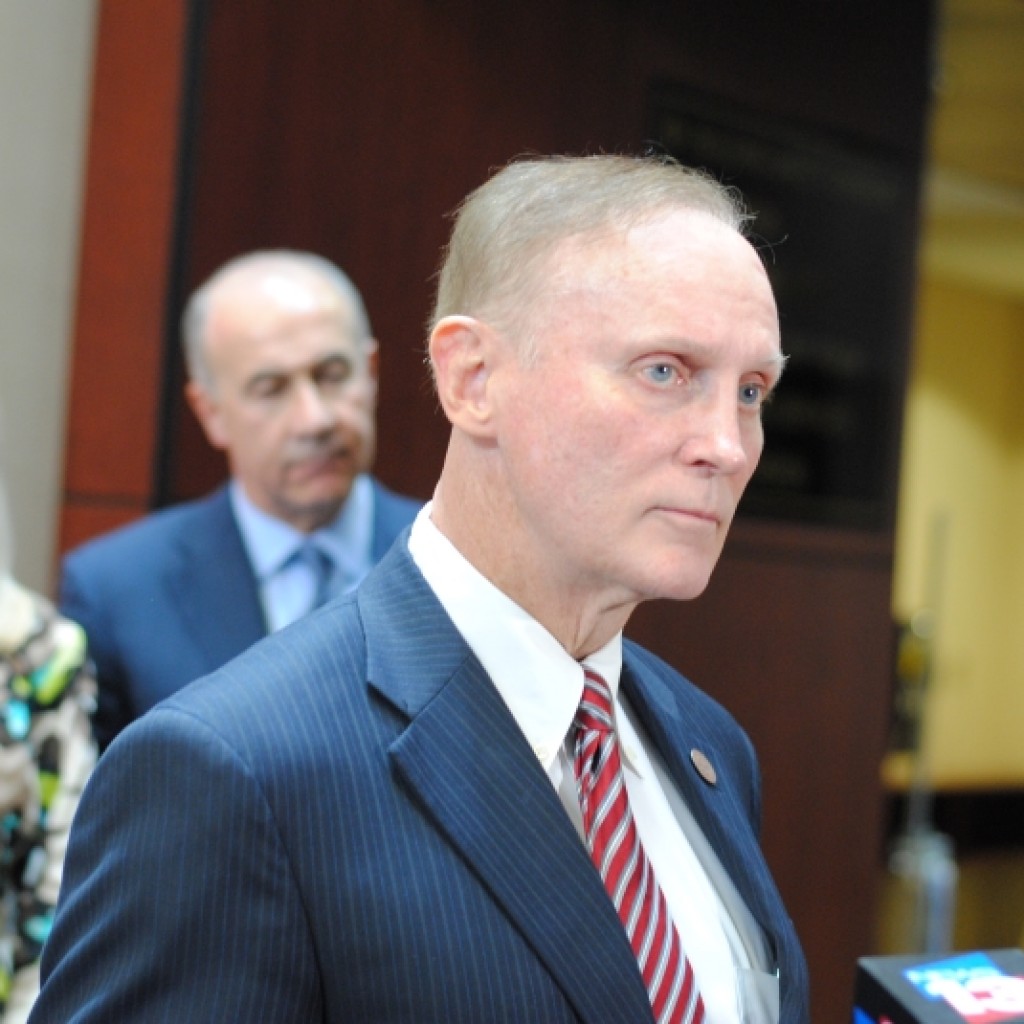 A boat registered to state Sen. David Simmons' company crashed on Lake Maitland early Tuesday. Three people were reported injured, including his daughter when the boat crashed into a dock.
Simmons was at home and was not aware the boat was being used, he said.
Simmons, a Republican from Altamonte Springs, said the craft was registered to a company he owns. He said he was at home and did not know the other people on the boat other than a family member.
His daughter suffered a broken leg and was treated at a nearby hospital, he said.
News 13 Orlando reported this morning the crash occurred at 12:30 a.m. on Lake Maitland when the boat ran into a dock. Eight people were on the boat at the time of the crash, officials say. According to reports, three critically injured and one other person with possible life-threatening injuries were taken to an area hospital.
"The peninsula can sneak up on you if you don't know or if you've never been in swamp area or on the water at night," Mark Winton, a resident of the crash location, told News 13. "It can be very difficult to navigate without lights."
Lake Maitland is a vast and popular Central Florida boating spot, one of the few large lakes in the area with a public boat ramp. The lake, which is within the corporate boundaries of both Maitland and Winter Park, is ringed by luxury homes, most of which have their own private docks. The lake also connects, via navigable canals, to several other lakes in the chain.
The Florida Fish & Wildlife Commission is the lead investigative agency. Spokesman Robert Klepper said the accident investigation continues.
More as this story develops.