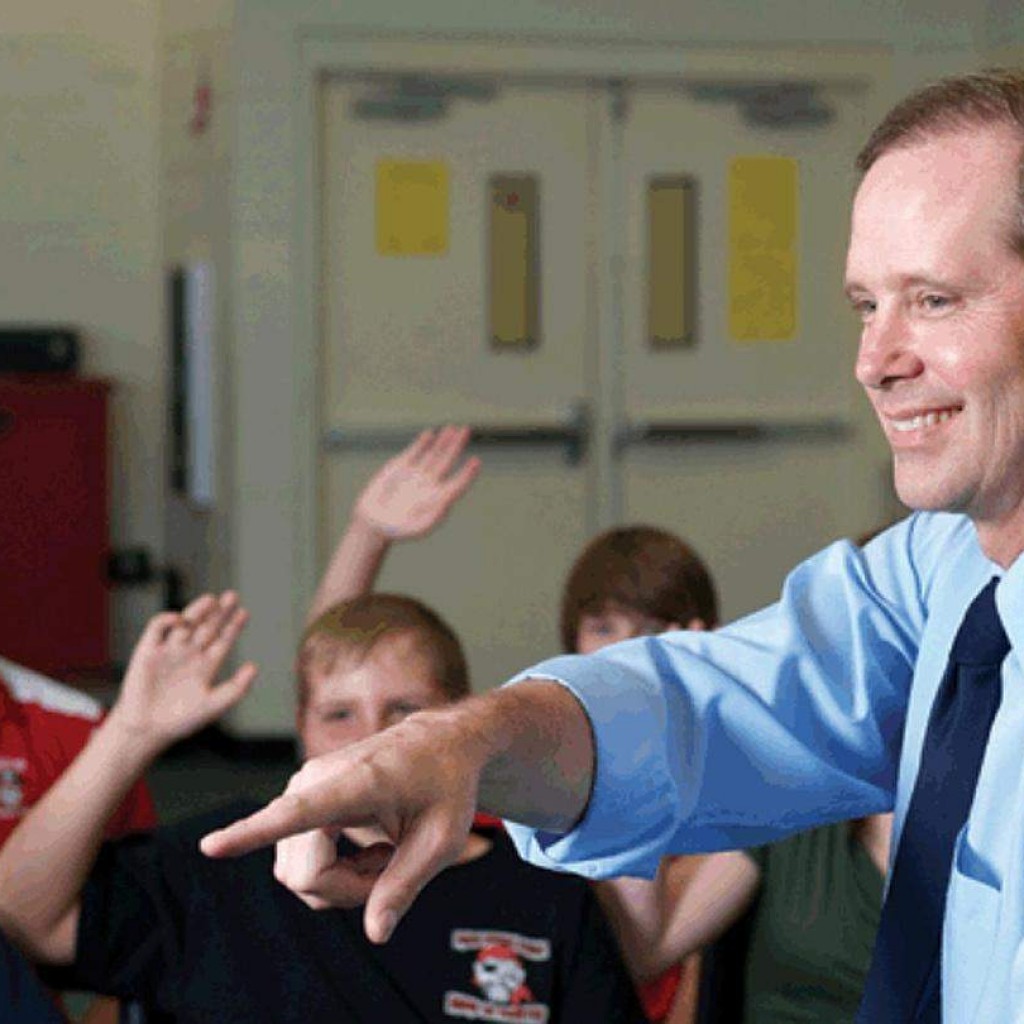 State Sen. Wilton Simpson is letting the "love flow" in his re-election bid to the Florida Senate.
The Trilby Republican is hosting a special fundraising barbecue dinner and concert Thursday, April 21, featuring the Bellamy Brothers, the pop-country duo best known for their crossover 1976 hit "Let Your Love Flow."
Simpson is a highly regarded entrepreneur, egg farmer, humanitarian and lawmaker – recently named by FloridaPolitics.com as one of Tampa Bay's 25 most powerful politicians. In 2013, the Florida Farm Bureau named Simpson, a self-described "big-tent Republican," as both Legislator of the Year and Philanthropist of the Year.
With a career that combines popular music and nearly 20 No. 1 singles and more than 50 country hits, the Bellamy Brothers seems to be a perfect fit for Simpson – a well-liked legislator respected on both sides of the political aisle.
For a minimum donation of $50, friends and supporters can "let your love flow," as well as help out a genuinely good guy.
Simpson's party begins 6 p.m. at M&B Dairy, 8760 S. Lecanto Highway in Lecanto. Tickets are available at EventBrite.com.
And for a trip down memory lane, here's a video of the Bellamy Brothers most familiar hit: