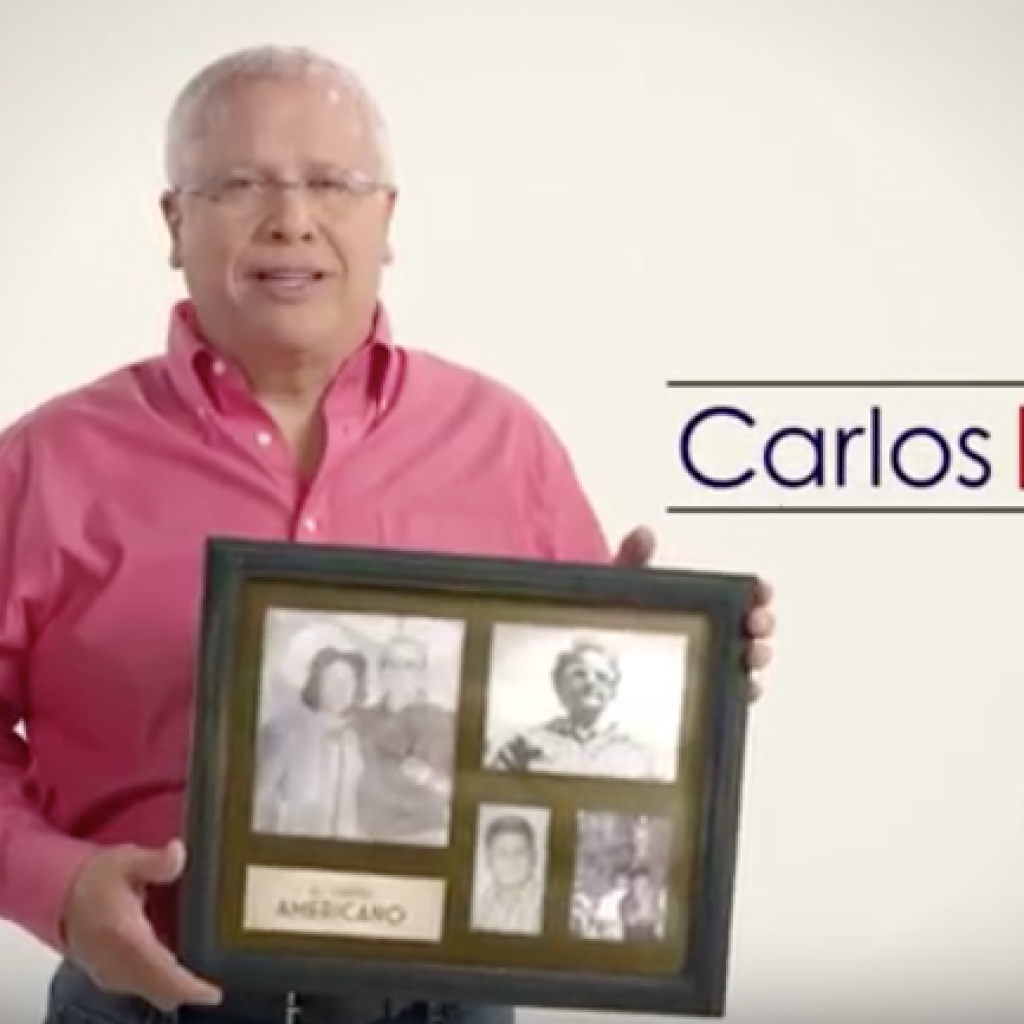 A day after releasing statewide English-language campaign ads, the campaign of Republican Carlos Beruff is starting Spanish-language radio and TV commercials dubbed "Sueño," or "Dream," primarily in the Miami market.
Both ads briefly and vaguely follow the theme of the Cuban-American's arrival in the United States in the 1960s to pursue the American dream, and his concern that he now is disappointed that the American dream is being thwarted by business-as-usual politicians and government in Washington.
The radio ad includes another theme: Beruff's criticism of President Barack Obama's initiative to open relations with Cuba, and the president's visit to Cuba last month.
Beruff is in a crowded Republican primary field seeking to replace Republican U.S. Sen. Marco Rubio, who is not running for re-election. The other Republicans include U.S. Reps. Ron DeSantis and David Jolly, Lt. Gov. Carlos Lopez-Cantera and Orlando businessman Todd Wilcox.
In the new 30-second TV ad, Beruff holds up a collage of family pictures and says, in Spanish, "We came in the '60s, in search of dreams and opportunities. After lots of sacrifice and plenty of effort, thanks to God, we achieved the American Dream. But today, that American Dream is disappearing. This government has failed us. The politicians have failed us. I'm Carlos Beruff, and I approve this message because it's time we rebuild our confidence in the American Dream."
In the new 60-second radio ad, Beruff exchanges comments with an announcer, who begins by introducing him as, "Carlos Beruff. Father. Home Builder. Republican."
After a similar discussion of his background, Beruff says, in Spanish, "I want for our children, a country like the one I fell in love with. Where we don't have to be ashamed of our president visiting Cuba. Where we don't need to be afraid of the next terrorist attack. Where we can have confidence in our economy and education system."