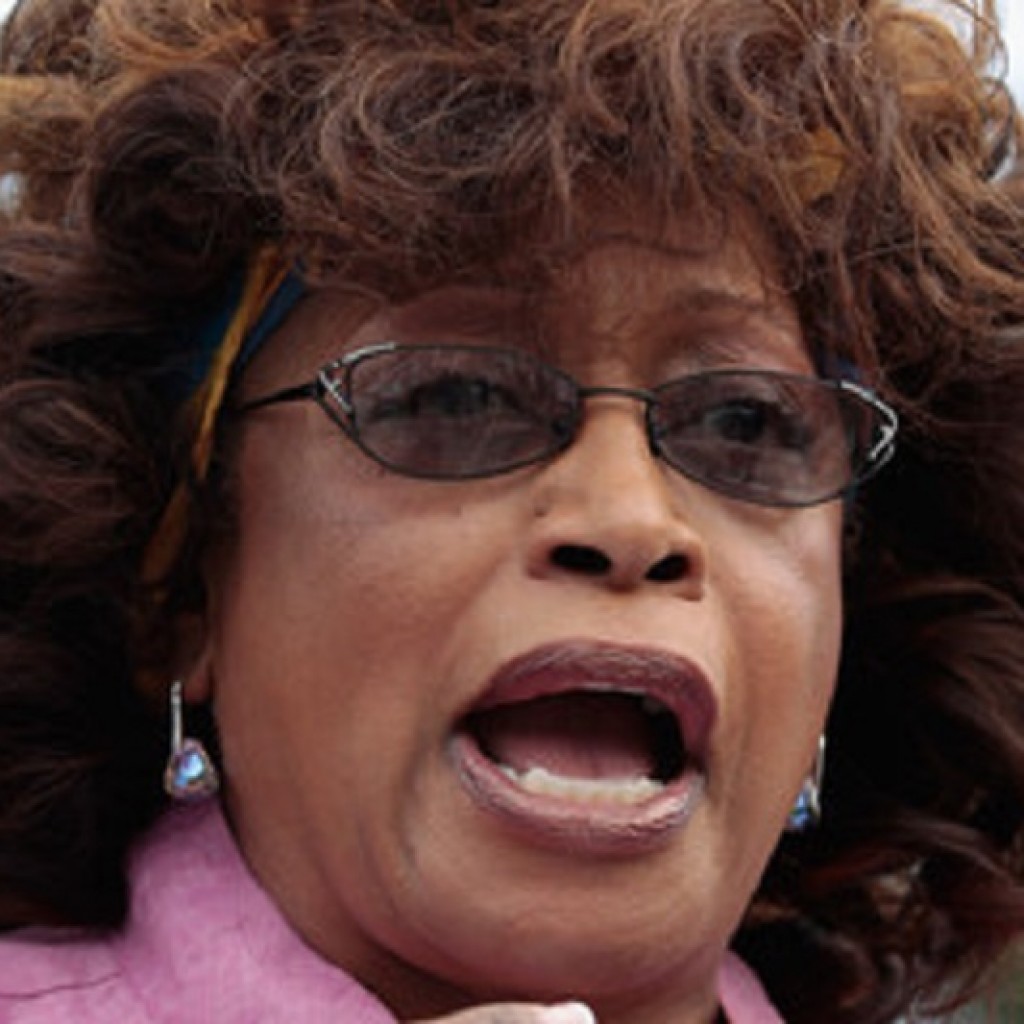 Two potential heirs to the much-discussed 5th Congressional District long held by U.S. Rep. Corrine Brown have confirmed they are sizing up the seat should it become available.
"Absolutely," said state Rep. Mia Jones, one of four veteran Jacksonville politicians seen as a viable contender to run in Brown's stead. The others are former Jax Mayor Alvin Brown, state Sen. Audrey Gibson, and former state Sen. Tony Hill.
"I believe that you have to keep all options open, and it would definitely be something that I would consider doing," Jones told WJCT.
Brown, of course, is dealing with both a federal investigation and an ongoing redistricting challenge.
Gibson, a member of the Senate redistricting committee and intimately familiar with the redrawn map and the process, said she's also ready to vie for the congressional post.
"Yes, I would definitely consider running in that district," Gibson said, while also pointing out much hinges on Brown's fate and whether she decides to run in the redrawn CD 5.
"I believe that Jacksonville, Duval County is the anchor for that district. We have all of the business here, in fact, the entire economic development for CD 5 rests in Duval, and I think it's critical that someone in Jacksonville be the representative."
Gibson added that on Monday attorneys for Brown delivered more arguments in the redistricting case while all parties await a federal court ruling.
Meanwhile, a U.S. Supreme Court decision in a Texas redistricting case could be a potential setback for Brown's argument that under CD 5's new configuration, nonvoting prison inmates are counted in her district's population, thus diluting the power of African-American voters.
The redrawn district has within its boundaries 18 state prisons, clustered mainly along the Interstate 10 corridor in North Florida.