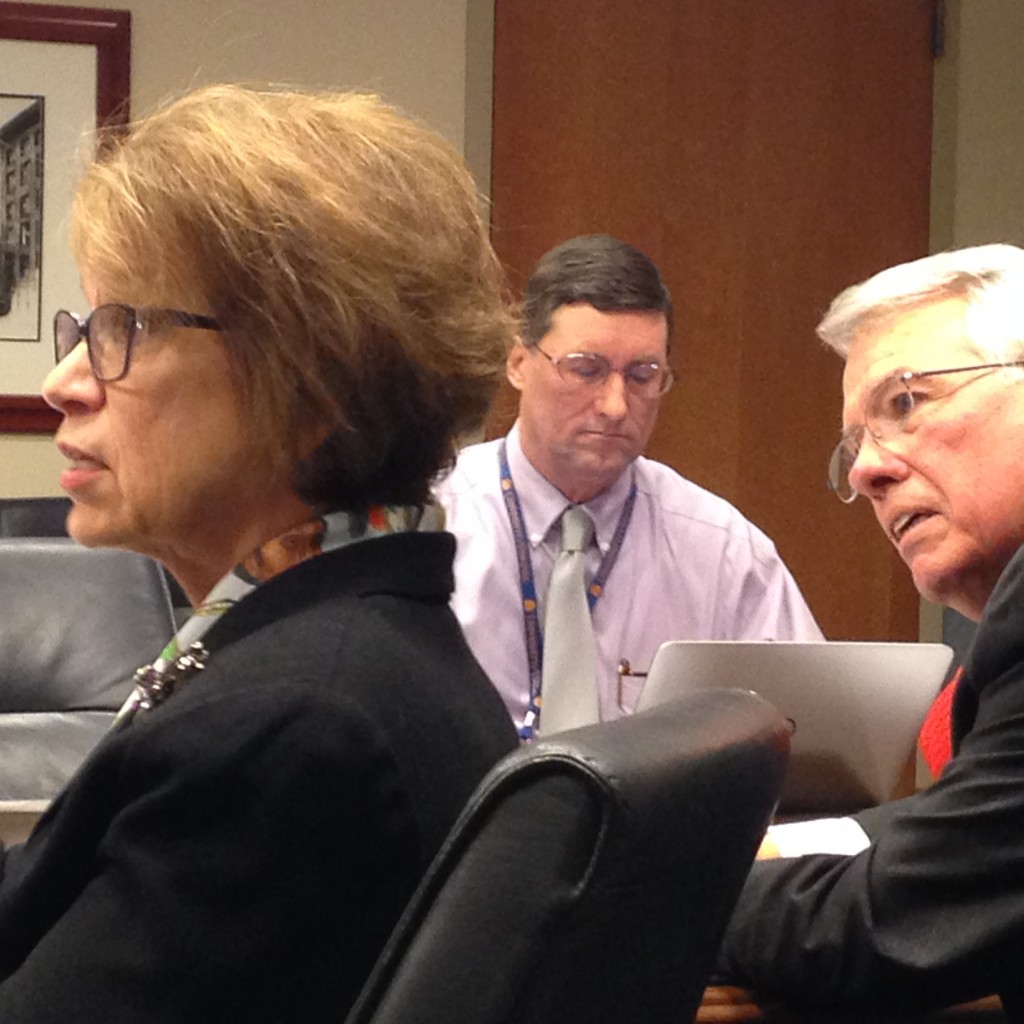 Beth McCague, interim executive director of the Jacksonville Police and Fire Pension Fund, addressed the Jacksonville City Council Rules Committee on Tuesday, responding to charges levied in an email from Pension Fund gadfly Curtis Lee.
McCague, who has patiently borne the brunt of Lee's criticisms since she took the role, seemed to be at the end of her patience.
"There is nothing that I can do about the past, but I can influence the future," McCague said, saying there was a "new attitude" regarding public records.
"We willingly" submit public records to any interested party, McCague said.
McCague took issue with an email that charged the fund with malfeasance.
"No attempt was made by the sender of the email to support any claims in the email," McCague said.
"Regarding the assertion that the Fund spent money to send Mr. Keane to a conference," McCague said, that hadn't happened since 2014.
"I am confident that we are acting in a way that is as transparent as possible," McCague said, adding that Council ask interested parties to call her anytime if they have questions about the fund.
Tommy Hazouri, Police and Fire Pension Fund liaison, lauded McCague for the work she's done, adding that "until John Keane goes away … I don't want to see them having to address that issue over and over again."
Hazouri described McCague as "fresh air" and a "fresh approach," adding that she's done a marvelous job, and that she has trust and buy-in from the pension fund board.