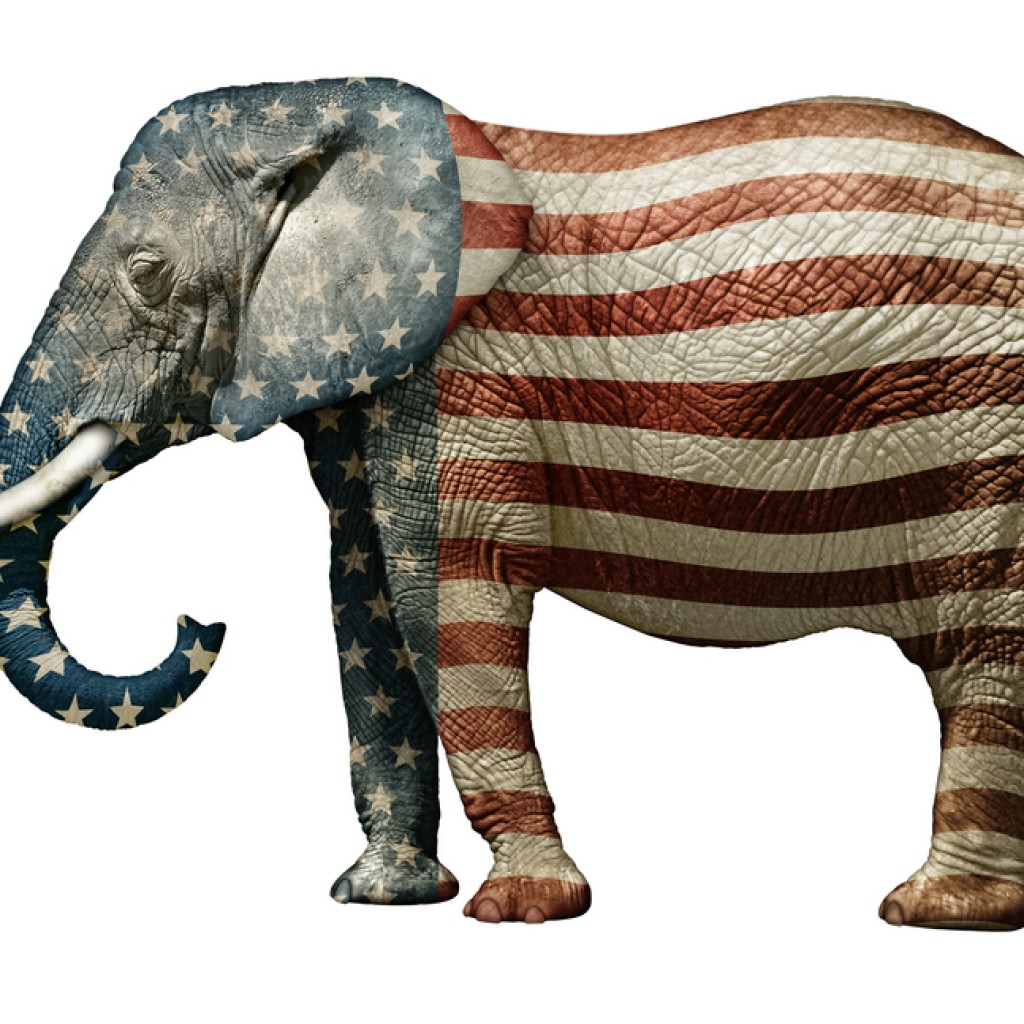 The Republican Party of Florida is touting its milestones in a memo to its executive state committee members.
In the memo, GOP Chairman Blaise Ingoglia said party officials have spent the past year "focused on reforming, growing and strengthening our State Party."
"Our objective has been simple: Building a State Party that is effective at empowering the grassroots, winning elections, and spreading our conservative message of economic opportunity and individual empowerment," wrote Ingoglia, a Spring Hill Republican and state representative.
Ingoglia pointed to growth on social media, including more than 196,000 Facebook fans and 26,800 Twitter followers, a push to train more grassroots volunteers and an increased Web presence as some of its accomplishments over the past year.
The memo also highlighted its efforts to help elect Jacksonville Mayor Lenny Curry and Winter Park Mayor Steve Leary. Curry is the former chairman of the RPOF.
"We have been working tirelessly and strategically in order to accomplish this goal,"  Ingoglia wrote. "This has required reforming and strengthening the way we engage with the grassroots, our state party, and communities across Florida."