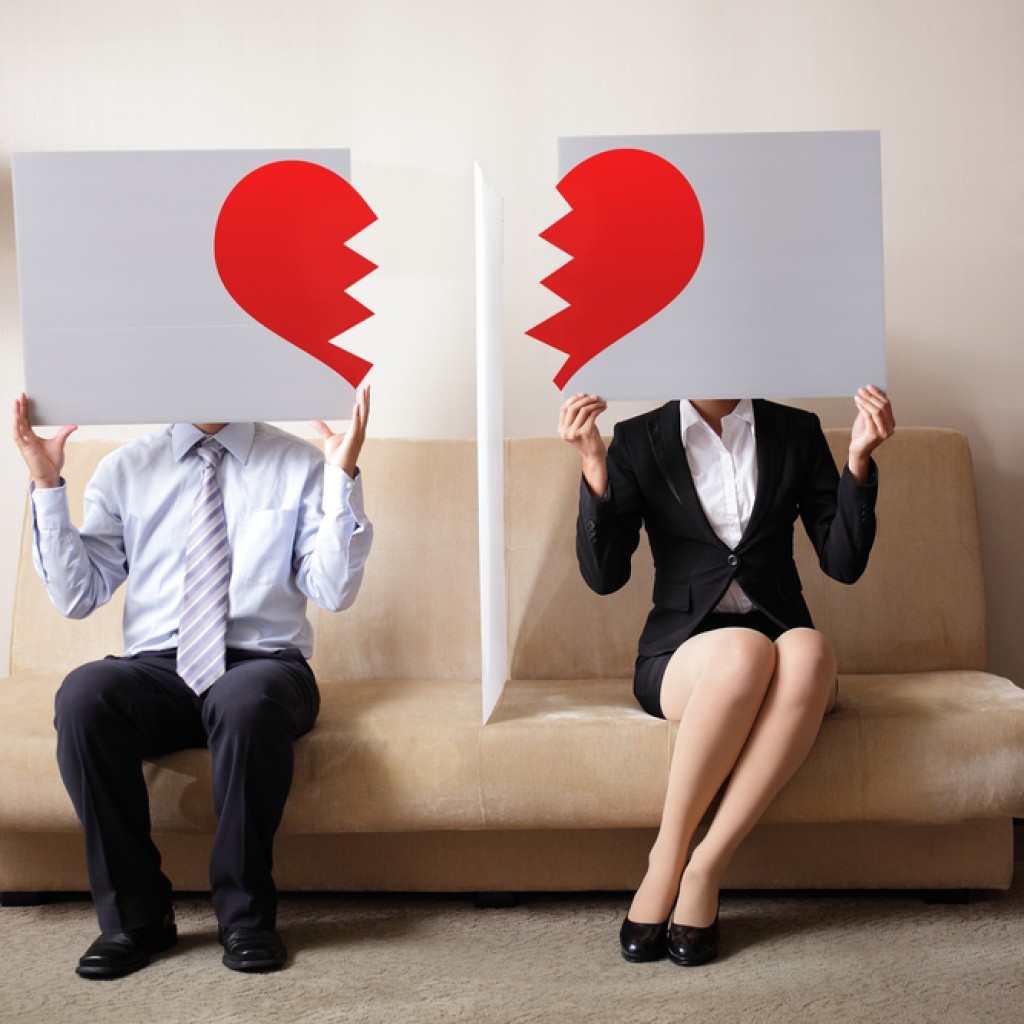 The world runs on the unpaid and underpaid work of women. Churches, schools, nonprofits, and many business offices would collapse without it.
Something else, however, has been collapsing and crumbling in our society for the past 60 years: the American family. For all the rhetoric about the "breakdown of the traditional family," our leaders give little more than lip service to the crucial work of caring for vulnerable people: our children, our disabled people, and our parents' generation.
This work, and the work of creating strong families, is not only enormous, it's enormously important.
Florida Senate Bill 668 is a slap in the face to the men and women (mostly women) who choose to make themselves available to do the unpaid work of caring, freeing their partners to build bread-winning careers. Gov. Rick Scott should veto it now.
The bill robs judges of discretion in divorces by presuming in all cases that split custody arrangements are best for children, instead of evaluating custody based on the needs of individual kids.
The legislation ignores the economic burden its alimony structure inflicts on the parent who is not the breadwinner, the one who left the workforce to do unpaid labor. By ending lifelong alimony and implementing restrictive spousal payment formulas, the bill  tells marital partners who might choose to step out of the workforce that they should look out for No. 1 instead. Forget about investing your life energy in your family, this policy says, because if you get divorced, you're screwed.
The bill is misogynist, shortsighted, and anti-family.
In any marriage, the negotiations that go on about who will take care of what on any given day are complex and private. Many two-income couples have developed balanced approaches to child rearing and the endless duties of home. They know that raising children, housecleaning, making meals, and home maintenance all add up to work.
We know it's work because when we contract it out – to day care centers, baby sitters, maids, restaurants, and fix-it people – we pay for it. With money.
Yet too often we still refer to non-bread-winning spouses as "not working." It's a privilege, we tell the likes of Ann Romney, to stay home and care for your children. It's a luxury, American society says, for parents who can "afford" to make the choice to be their children's primary caregivers.
Meanwhile, we dole out billions to the day-care industry, which, ironically, is staffed mostly by underpaid women. Feminist writer Anne Marie Slaughter calls it "the work that makes work possible."
Do we think that people who take care of children in day-care centers are "luxuriating"? Do we view those who clean houses for a living as "privileged"?
As more and more men — but still way too few — take on the caring work that women have traditionally done, the myth of the luxuriating housewife is coming unraveled. We know now that laundry is important because dads are doing Tide commercials.
First-wave feminism is partly to blame for helping to create the privileged-mom myth in the first place. Slaughter contends that as the early equality movement rightfully sought to expand opportunities for women, it inadvertently degraded the traditionally feminine work of caregiving. Working outside the home, the movement said, is more important than what goes on inside of it.
That message is partly responsible for the near-extinction of marriage. But there's another culprit: the changing labor market. In recent decades, as technology, automation, and overseas outsourcing have gobbled up jobs, the marriageability of men, in general, has declined. As the Brookings Institute points out, while changing morals is a factor, policy changes must consider cold, hard, economic facts. Over the same period, job and career opportunities have increased for women. Given the choice of whether to merge finances with men or raise children alone, women are choosing the latter.
Staying out of the workforce to raise children is, all at once, less glamorous than paid work and a luxury for the rich. Either way, it's trivialized.
The alimony "reform" bill that is now sitting on Scott's desk further trivializes the critical "work that makes work possible." If we're going to value the family, we're going to have to value all the work that creates and sustains it — not just the kind that gets paychecks.
• • •
Julie Delegal, a University of Florida alumna, is a contributor for Folio Weekly, Jacksonville's alternative weekly, and writes for the family business, Delegal Law Offices. She lives in Jacksonville, Florida.