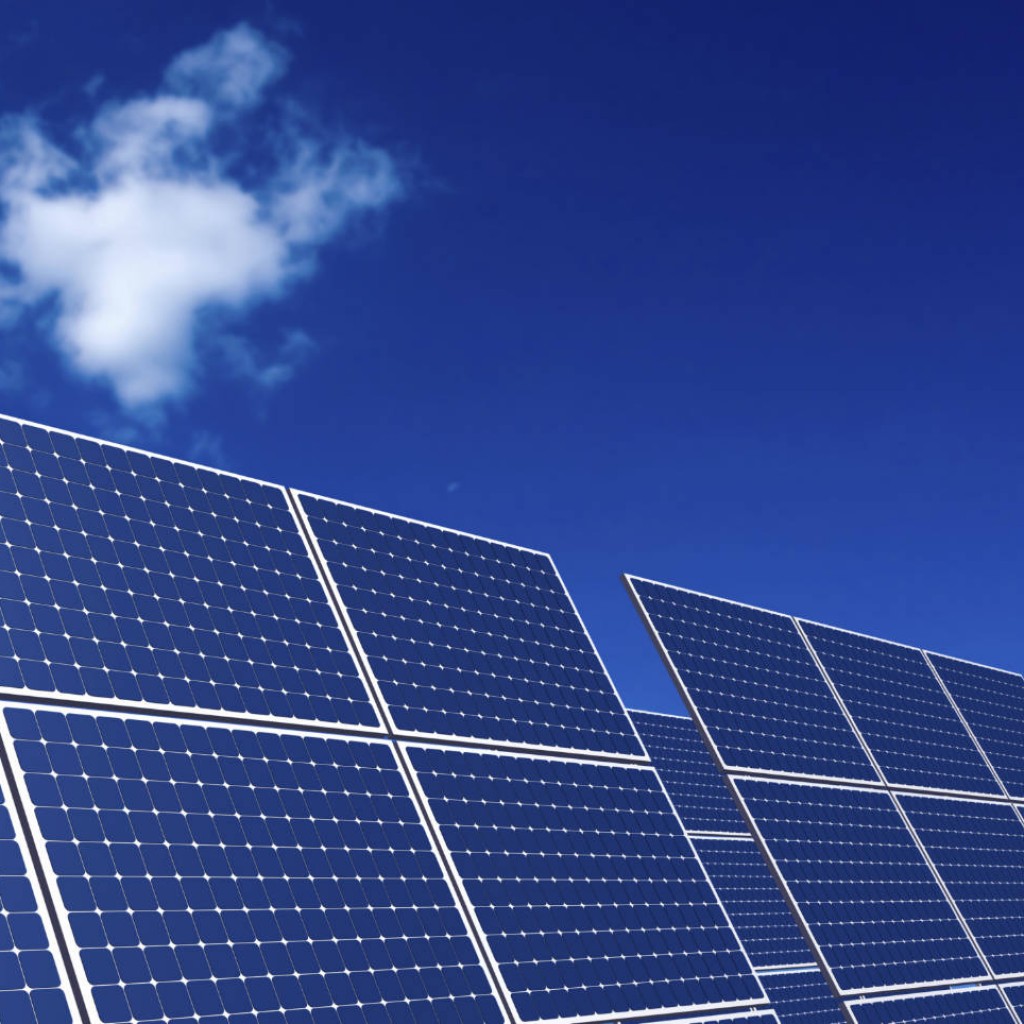 The nonprofit entity created to promote a legislatively proposed constitutional amendment on solar power announced its team members in a Thursday news release.
Florida for Solar Inc. is a 501(c)(4) organization under federal tax law, meaning its purpose is "civic betterment and social improvements."
It "may further its purposes through lobbying" and "may engage in some political activities," the IRS website says.
The new group is chaired by Greg Holden, a financial adviser and chairman of the St. Petersburg Chamber of Commerce.
Rich Franz, a Tampa Bay-area accountant, is treasurer and Doug McAlarney, a Tallahassee attorney, is secretary, the release said.
Its executive director is Chris Spencer, who is taking a break as state Sen. Jeff Brandes' top aide to manage the day-to-day running of the campaign.
The amendment (HJR 193) was backed by Brandes, a St. Petersburg Republican, and by state Reps. Ray Rodrigues, a Fort Myers Republican, and Lori Berman, a Lantana Democrat. It was approved by the Senate and House unanimously this past Session.
The amendment, to appear on the ballot for the Aug. 30 statewide primary election, would essentially be a tax cut: It would exempt solar energy devices on commercial and industrial properties from being counted toward a structure's value for property tax purposes.
There's already a similar provision for homes. The new tax breaks would begin in 2018 and last for 20 years.
The proposal was supported by a coalition that includes The Nature Conservancy, Conservatives for Energy Freedom and the Florida Retail Federation.
"Because we've moved to the August primary, we have a really short window in order to spin up a campaign," Brandes told FloridaPolitics.com earlier this week. "We think we'll be very active right up front, and we're going to be doing a lot of work in the next few weeks."
CoreMessage, the PR firm headed by former Jeb Bush aide Cory Tilley, will handle communications.
Jim Rimes, Randy Enwright and Nick Hansen have signed on as consultants, with campaign finance veteran Nancy Watkins acting as accountant and deputy treasurer.
Richard Coates, past general counsel for the Republican Party of Florida, and election-law guru Bucky Mitchell will be providing legal counsel, the release said.
Another solar-power amendment will be on the November ballot: "Rights of Electricity Consumers Regarding Solar Energy Choice," backed by Consumers For Smart Solar and supported by the state's biggest private utilities, including Duke Energy Florida, Florida Power & Light, Gulf Power Co., and Tampa Electric Co.
It "establishes a right under Florida's constitution for consumers to own or lease solar equipment installed on their property to generate electricity for their own use," its summary says.