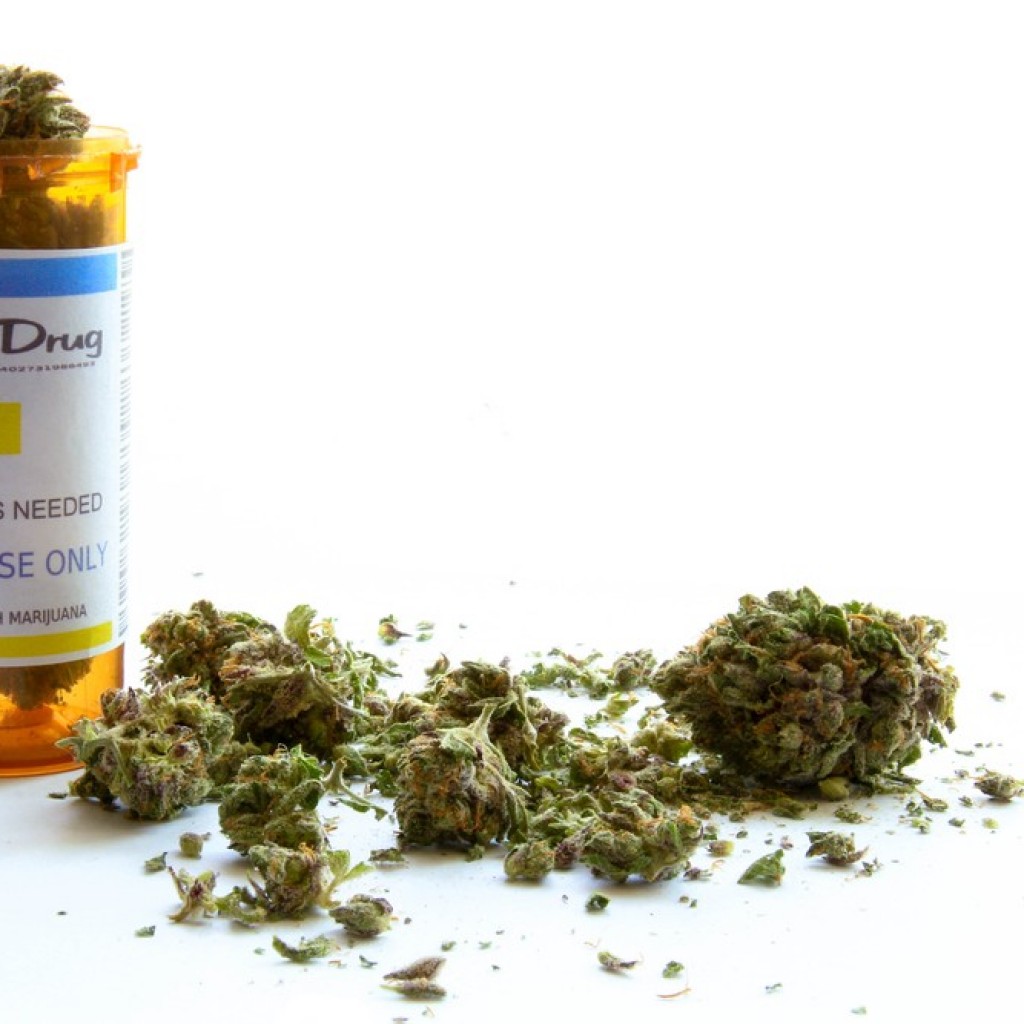 The political committee backing the effort to legalize medical marijuana raised more than $41,000 last month, bringing its 2016 total to nearly $240,000.
People United for Medical Marijuana raised $41,245 in March, according to campaign finance reports filed with the Division of Elections. The organization received 400 donations last month, dozens of them less than $100.
Since January, the committee has raised $239,097.
The group spent $44,352 in March. That sum includes $9,265 to Impact Politics for marketing and $2,815 for an event at the Biltmore Hotel in Miami.
Supporters of Amendment 2 are hoping the 2016 amendment will fare better than a 2014 effort. In 2014, the measure received 58 percent support, just shy of the 60 percent needed to become law.
A Public Policy Polling poll released in March found 65 percent of registered voters said they supported the medical marijuana constitutional amendment. The survey found 75 percent of Democrats and 53 percent of Republicans supported it.
The amendment, backed by United for Care, would allow people with debilitating conditions to use marijuana for medicinal purposes.