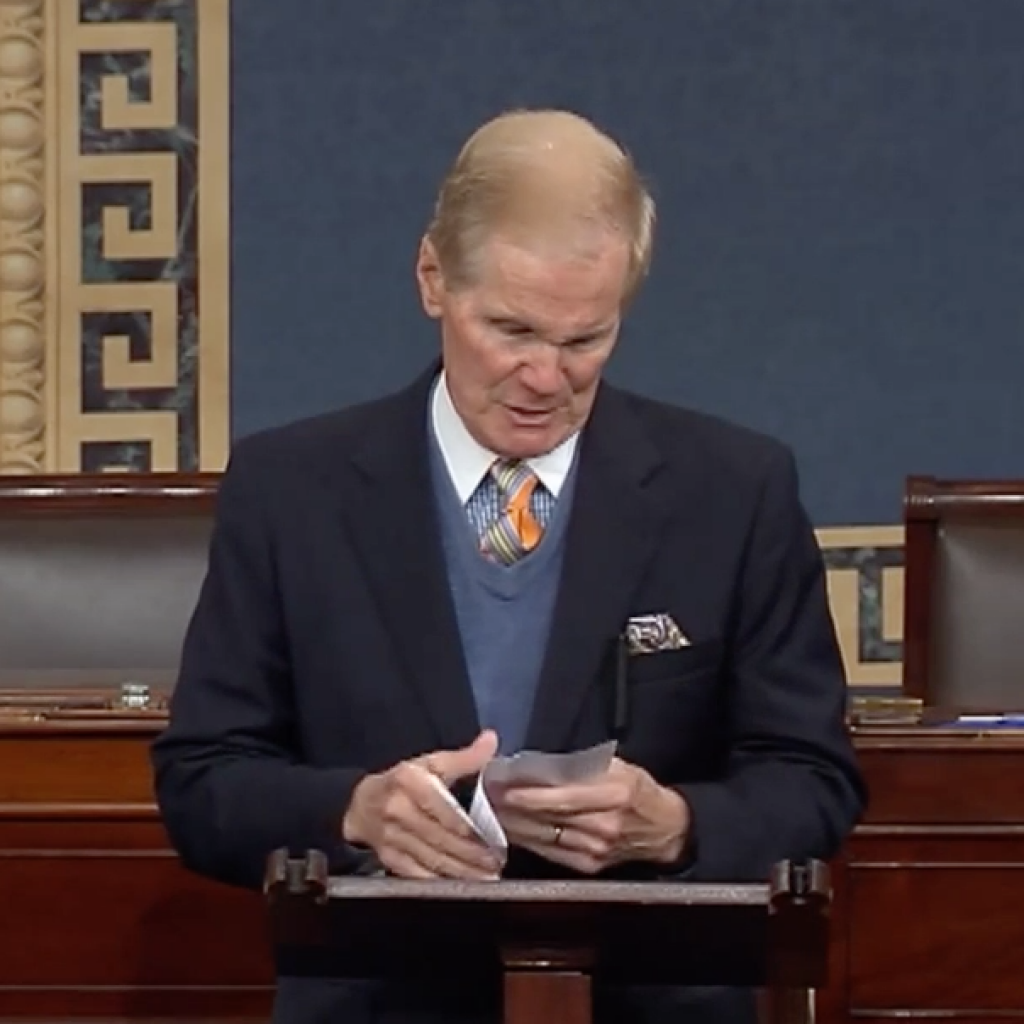 Public health officials said Monday they've learned a lot more about Zika since the White House asked Congress for $1.9 billion to combat the mosquito-borne virus and are increasingly concerned about its potential impact on the United States.
"Most of what we've learned is not reassuring," said Dr. Anne Schuchat, the principal deputy director of the Centers for Disease Control and Prevention. "Everything we look at with this virus seems to be a bit scarier than we initially thought."
With the House of Representatives poised to support a bill that would provide that $1.9 billion in funding to combat the Zika virus, Florida Sen. Bill Nelson went to the floor of the Senate on Monday to advocate they do exactly that.
"So when you look at where this virus is, unfortunately, there's more of the people with the virus that we know of in my state of Florida than any other. Nationwide there are multiples of hundreds. In the state of Florida, just under a hundred that we've identified," Nelson said.
"Thankfully, of those people infected in Florida, none of them have contracted it in Florida. It's always been because they've been someplace else. And since we have a vast amount of travel back and forth between Florida and Puerto Rico, that is one source. Because this mosquito, when it bites you, transmits the virus. That mosquito is quite prevalent in Puerto Rico. And so the island is having its own trauma with the Zika virus being manifested there. But it's also a source, as is other countries throughout Central America, the Caribbean, and Latin America. So what do we need to do?"
"Well, one little bit of good news that I can give you is that the bill that we passed in the Senate before the Easter recess is now in the House, and it will be taken up by the House tomorrow. They should pass it and send it on to the president's desk for signature."
Watch Nelson speak: