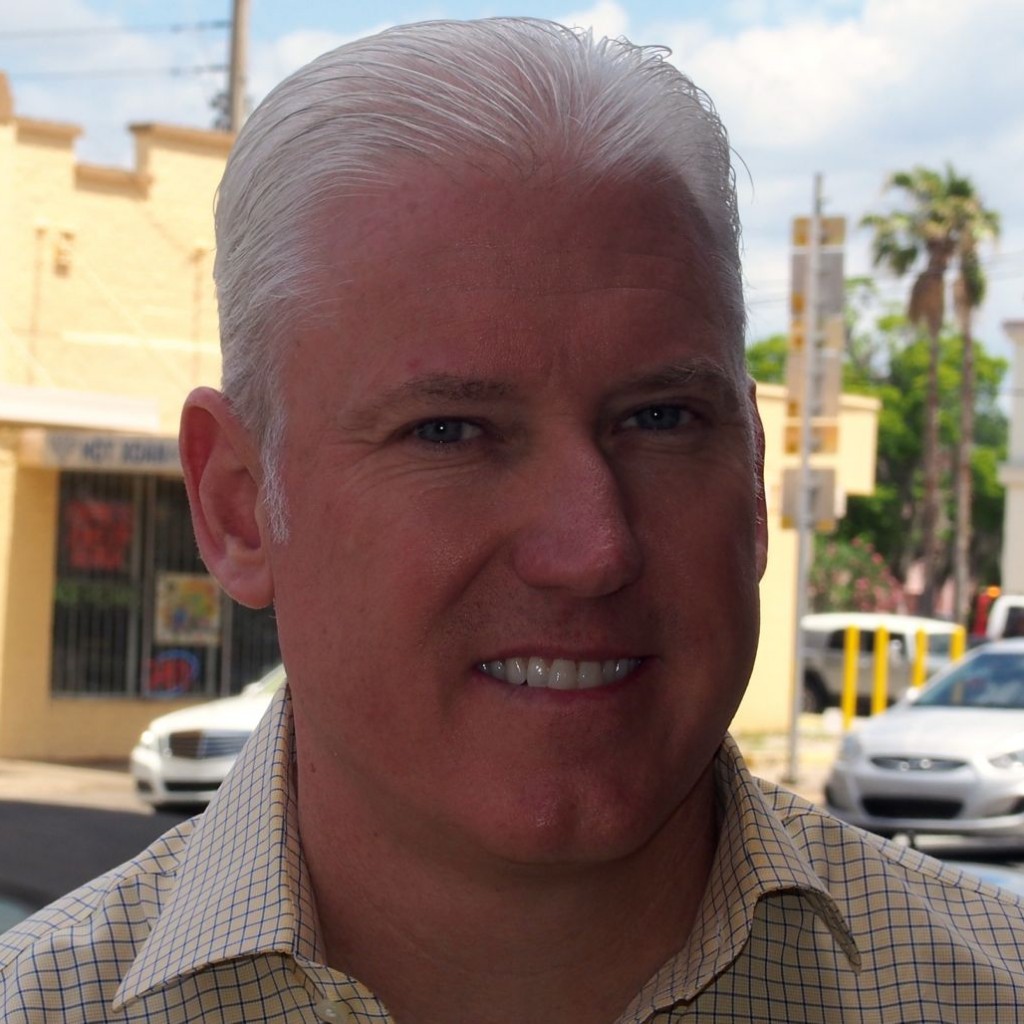 Republican Dean Asher of Orlando raised $17,105 for his Florida Senate campaign in March, almost as much as the three Democrats also running in Senate District 13 combined.
Asher's one-month haul brings his campaign fundraising total to $223,890, including the $10,000 he lent to his own campaign. He has $185,000 in the bank, according to the latest numbers posted by the Florida Division of Elections.
The leading Democrat in that district, former state Rep. Mike Clelland of Longwood, reported an $11,090 month. That gives him a fundraising total of $165,780 in just three months, and $156,050 in the bank. That's far ahead of the other two Democrats, former Orange County School Board member Rick Roach and former state Rep. Linda Stewart, both of Orlando.
All of them seek to replace Senate President Andy Gardiner, who is term-limited out in SD 13, which covers most of north-central and northeast Orange County.
Clelland and Asher also have their own independent leadership political action committees with more money in them. Clelland raised another $10,000 in March for his Common Sense for Central Florida PAC, which has $69,000 in the bank. Asher did not raise any money in March for his Allegiant Friends For Florida PAC, which is sitting on $199,000.
Roach reported raising $5,500 for his campaign in March, leaving him with $31,101 in the bank. Stewart raised $3,030 in March, leaving her with $17,208.