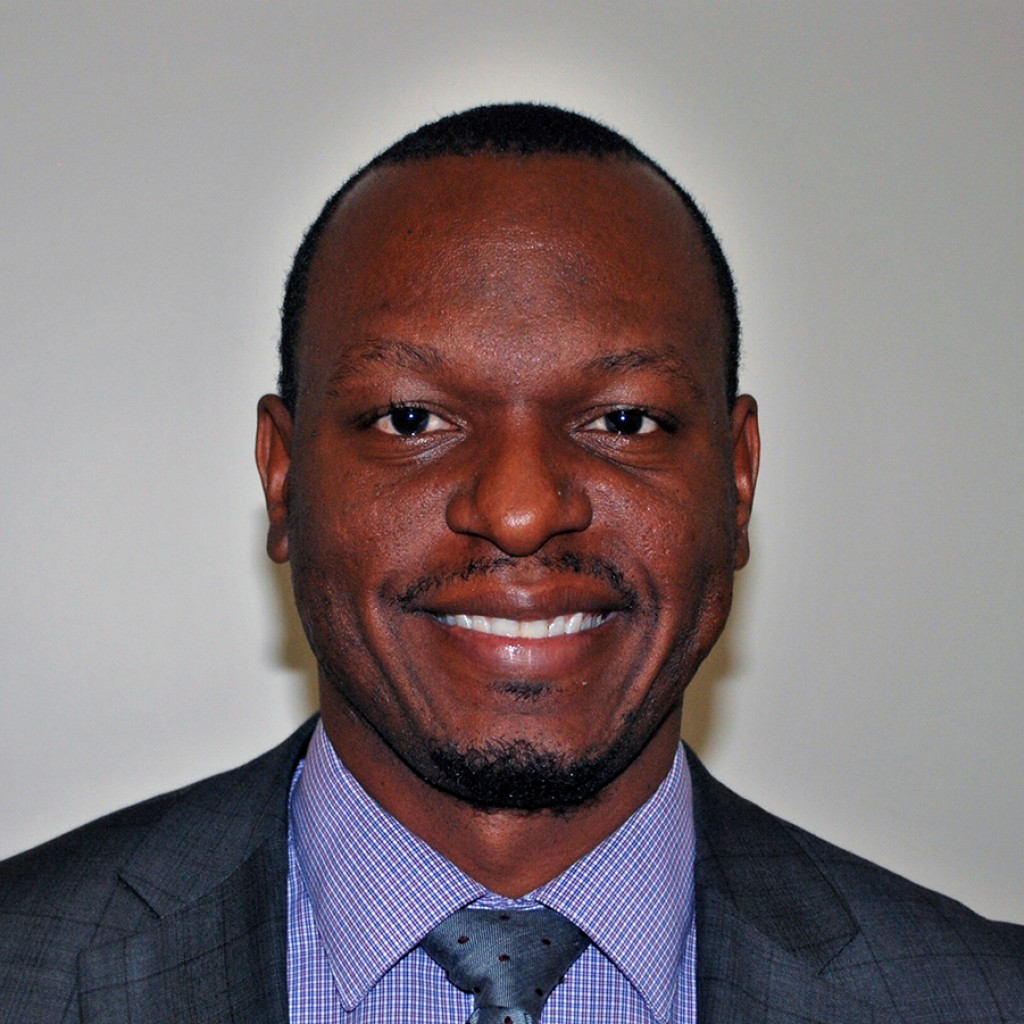 State Rep. Randolph Bracy of Orlando and Chuck O'Neal of Apopka out-raised two more-recent candidates in the four-Democrat race for Orlando-based Senate District 11 in March.
Bracy reported raising $8,850 in March, giving his campaign a fundraising total of $65,100, with $40,641 in the bank. That includes $22,000 that he transferred from his Florida House re-election campaign in January.
O'Neal raised $2,260 in March and lent another $10,000 to his campaign. That brings his total fundraising to $73,903, including the $60,000 total in loans he made the campaign, and gives his campaign $56,406 in hand.
Former Orange County Commissioner Bob Sindler of Apopka, who entered the race on the last day of February, reported just $200 in donations. Former state Sen. Gary Siplin of Orlando, who entered the race on March 18, reported just $350 in contributions to his campaign during the last two weeks of March.
There are no Republicans filed to run in the west Orange County district, which is now represented by Democratic state Sen. Geraldine Thompson of Orlando, who is running for Congress rather than for re-election.