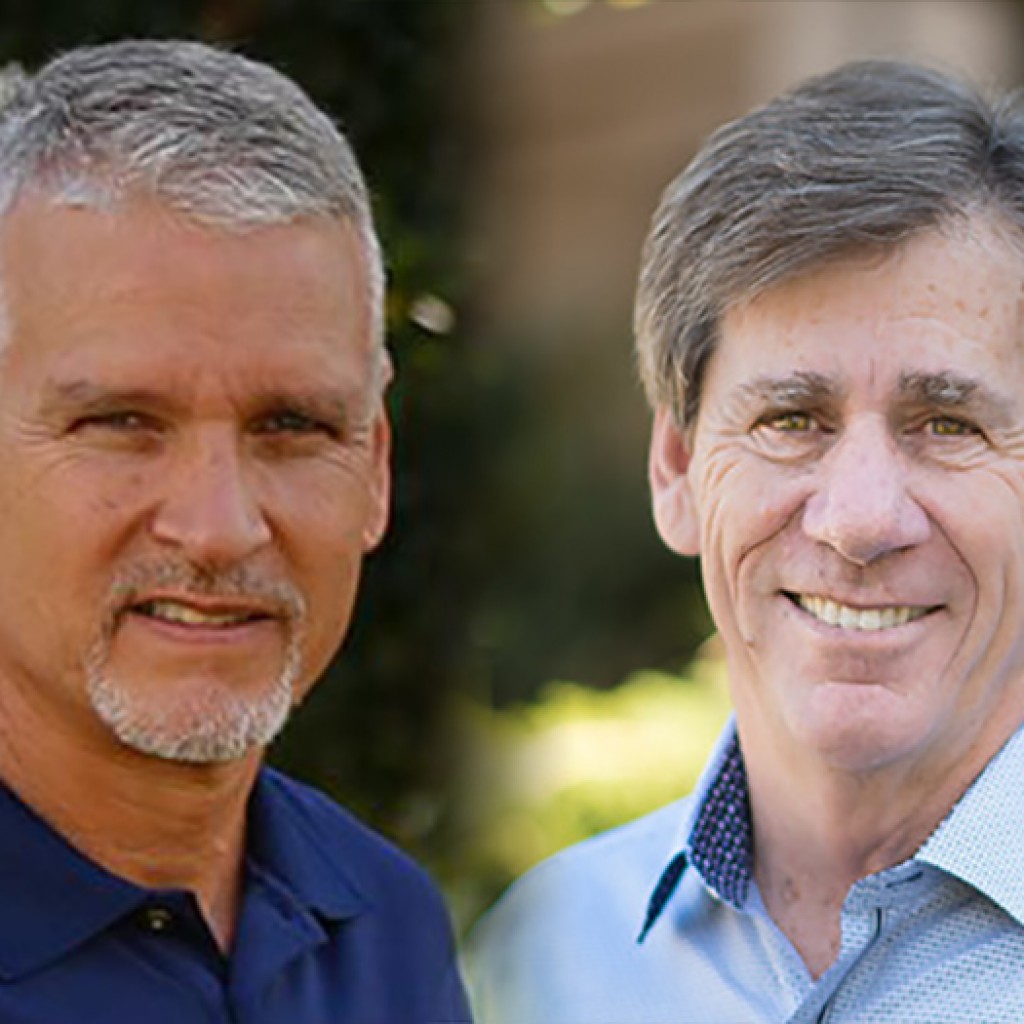 March clocked in as one of the best fundraising months in Gainesville Republican Rep. Keith Perry's political career.
However, it paled in comparison to his opponent's first-month haul in the race for the new Senate District 8.
The March report shows just over $53,000 in contributions, nearly all of it from within the borders of the Alachua County-based district, and only spent $156, leaving him with about $96,000 on hand heading into April.
Perry, who has run a roofing company in the area for 40 years, brought in most of the March money from local builders, contractors and property companies. Of his 83 contributions last month, 39 were for the campaign maximum of $1,000.
While it was certainly a banner month for the third-term Republican representative, he was outgunned by Gainesville Democrat Rod Smith, who announced last week he had raised nearly $283,000 between his campaign account and his political committee, Independent Leadership for Florida, in the first month of his campaign.
Smith's burn rate was relatively small, too: campaign expenditures added up to just under $9,000, and his PAC spent a little over $5,000, leaving the former state senator with more than $270,000 on hand across the two accounts.
Big money donors for Smith included best-selling author Michael Singer, who gave $25,000, the Florida Fire-PAC, which gave $15,000, and the International Association of Firefighters, which chipped in $10,000.
So far, Perry and Smith are the only two candidates filed for SD8, which is made up of Alachua and Putnam counties as well as the northern half of Marion County. Democrats have a sizable edge in voter registrations in the district, which was carried by Barack Obama two times, but GOP candidates have been able to snag some victories as well.
Back in 2010, Republicans Jeff Atwater, Pam Bondi and Adam Putnam were elected to their cabinet posts by double-digit margins in the district.