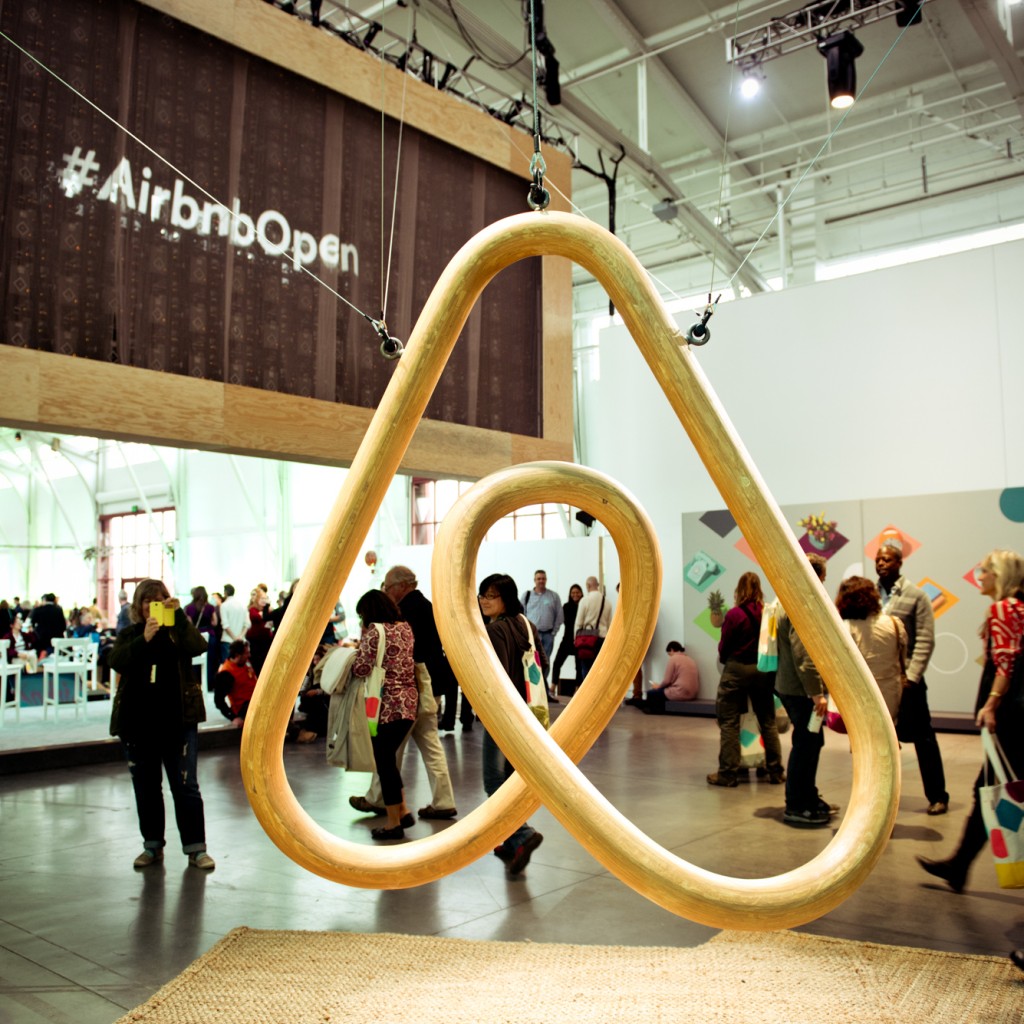 Four more Florida counties have worked out agreements with Airbnb to allow the company to collect and remit hotel and tourist taxes.
In April, Airbnb began collecting the taxes in Lee, Orange and Brevard counties. The company will start collecting taxes in Hernando County on May 1.
"Our community — the vast majority of whom are regular people sharing the home in which they live — wants to pay their fair share, and we want to help them do so," said Michael O'Neil, Airbnb's regional head of public policy, in a statement. "Across Florida, Airbnb is working with local lawmakers to collect and remit hotel and tourist taxes on behalf of our hosts and guests."
On Dec. 1, Airbnb began collecting and remitting the Florida transient rental tax and sales tax, including count level tourist taxes, in 22 counties which were administered by the state. The company also started collecting and remitting these taxes in Pinellas County on Dec. 1.
"Florida is leading the nation in establishing these successful agreements," said O'Neil. "This effort makes it easier for the Airbnb community to do what they do best, host guests and ensure they are compiling with the law, and allows local government do what they do best, attract visitors to the region and grow the local economy."
O'Neill said the new agreements are expected to generate millions in additional tax revenue each year.