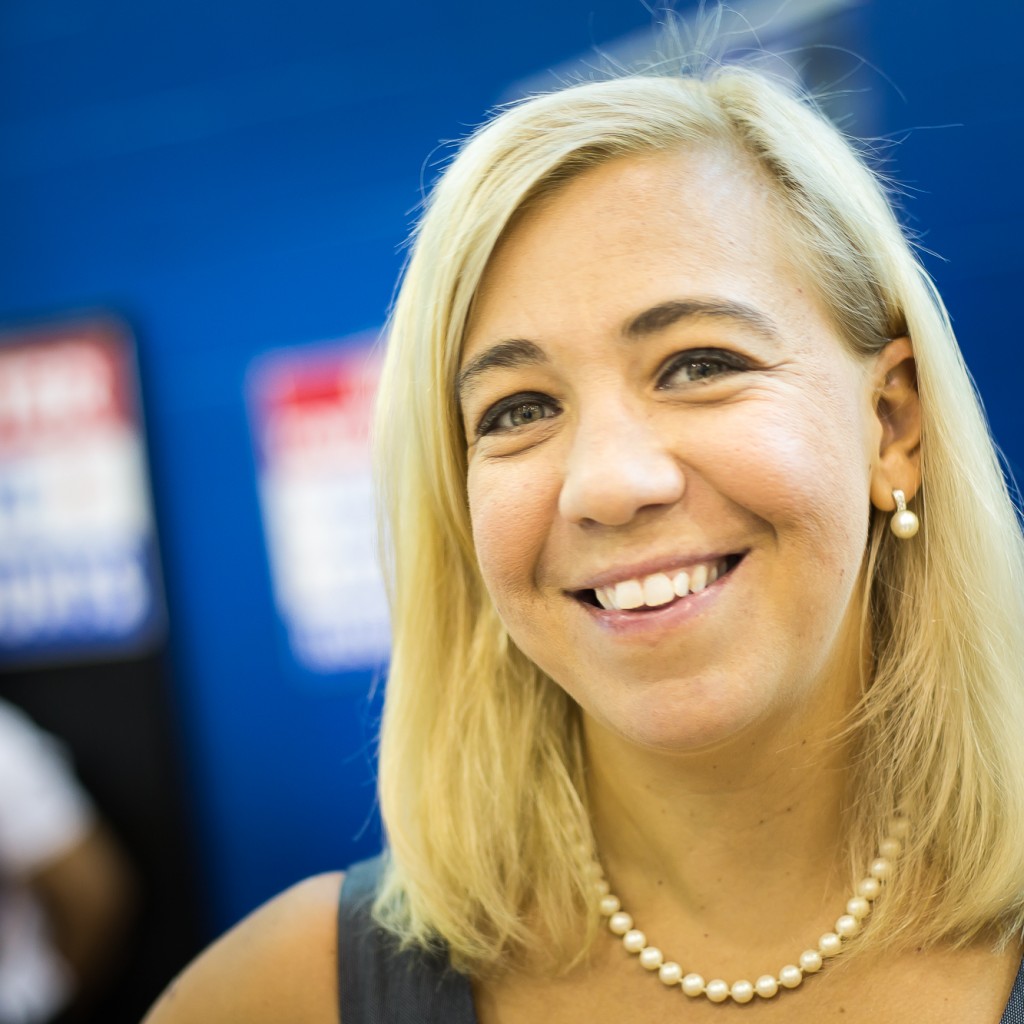 Susannah Randolph raised $170,000 in the first quarter of 2016 for her Orlando-based Congressional 9 race, leaving her with more than $315,000 in the bank, her campaign reported.
The Orlando Democrat's campaign also claimed that the cash-in-hand total tops the crowded field in CD 9, though rival Democrat state Sen. Darren Soto of Orlando's campaign finance numbers have not yet been reported.
Randolph's campaign stated she has more than 3,200 individual contributors giving her "deep, grassroots ties to Central Florida," a claim to her more activist-oriented campaign. She also stated that her average contribution during the quarter was $93.
"Our campaign is powered by real people. We don't have to rely on big money from the special interests of Tallahassee and Washington," Randolph stated in a news release. "I am proud to be a Congressional candidate funded by and responsive to the people — not big corporations."
In addition to Soto, with whom Randolph has been neck-and-neck in fundraising the past two quarters, the Democrats' field also includes Dr. Dena Minning, a bio-researcher who is fiancé to the district's incumbent, U.S. Rep. Alan Grayson of Orlando. Minning raised $160,000 in the quarter and ended with $275,000 cash in hand.
Also in the Democrats' race for the district, which includes much of south-central and southeast Orange County and all of Osceola County leans strongly Democratic, are Democratic former state Rep Ricardo Rangel of Kissimmee, Democrat Valleri Crabtree and Democrat Jason Borders, and Republican Kissimmee Vice-Mayor Wanda Rentas and Republican Wayne Liebnitzky. None of them has even $10,000 in the bank.