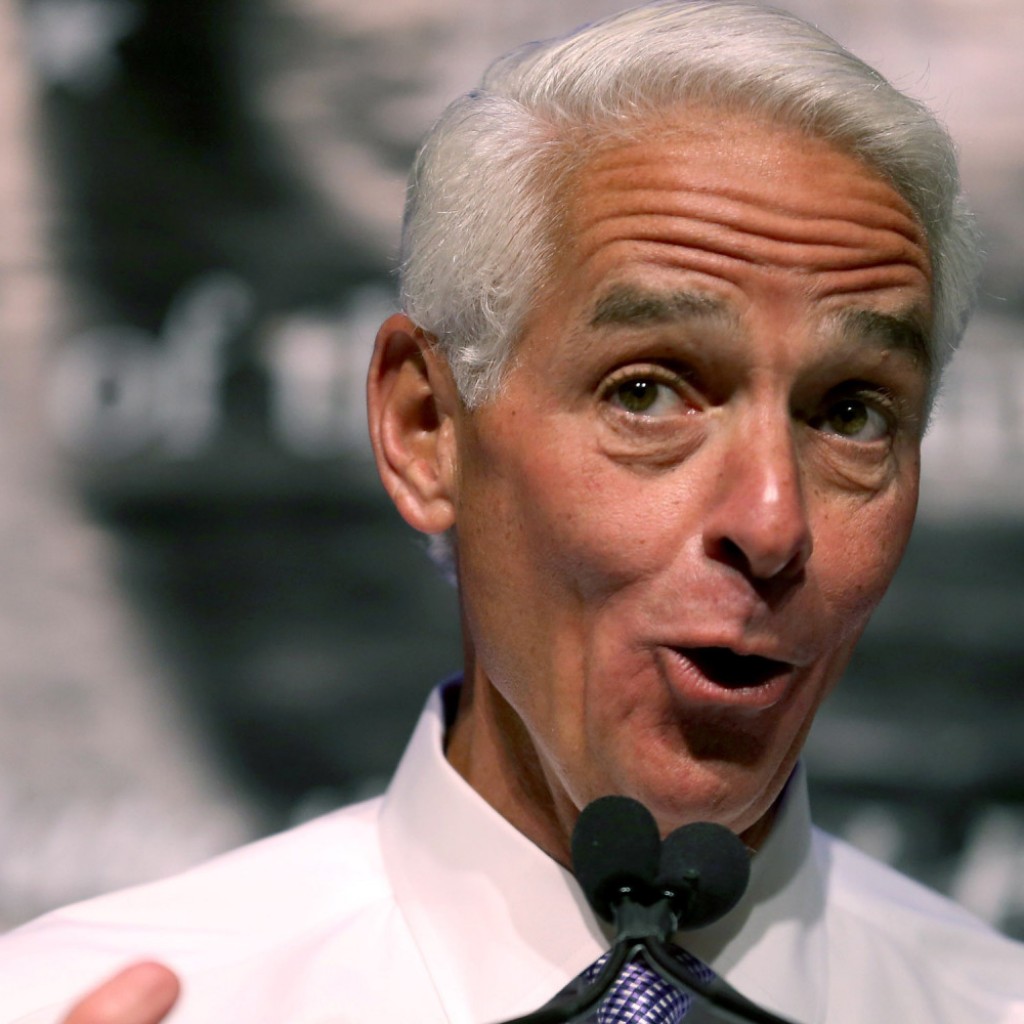 Charlie Crist out fundraised Eric Lynn in fundraising for the first quarter of 2016, and has now raised more money overall than his CD 13 Democratic opponent.
That's despite the fact that Lynn began with a six-month head start.
On Friday, both Democrats vying for the nomination in the Pinellas County congressional district released their fundraising totals for the first three months of the year.
Crist raised more than $271,000 in the first quarter, and has now raised more than $778,00 since joining the race last October.
The Lynn campaign announced that he raised more than $100,000 in that same time span, and has raised over $753,000 to date since entering the contest a year ago.
The Crist campaign also announced two endorsements in their Friday press release – Dunedin Mayor Julie Bujalski and the National Association of Police Organizations are now behind team Crist.
Both candidates trotted out familiar terms to describe where they feel their at in the race.
"I'm humbled and grateful that our campaign now leads all opponents in total fundraising for this race," said Crist. "Thanks to the people, we're closer to being able to get our message out – a message of fairness, equality, and opportunity."
"I am honored to have earned the support of so many local leaders and grassroots supporters here in Pinellas County," said Lynn. "During this hard-fought primary season, voters continue to give my grassroots campaign their backing, time and money because they know I will champion women's rights, stand up for working families and always put the people of this district first."
Early polls show Crist up big over Lynn in the August primary. With Rick Baker announcing he will not run in the Republican primary, the Democrat is expected to go on to win the now much more Democratic-friendly congressional district.