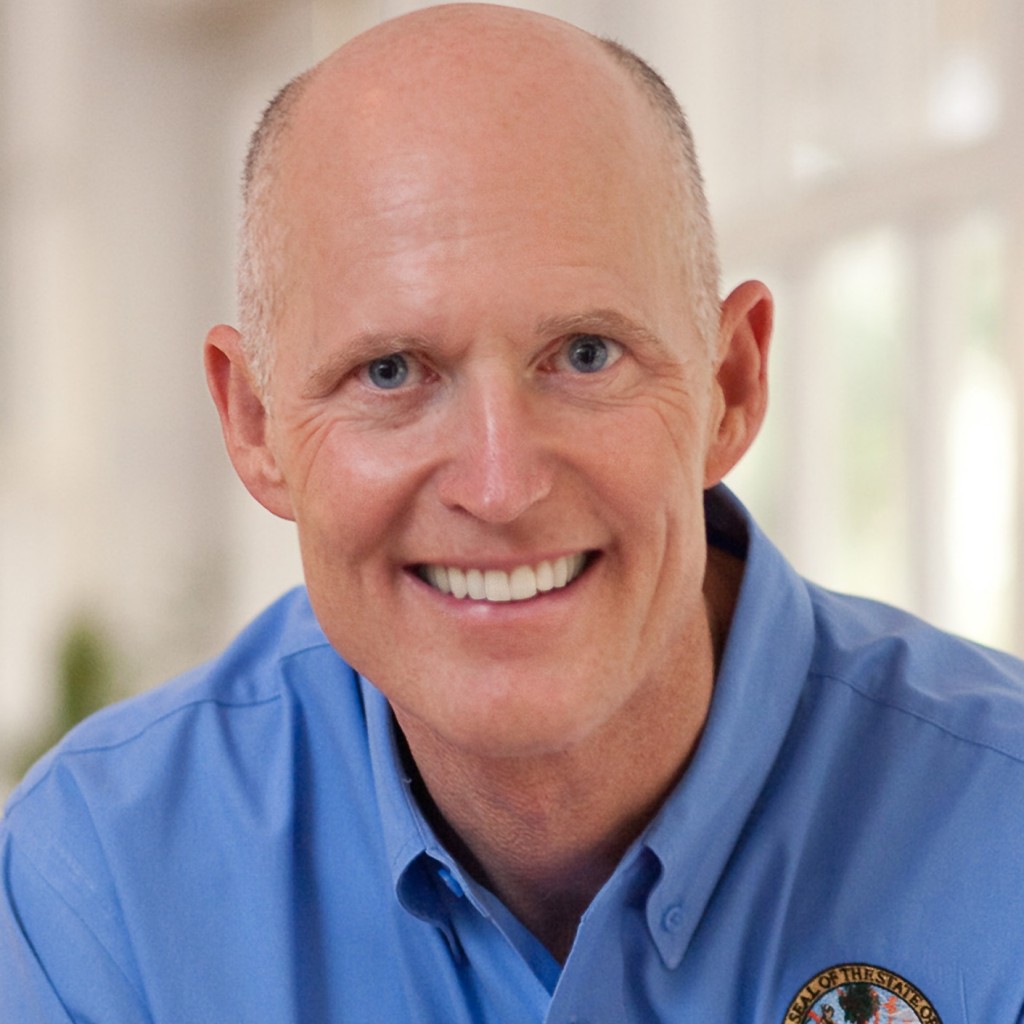 Linda Robison, the former chairwoman of the Florida Commission on Ethics, has been appointed to the North Broward Hospital District Board of Commissioners.
Gov. Rick Scott announced Monday that Robison would be appointed to a one-year term. The announcement comes just days after David Di Pietro resigned from the board.
Scott suspended Di Pietro as the chairman on March 18, after his chief inspector general accused Di Pietro of interfering with the review of hospital district operations. Di Pietro sued Scott, and last week a Broward circuit court judge ordered that Scott reinstate Di Pietro.
Di Pietro resigned days later, saying there was too much political interference on the board.
Robison, a 67-year-old Pompano Beach resident, is a partner with Shutts & Bowen LLP. She previously served as the chairwoman of the Florida Commission on Ethics.
"This board serves an important purpose in the community, and I am sure that Linda will be a good steward of taxpayer dollars, which the Board is entrusted to protect," said Scott. "I am confident she will faithfully serve Floridians with honor and dignity."
Robison's term began Monday and ends June 27, 2017.