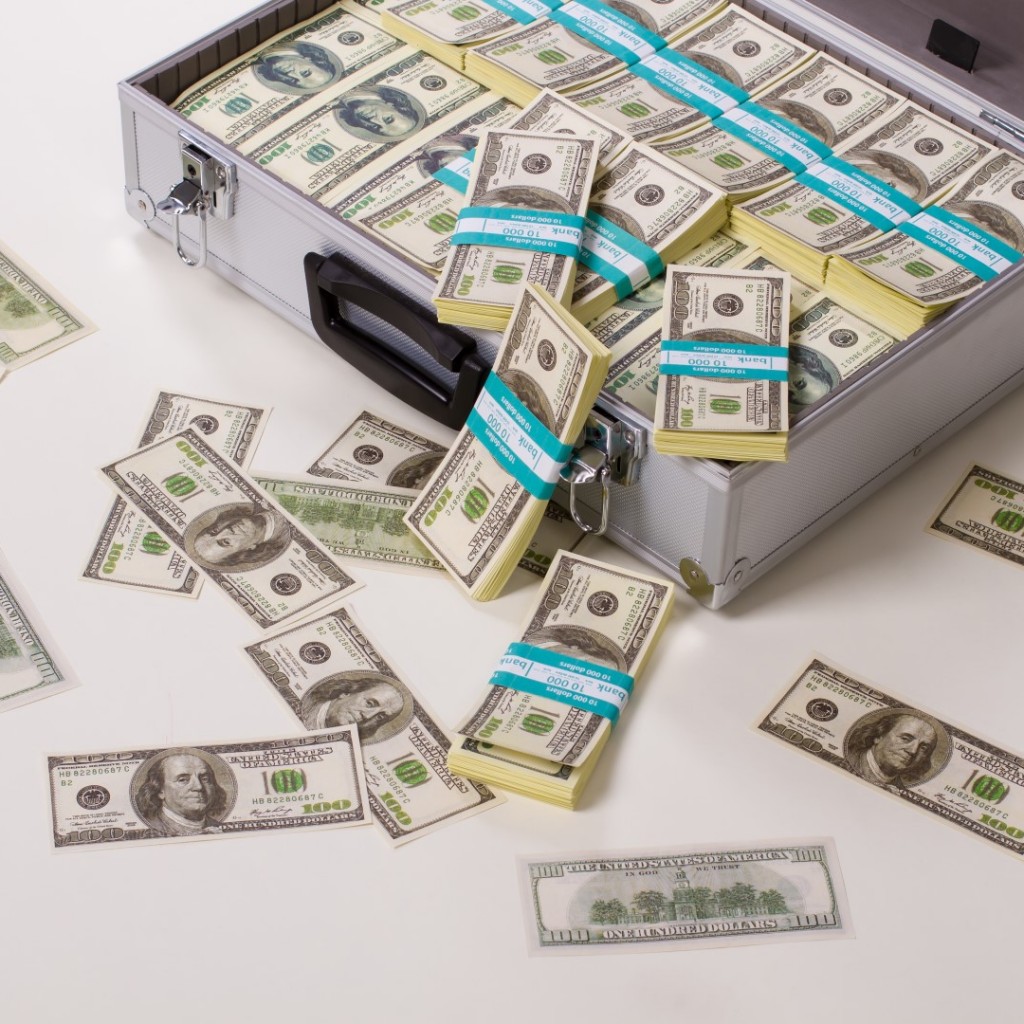 A new study out Wednesday shows serious problems with dozens of city and county pension programs around the state.
The LeRoy Collins Institute report, called "The Financial Challenges of Retiree Healthcare Subsidies in Florida Cities and Counties," showed that out of more than 150 of the largest local governmental pension programs,
Eight percent of all pensions studied showed large enough unfunded retiree health care liabilities to create "substantive challenges for those local governments' long-term financial conditions and short-term budgeting decisions."
The report assigned A-F grades to 167 local pension programs in Florida. Of those five got an "F," meaning they have greater than 200 percent unfunded pension liability compared to their general budget.
Those are the cities of Cape Coral, Hialeah, Hollywood and Lakeland, plus Monroe County.
Several other major municipalities — including Sarasota, Venice, and the Pinellas County Police Plan — ranked nearly a bad, earning a "D." Pensions in that group had unfunded liabilities between 100 and 200 percent of their total budgets, putting them significantly under water.
"A"-rated municipal pensions, on the other hand, had unfunded liabilities of 10 percent of their budget or less. They consisted of mostly rural counties which offer slimmer benefit packages, like Washington, Dixie, and Bradford counties, but Sarasota County made the cut as well, as did the cities of West Palm Beach, Boca Raton, and Panama City.
Overall, the study found that total unfunded retiree health care liabilities in the state amount to more than $7.5 billion, as of the 2014 fiscal year.
The study was compiled using state and local data gathered from the Florida Auditor General's website. The Collins Institute is named for Florida's 33rd Governor and is based in Tallahassee's Florida State University.