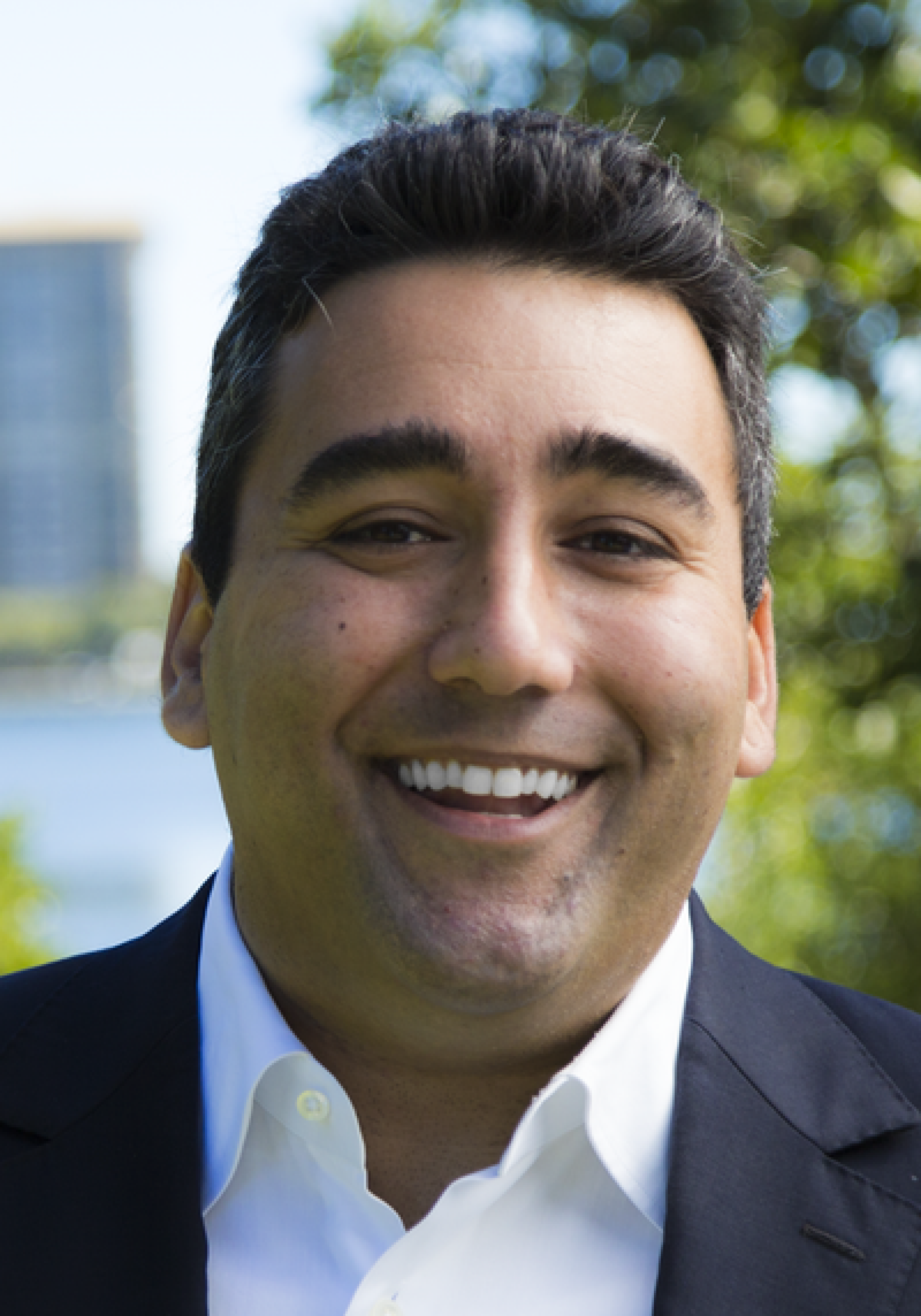 The political committee for LGBT rights organization Equality Florida announced Thursday it is endorsing Democrat Andrew Korge in the Senate District 39 race.
"This a race where the contrast is crystal clear," Equality Florida Action PAC Chair Stratton Pollitzer said. "For 10 years Anitere Flores has opposed LGBT equality at every turn and she has led an extremist crusade against reproductive rights. Andrew Korge is a pro-equality champion who would bring a fresh and desperately needed perspective to our state capital."
The group slammed Flores for not co-sponsoring or supporting any pro-LGBT equality legislation during her time in the legislature, and her vote against a measure to remove the ban on homosexual adoption from Florida law.
Equality Florida said Korge, a real estate businessman and third-generation Miamian, is "fully committed to banning discrimination based on sexual orientation and gender identity throughout Florida and would fight to block the types of dangerous anti-LGBT laws sweeping through other Southern states."
The Korge-Flores battle is shaping up to be one of the more hotly contested Senate elections this cycle. Flores' current SD 37 seat was safely Republican, though redistricting threw her into the newly redrawn District 39, which President Barack Obama carried in both 2008 and 2012.
Flores currently leads in the money race, with more than $300,000 on hand in her campaign account, though Korge has had success on the fundraising circuit as well. As of March 31, he had a little over $152,000 on hand.
Both candidates have also raised a considerable amount of money through their associated political committees. Flores' Floridians for Strong Leadership had about $215,000 on hand as of its last report, putting it behind Korge's PAC, Friends of Andrew Korge, which had about $246,000 on hand at the end of March.
In order to face Flores on Election Day, Korge will have to make it through a primary against newly filed Democrat Daniel Horton, an FIU alumnus who was named the Greater Miami Chamber of Commerce's Most Valuable Graduate this year.