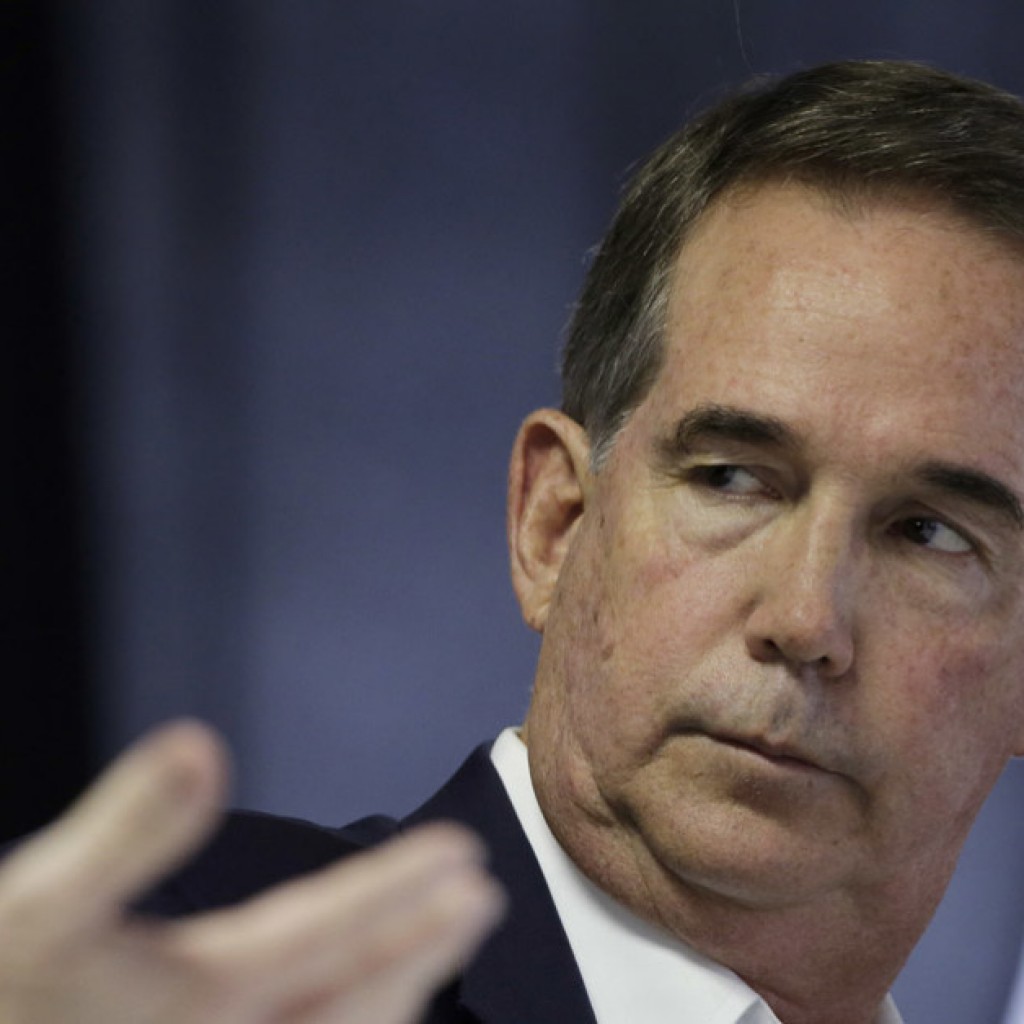 Chief Financial Officer Jeff Atwater again picked state Rep. Bill Hager and two others to be interviewed for state Insurance Commissioner at next Tuesday's Cabinet meeting.
The decision came in a Thursday email. The current commissioner, Kevin McCarty, plans to leave the post this year.
Hager, a former Iowa Insurance Commissioner, is Atwater's choice but Gov. Rick Scott wouldn't second the nomination at the last meeting.
Under state law, Scott and Atwater first have to agree on one candidate. The Office of Insurance Regulation (OIR) is under the Department of Financial Services, which Atwater heads as CFO.
Scott's choice has been retired insurance executive Jeffrey Bragg.
The other two are Belinda Miller, who has been General Counsel and Chief of Staff at OIR, and Raymond Blacklidge, a longtime insurance executive.
In announcing his choices, Atwater selected none of the names from the second round of applications opened after he and Scott deadlocked.
"The Governor's Office has been notified of these names," Atwater spokeswoman Ashley Carr said. "Each of the candidates has been notified as well."
The Governor's Office had no public reaction to the announcement by late Thursday afternoon.
Meantime, McCarty — who had planned his last day as May 2 — said this week he would stay on the job another 45 days till after his successor comes on board to allow for a smooth transition.
---
Update: Scott scheduled his own phone interviews on Friday with four other candidates: Rich Robleto, currently a deputy commissioner at OIR; Carla D'Andre, who started her own insurance agency; David Altmaier, another OIR deputy commissioner; and Chlora Lindley-Myers, who's been an insurance regulator in Missouri, Kentucky and now Tennessee.