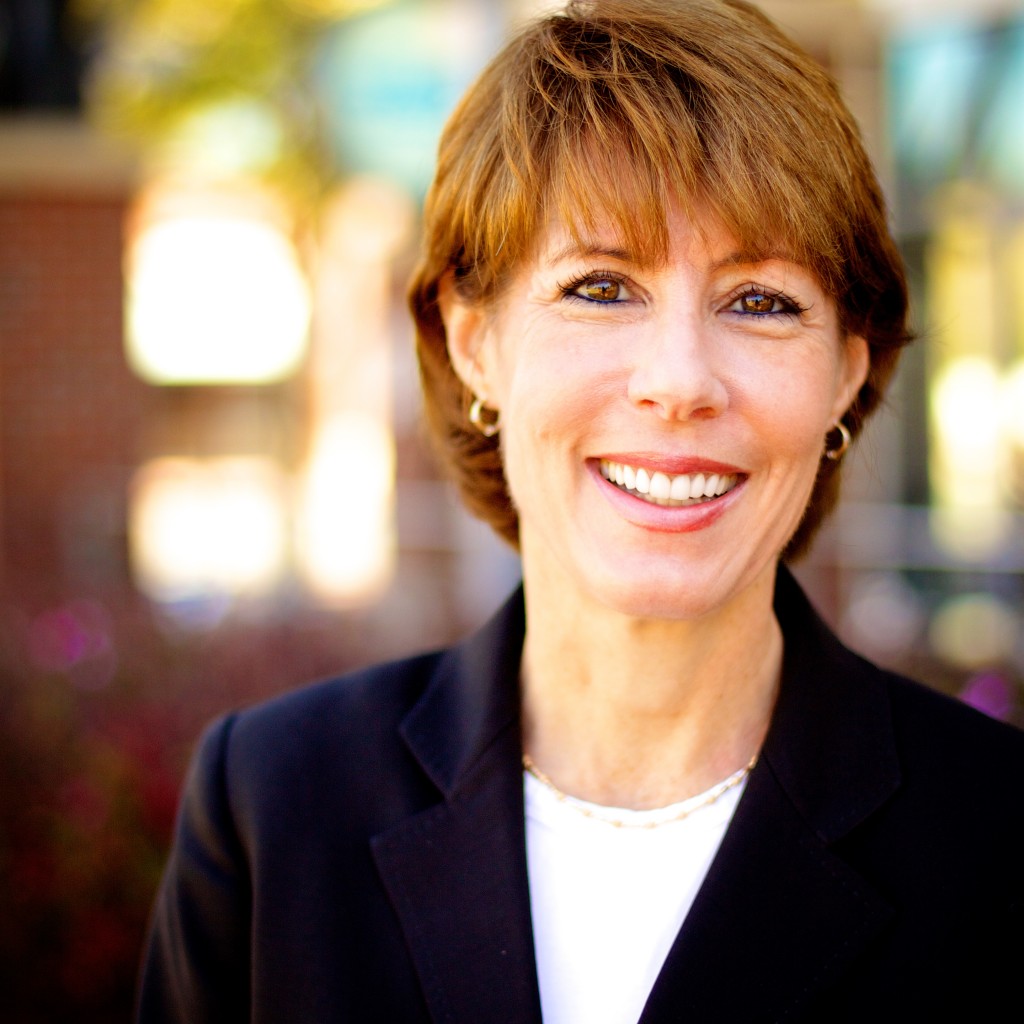 Gwen Graham's decision to leave Congress after one term could land her in the history books.
According to a Smart Politics analysis, Graham is the second member of the U.S. House Representatives from Florida to retire after one term. The report, released Thursday night, said Graham's decision to "step away from Congress after one term goes down as a rarity in the annals of Florida political history."
"Since statehood in 1845, a total of 136 Floridians have served in the House of Representatives, of which all but 18 served more than one term," according to the report.
The report found that Graham and Democrat Chester McMullen are the only freshman members of Florida's delegation to retire after one term. McMullen was elected in 1950, but decided not to run for financial reasons, returning to Clearwater to practice law. He died less than a year after leaving office.
Graham announced Thursday she was considering running for governor in 2018. A recent court-ordered redistricting of the state's congressional districts turned her district into a Republican-leaning one that divides Leon County, her home, in two.
The analysis found that most of those 18 members ran for re-election and failed. Seven members — including Republicans Allen West and David Rivera, and Democrats Suzanna Kosmas and Joe Garcia — lost in a general election; while five members — including Republican Sandy Adams and Democrat Edward Stack — lost in the primary.
The report notes that other Florida freshman lost re-election bids to come back and win at a later date, such as Democrat Alan Grayson.
But the report noted re-election losses weren't the only reason members in their first term didn't return. Controversy also came into play.
In 1881, Democrat Nobel Hull lost a contested election to Republican Horatio Bisbee due to voter fraud, and was unseated before the end of his term.
Republican Trey Radel is another example of controversy ending a career early. He left in 2014 after a drug scandal, marking what Smart Politics said was the second shortest tenure for the office in state history. Radel, a Fort Myers Republican, is now writing a book.

Of the remaining Florida freshman, Republican Carlos Curbelo is currently running for re-election. In 1974, Democrat Bill Gunter ran for U.S. Senate after one year in the House. He lost the Democratic primary runoff to Richard Stone.