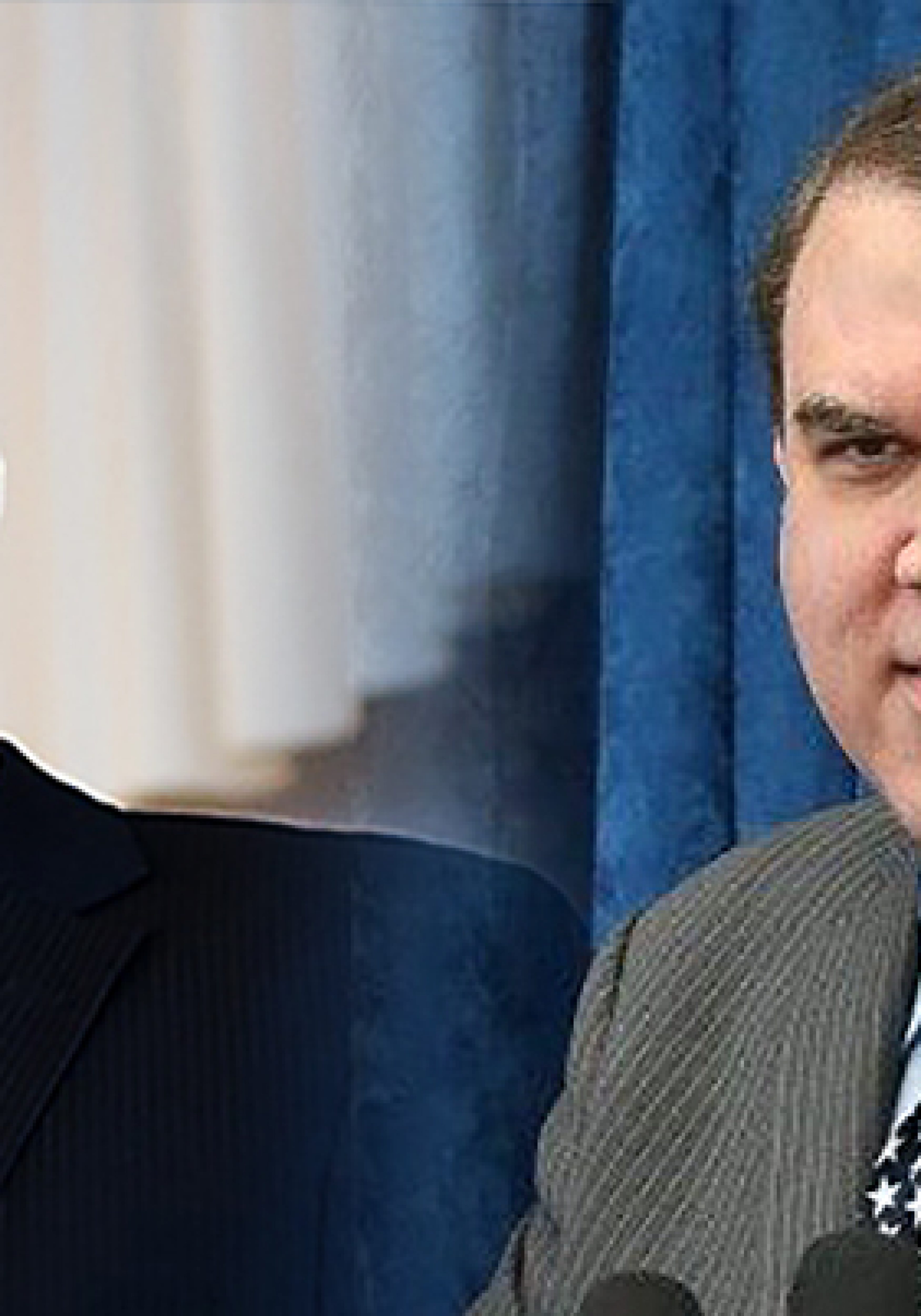 Florida political junkies will be logged on and tuned into Monday's Florida Open Debate between Democrat Alan Grayson and Republican David Jolly.
But the Ron DeSantis campaign cautions viewers not to expect much but accord from Jolly and Grayson, calling it a "Democratic Senate debate."
"Don't expect to see fireworks at tonights Democratic Senate debate between Alan Grayson and David Jolly — there's not much the two disagree on," said DeSantis Campaign Manager Brad Herold, "David Jolly repeatedly finds himself voting with Grayson on spending, religious freedom, and protecting IRS bureaucrats, so it's no wonder he's chosen to put himself before the Democrat party's voters as their potential nominee for Senate."
The DeSantis campaign points out other similarities. Among them
Both have been graded F by Citizens Against Government Waste
Both opposed repeal of the Death Tax
Both opposed creating a committee to "look into the illicit trafficking of baby parts."
That said, there are differences, claim the DeSantis campaign.
"Jolly and Grayson have disagreed on some issues, including whether to permit taxpayer-backed export subsidies flow to Iran. Jolly voted in favor of sending the subsidies while Grayson was opposed," claims the release.
Grayson and Jolly debate Monday evening at 7. Look for Tweets from the Extensive Enterprises stable of writers throughout and after the event, and a post-debate wrap up from Jenna Buzzacco-Foerster.