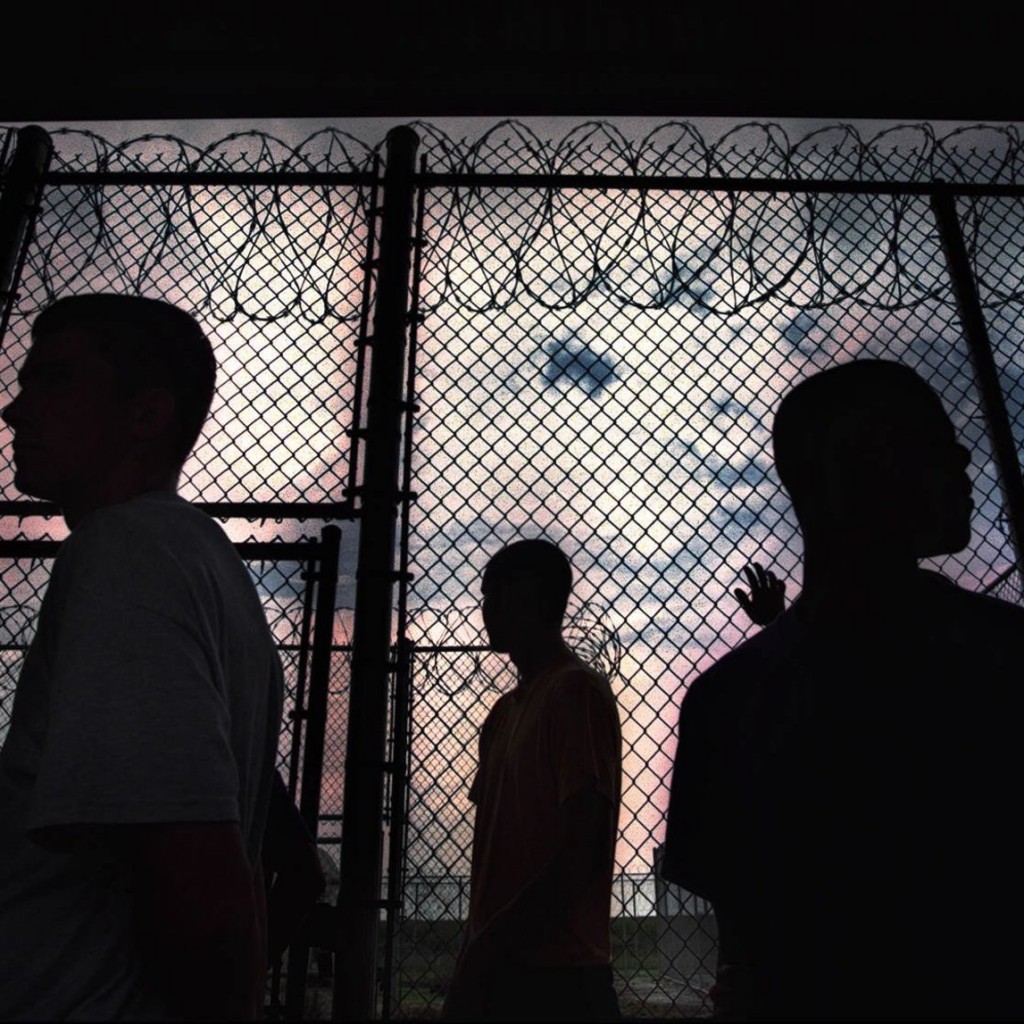 The state's Department of Corrections has slapped a 'top secret' label on its plan to help ex-cons in Broward County.
The department on Monday turned down a request by POLITICO Florida to release a "transition plan," now that the state has ended its partnership with the Orlando-based Bridges of America nonprofit.
Bridges of America had a contract to run a transitional and substance abuse program for former prisoners in Broward County. The arrangement ends May 16, and the department told the organization it's not renewing the deal.
What happens next? The department won't say, explaining that the document requested by the news outlet is "attorney work product" and thus exempt from the state's public records law.
It was prepared in connection with a bid protest filed by the nonprofit for a similar program in Manatee County, a department spokesman said.
But he also told the website that "the actual transition plan itself is not on paper" and has only been informally discussed.
Department officials say they're shutting the program down to use its space to expand offices for probation and other workers.
The program ending is the "Substance Abuse Transition Re-Entry Center (SATREC)." It "provides intensive substance abuse treatment and services to men," according to a news release.
---
2 p.m. update: Department of Corrections spokesman McKinley P. Lewis wrote in an email to FloridaPolitics.com: "The Department's transition strategy is not something that has 'only been informally talked about.'
"The strategy was requested at the express direction of the department's legal team. Per standard procedure, documents which are classified as part of the Department's active litigation strategy are exempt from disclosure pursuant to 119.071(1)(d), F.S.
"Once the litigation is concluded, these documents will be made available to the public."
Also, Bridges of America released copies of letters from former inmates enrolled in Bridges' Broward program. Those letters can be read in a PDF file posted here.