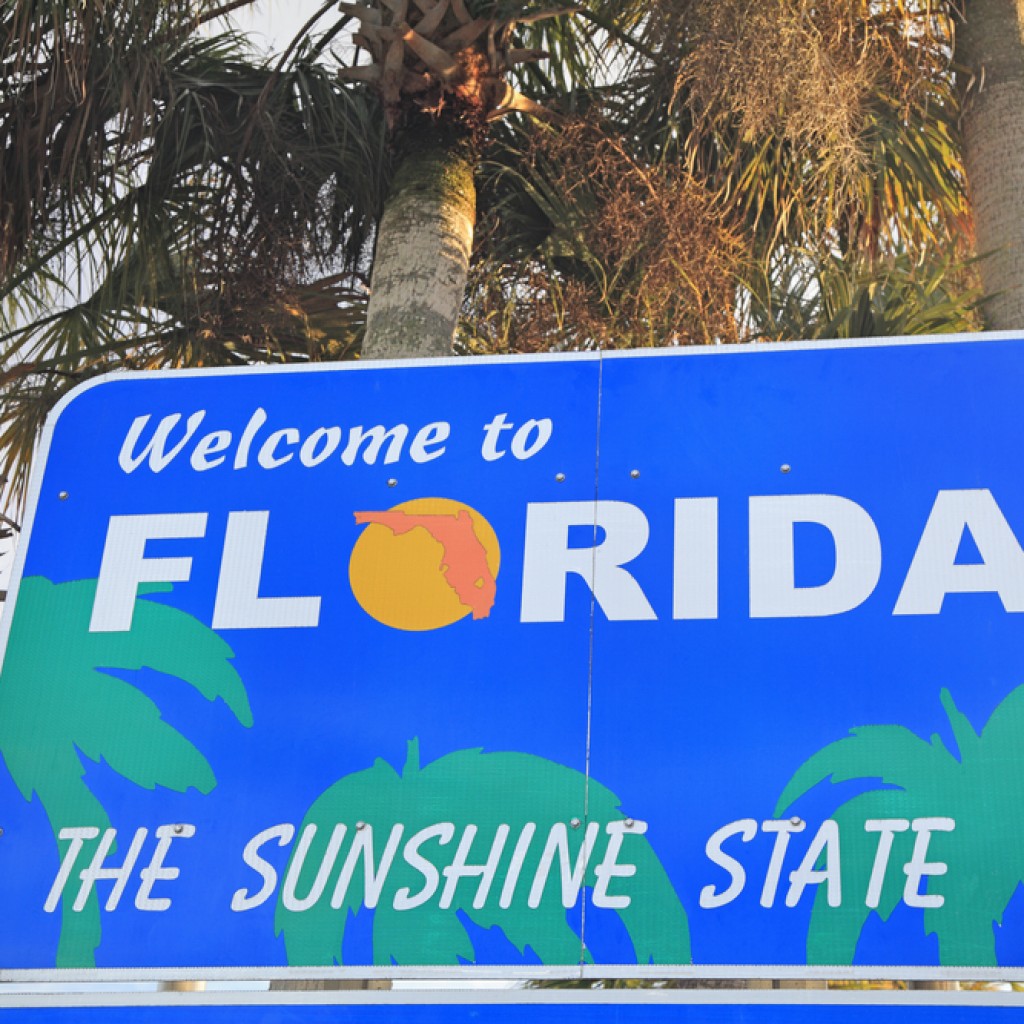 Florida continues to have some issues with political corruption.
That, according to the new survey from the Edmond J. Safra Center for Ethics Corruption in America.
The report is based on responses from hundreds of journalists covering state politics, along with issues related to corruption across all 50 states. Both legal and illegal corruption is measured, with illegal corruption defined as private gains such as cash or gifts by a government official in exchange for specific benefits.
Legal corruption, meanwhile, is defined as political gains such as campaign contributions or endorsements by an official in exchange for providing specific benefits to individuals or groups.
So how does Florida rank? Respondents claim illegal corruption in the Sunshine State is only "slightly common."
However, legal corruption in Florida is described as "very common," in both the executive and legislative branches of government.
As to best and worst states overall, "With respect to illegal corruption, Georgia and West Virginia are perceived to be the most corrupt states, followed by Hawaii, and a third group of states that includes New Jersey, Mississippi, and Arkansas. Oregon is perceived to be the least corrupt state, followed by Vermont, and a third group of states that includes Iowa, Maine, and Wyoming," say the report's authors.