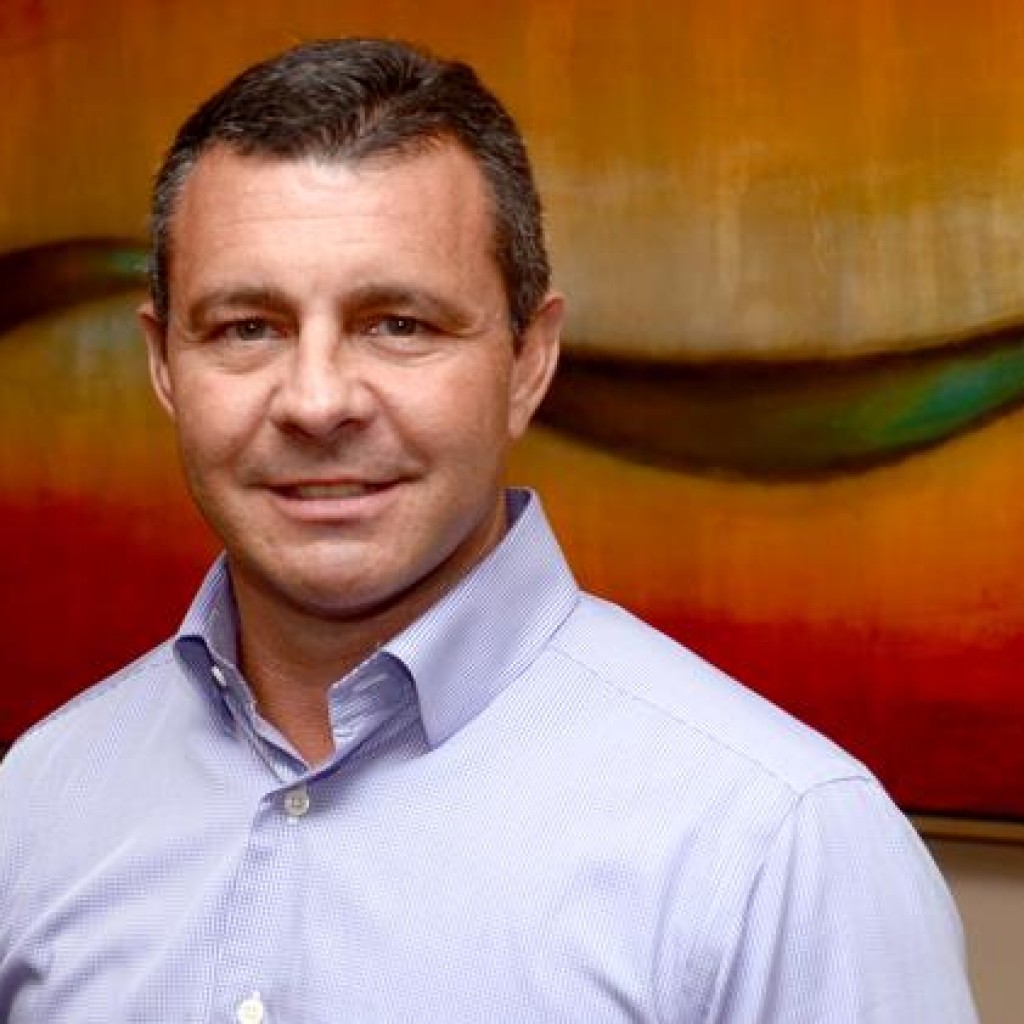 In a wide-ranging interview in Jacksonville, GOP Senate candidate Todd Wilcox called for a debate among Senate candidates and called his opponents out in the process.
"The role of the Republican Party of Florida should be to educate voters," Wilcox said Wednesday, adding that it was "time for the party and the chairman to consider a debate series."
In doing so, Wilcox believes voters would see the "stark contrast" between him and some of his opponents.
****
One of those opponents: Carlos Beruff, is in the news this week, calling for a ban on Middle Easterners entering the United States.
"That's a ridiculous statement," Wilcox said, adding that Beruff is either "out of touch or playing on people's fears."
Though Wilcox, who has combat experience in that region of the world, is cognizant of the "Arab Sunni Muslim Terrorist threat," he believes that Beruff's statement betrays a fundamental "lack of understanding" of the globalized economy, as well as of the intricacies of American relationships in the Middle East.
An omnibus ban would include Christians and Jewish people, and would also include people as part of military exchanges from close allies like Egypt, Tunisia, and Jordan, many of whom Wilcox fought "shoulder to shoulder" with.
"If Beruff truly believes that," Wilcox said, "he doesn't understand how national security or the economy works."
****
Wilcox also had critiques of Rep. David Jolly, who participated with Rep. Alan Grayson earlier this week in what Wilcox called "one of the best Democratic debates I've seen lately."
"He considers himself the front-runner," Wilcox said, and that's why Jolly accepted Grayson's debate invite.
"David Jolly is doing enough damage to himself," Wilcox added, pointing out that Jolly's "performance in the polls is a direct result of him pouring money into that media market to beat Alex Sink."
"Most of the people polled are undecided," Wilcox said.
And when he has a chance to make his pitch, he believes he convinces them.
****
Wilcox brought up two straw poll victories in recent weeks: one in Brevard, where he beat Ron DeSantis 158 to 36; and another with the Hillsborough County REC where he got 70 percent of the vote.
The candidate noted that represented "both sides of the I-4 Corridor," adding that people who have heard him speak recognize his unique value add.
For his part, Wilcox believes that he's the "only candidate in the race who can keep the seat Republican."
Why? Real experience, including in national security and foreign policy issues that are "not limited to a subcommittee in the House," but instead are rooted in "boots on the ground" experience in tactical, operational, and strategic modes.
****
Wilcox is in Jacksonville Wednesday talking to local media, but also (as we reported in Jax Bold) meeting with supporters, including local power brokers Michael Munz and Peter Rummell at Rummell's house.
In conservative Northeast Florida, their support is valuable, and Wilcox knows it, saying their "connections … will make a different in this market."
Munz and Rummell are part of Wilcox's statewide finance committee, which has power players in other Florida metros. Yet this reporter got the sense that Jacksonville is key to Wilcox's success, especially given that other major movers, such as former George W. Bush "pioneer" Husein Cumber, will be on hand Wednesday evening.
****
Not surprisingly, given his local backing, Wilcox is more conversant on local issues and players than some candidates might be.
Wilcox had kind words for Mayor Lenny Curry, whom he lauded for bringing "business sense and real-world experience to government," and also praised the pension tax referendum as being a "good idea to present voters," one that "fixes a problem created by career politicians."
****
Despite having the backing locally to make a TV and radio play, Wilcox has been quiet on the airwaves.
That, he says, will change.
"This is a very important market," Wilcox said about Jacksonville. "Depending on who you listen to, paid TV media is still very important.
"The real battle is closer to the primary," Wilcox added. "I will have resources."
The full extent of those resources will be known in the next three months.