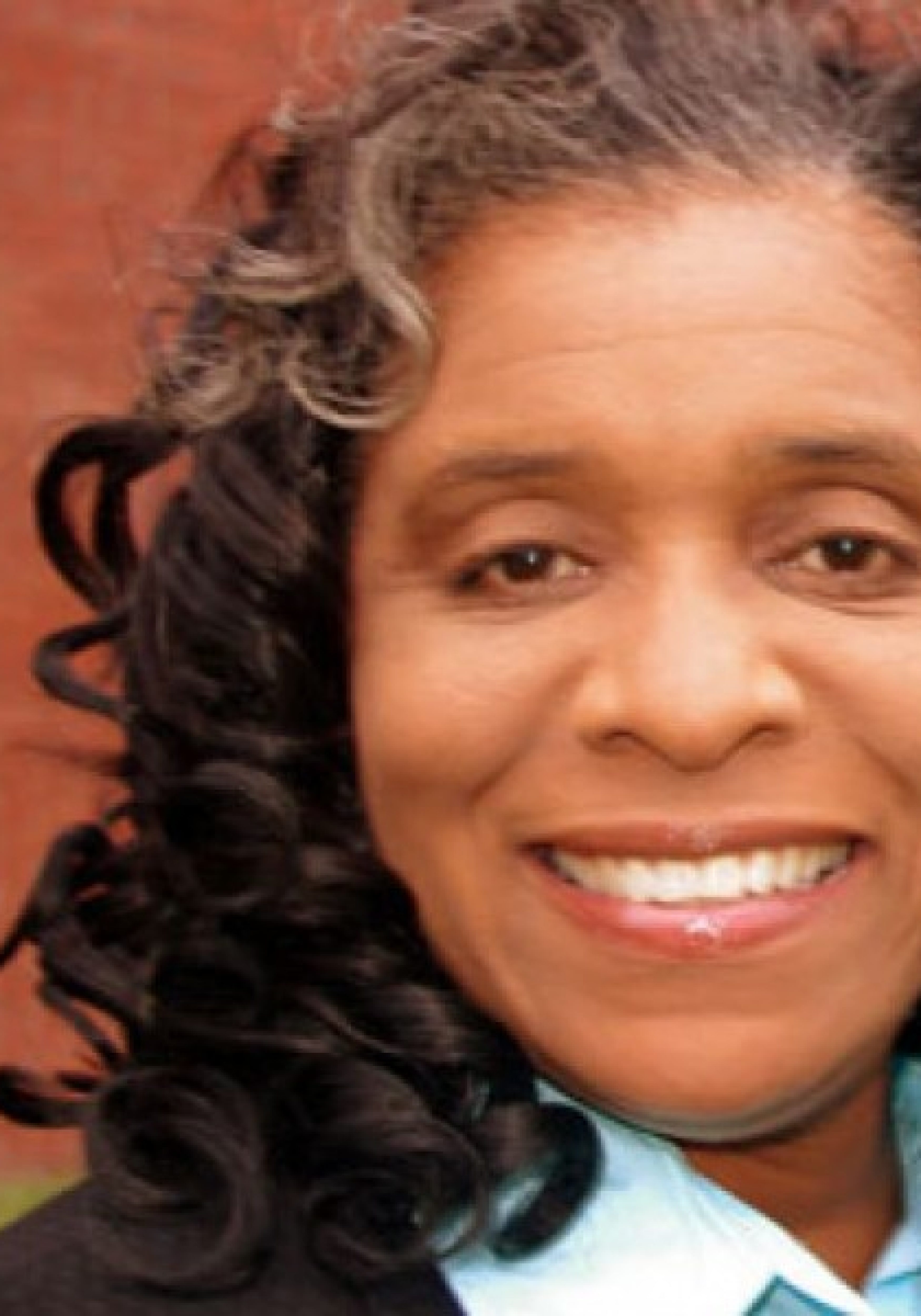 Wengay Newton has received a strong endorsement from Pinellas County School Board member Rene Flowers in his bid for the House District 70 race.
"Wengay Newton understands that he has an uphill mountain to climb," Flowers concludes in a full-page statement backing the former St. Petersburg City Councilman, who represented South St. Pete from 2007-2015. "However, if there were ever a person to stand up for his community and his district, I strongly suggest that Former City Council Member Wengay N. Newton Sr. is the perfect choice for House District 70."
Unlike most public endorsements, the statement was released by the endorser – Flowers – and not the candidate. And it's not a quick sentence or two, but a fully detailed document in which she makes the case for her candidate for the HD 70 seat, which is being vacated this fall by a term-limited Daryl Rouson. 
"Reducing the number of children touching the Juvenile Justice System is a critical element for the future of our children," Flowers says. "Taking Responsibility and then addressing Restoration should be the focus and Wengay has devised a number of alternatives that would not criminalize behavior that should not be. Wengay also believes (as our former Representative pointed out) that immediate restoration of (rights) for those who have completed their sentences via the Department of Corrections system should be automatic. To do otherwise is akin to sentencing a person twice for the same offense."
She also gives him props for being sympathetic to the fact that woman makes only 79 cents to a man's dollar, and his championing of raising the state's minimum wage of $8.05 an hour. And she praises him extensively for his views on public education.

"Wengay M. Newton Sr. believes that education is the new currency," Flowers says. "He is devoted to fighting hard to assure that Public Education is funded adequately, testing measures are not utilized as punitive tools for students or teachers, and that districts receive the resources needed to improve the condition of the structures that our students live in for several hours of the day."
During his reign on council, Newton notoriously at times was the lone vote in opposition on various issues, perhaps none more noteworthy than his opposition to getting rid of the now-former inverted Pier. In that case, however, he was speaking for a large segment of the population in St. Pete who didn't want the old Pier to be torn down, a constituency that didn't seem to be taken that seriously until after "The Lens," the establishment's choice to replace the Pier, went down to a big defeat in August of 2013.
Newton also opposed allowing the Tampa Bay Rays management permission to enter into negotiations with officials in Hillsborough County regarding a potential new ballpark. It was only after his successor, Lisa Wheeler-Brown, succeeded him in January that the council went ahead and supported the Rick Kriseman plan. In that case, though, Newton was joined by several of his colleagues in opposing the deal.
In her endorsement, Flowers acknowledges Newton's passionate advocacy, saying that on primary day in August, "the people of House District 70 will have an opportunity to select a representative who has never been one to shy away from a spirited conversation."
Newton will face former state legislative aide Dan Fiorini in the Democratic primary on Aug. 30. Newton has raised $19,474 to Fiorini's $7,175.
The winner will face Sarasota Republican Cori Fournier in November, who hasn't raised any money in the race.
HD 70 covers parts of Hillsborough, Pinellas, Manatee and Sarasota counties, with the vast majority of the district's voters living in Pinellas. It leans strongly Democratic in its makeup.