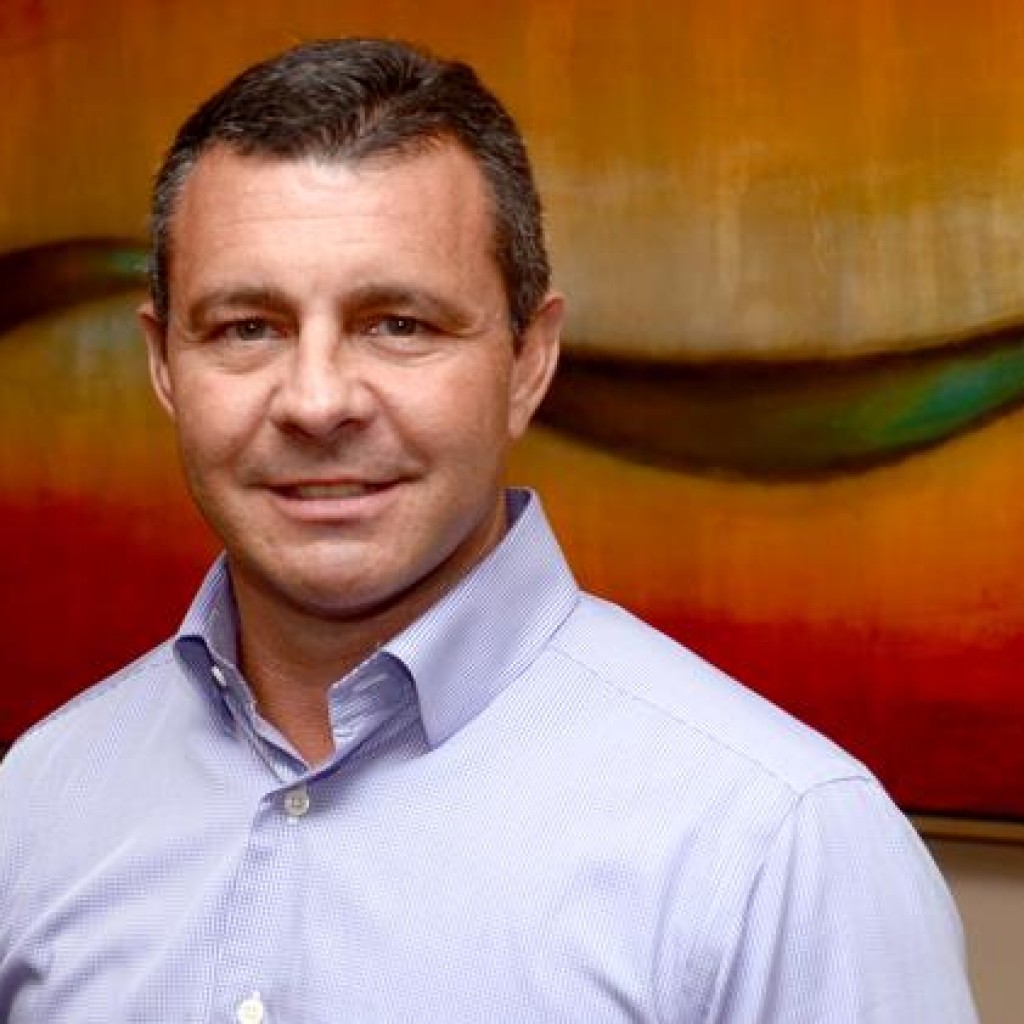 Republican U.S. Senate candidate Todd Wilcox had an interesting contribution recently: $1,500 from Allan Cors, the National Rifle Association President.
Cors, elected last year as president of the organization, gave $1,500 and committed to keep supporting Wilcox, says his campaign.
This could be significant for Wilcox, who in a race where virtually everyone is running to the right, can count on the Naples resident's support as evidence of his strong stance on 2nd Amendment rights.
Cors has been fighting 2nd Amendment battles since the 1960s, and his backing of Wilcox shows a clear comfort level that the Orlando Republican will fight hard for NRA priorities.