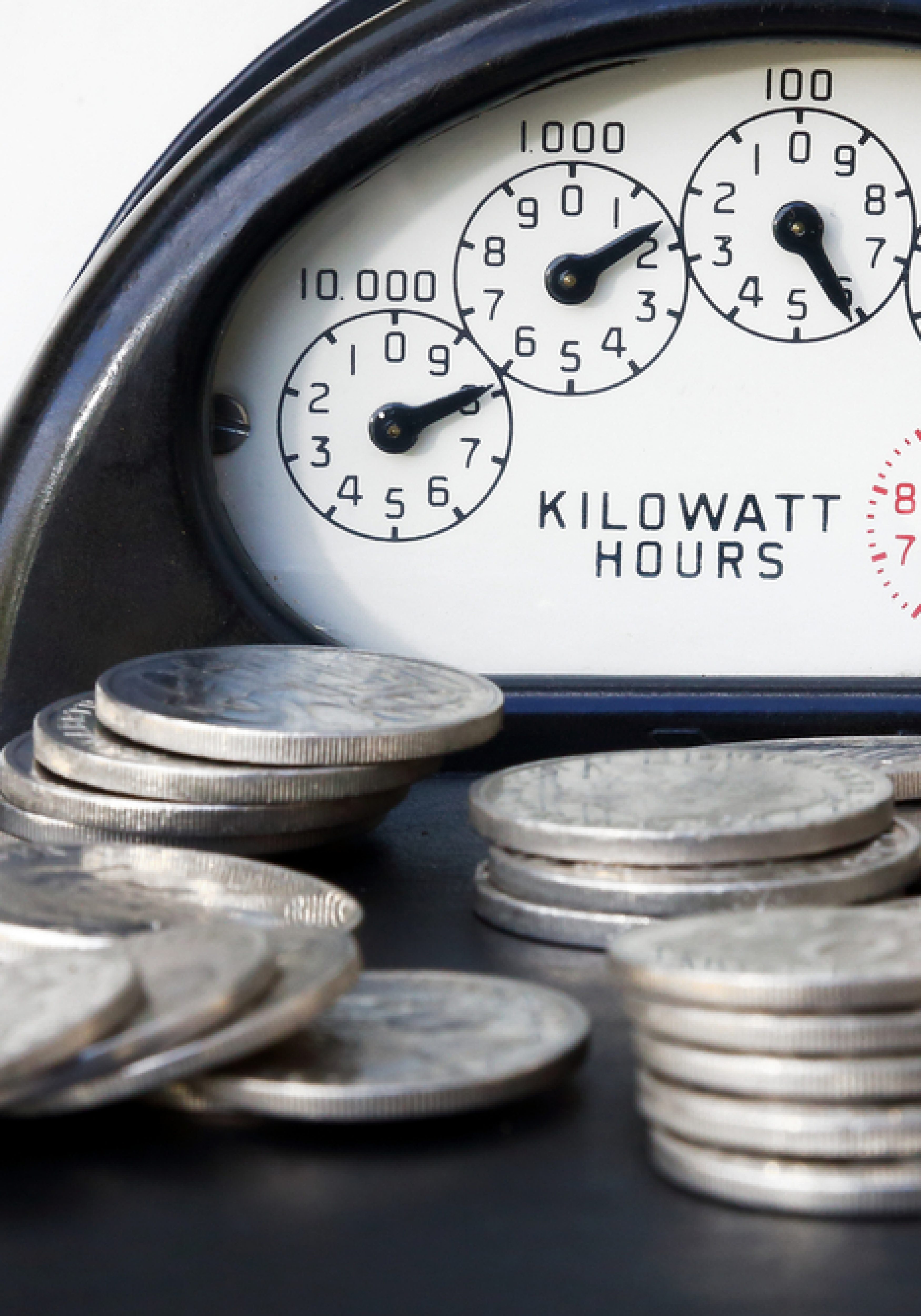 Their names are known but their qualifications are still in the dark.
By the end of business Wednesday, the state's Office of Legislative Services had not released copies of applications for an open seat on the Florida Public Service Commission.
Applications were due by 5 p.m. Tuesday.
The paperwork will go to the Public Service Commission Nominating Council, which "screen(s) and nominate(s) applicants for appointment by the Governor to fill vacancies on the Florida Public Service Commission," its website says.
Its current chair is Sen. Garrett Richter, a Naples Republican, and its members include current and former legislators.
The council only has released a list of the 11 applicants, including Jeffrey S. Bragg, who most recently was an unsuccessful candidate for state Insurance Commissioner despite being Gov. Rick Scott's favored choice.
FloridaPolitics.com filed a public records request for the applications on Tuesday.
On Wednesday, a reporter was told the documents were not available because they were still being edited to remove confidential information.
The council eventually will "nominate no fewer than three persons," according to its rules. One will then be chosen by Scott.
A public notice of the group's next meeting was not posted on its website as of late Wednesday.

The opening on the commission, which regulates and sets rates for the state's investor-owned utilities, comes after current Commissioner Lisa Edgar said she would not seek a fourth term.
Edgar plans to serve until the end of her current four-year term on Jan. 1. She did not say what her next move would be.