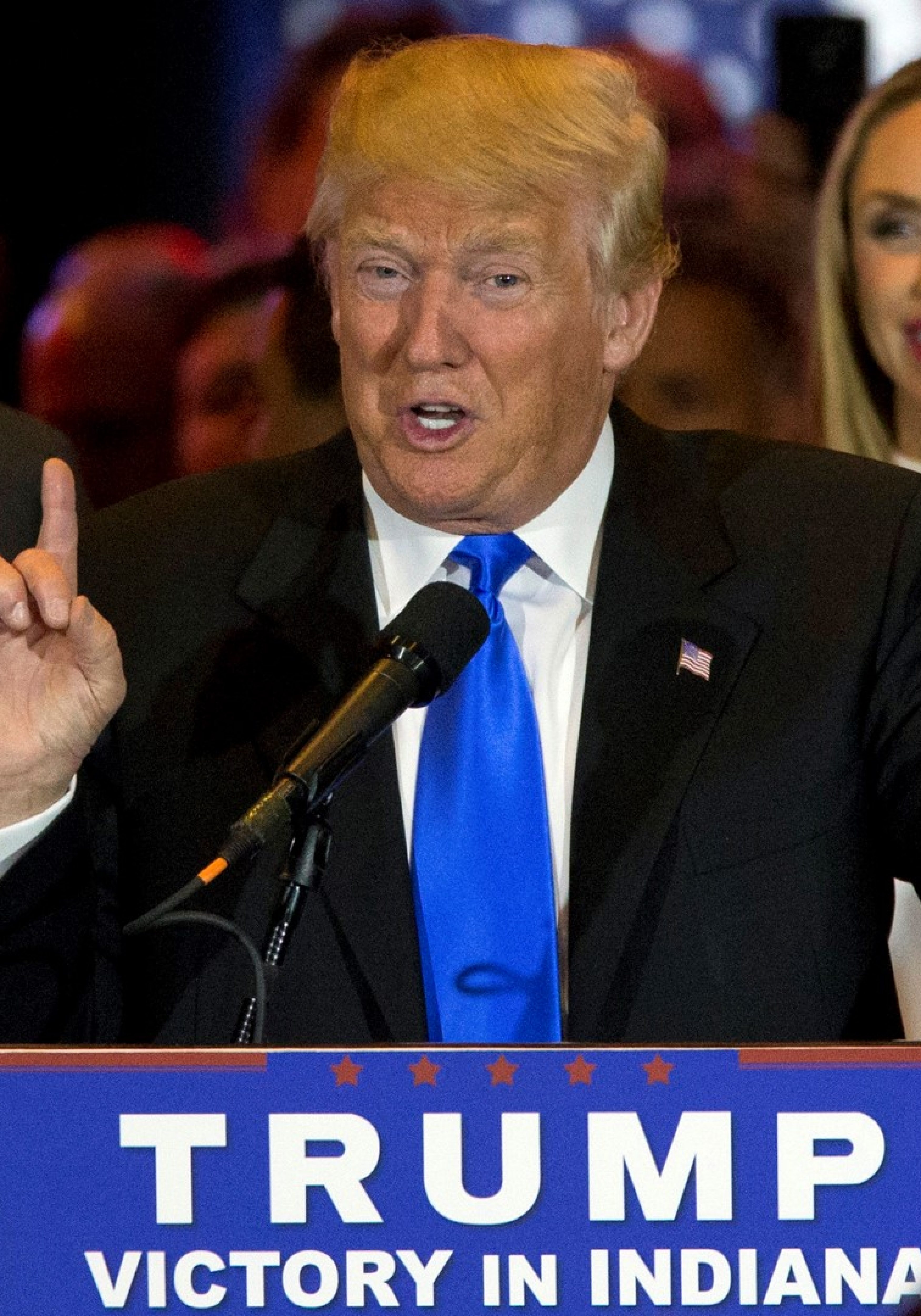 Donald Trump says he's "not ready to support" House Speaker Paul Ryan's agenda after the country's top elected GOP official said he's not ready to back Trump as the party's presidential nominee.
In a statement released by his campaign, Trump says, "Perhaps in the future we can work together and come to an agreement about what is best for the American people."
Trump says Americans have been "been treated so badly for so long that it is about time for politicians to put them first!"
Ryan said on CNN earlier Thursday that he's "just not ready" to support Trump's candidacy, even though the billionaire businessman is the presumptive GOP nominee.
The statement from the popular Ryan is further evidence of how much resistance remains inside the party to Trump's candidacy.
Republished with permission of the Associated Press.