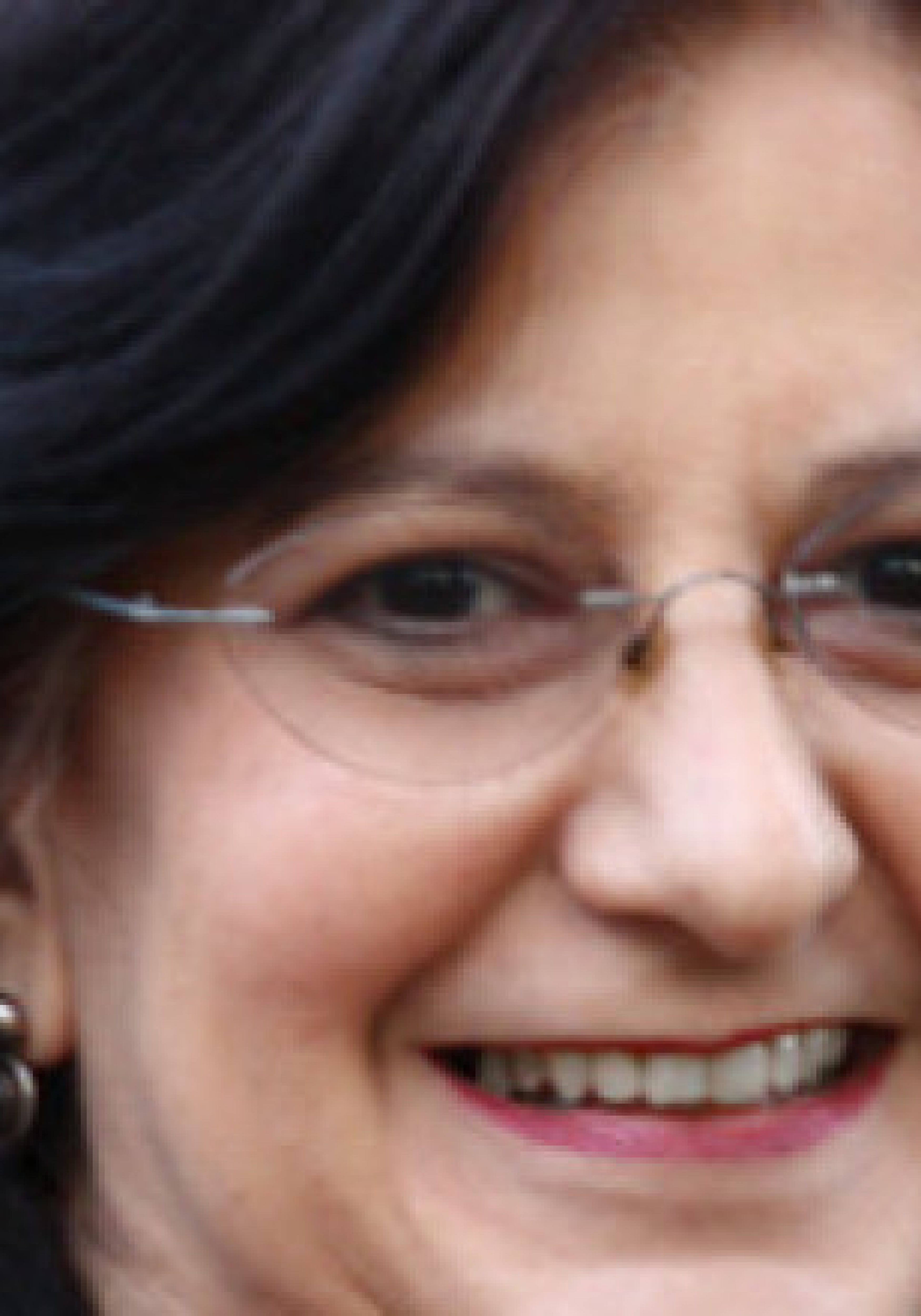 Tampa City Councilwoman Lisa Montelione is the first of three major candidates vying for the House District 63 seat to report fundraising totals from April, bringing in $19,490, her highest fundraising month to date.
Among those contributing $1,000 to her campaign last month was Cigar City Brewing founder Joey Redner, as well as his wife Jennifer.
And a look further back into the Tampa Democrat's contributions to date include a $1,000 check received in late February from none other than U.S. Rep. Gwen Graham, the Tallahassee congresswoman who recently announced that she would not be running for re-election this fall, after her district was significantly changed due to redistricting.
Two weeks ago, Graham made statewide headlines when she announced that she was "seriously considering" a bid for governor in 2018, and the contribution came as the Graham camp begins to create a statewide farm team of surrogates for her likely 2018 bid for the Governor's Mansion. Sources familiar with Graham's thinking say both her fundraising strategy and personal contributions will be influenced by a desire to stoke good will with down-ballot Democrats.
Other notable $1,000 contributors who have donated to Montelione's campaign in recent months include Lisa DeBartolo and Jose Toledo, the husband of Republican House District 60 candidate Jackie Toledo.
Montelione is battling Mike Reedy for the Democratic nomination this August. The winner will take on Republican incumbent Shawn Harrison, though there have been rumors floating about that he may consider a run for state Senate if Sen. Tom Lee opts out of not running for re-election in his SD 20 seat.
Harrison and Reedy have yet to disclose their fundraising totals for April. Those reports are not due until next week.