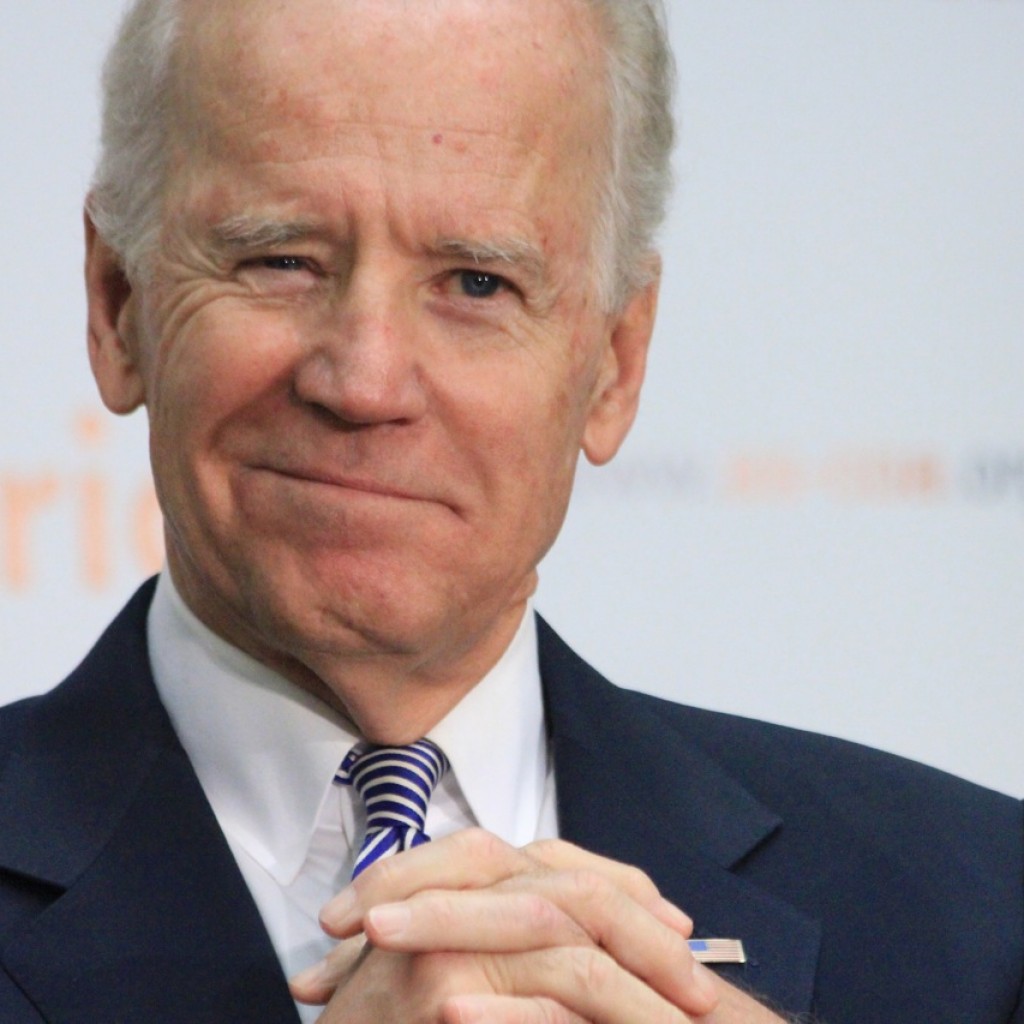 Vice President Joe Biden will be in Tampa next week, speaking at the University of Tampa's Fletcher Lounge on Wednesday, May 11, at 12:15 p.m.
The event is being billed as, "An Address on Challenges on Our Moment in the Western Hemisphere," and is being presented by the Greater Tampa Chamber of Commerce.
The VP is scheduled to remain in Central Florida to attend the Invictus Games taking place in Orlando, an international sporting event for wounded, ill, and injured service members and veterans.
The event is invitation only, and thus supporters of Biden who aren't on the list will be shut out of attending the event.