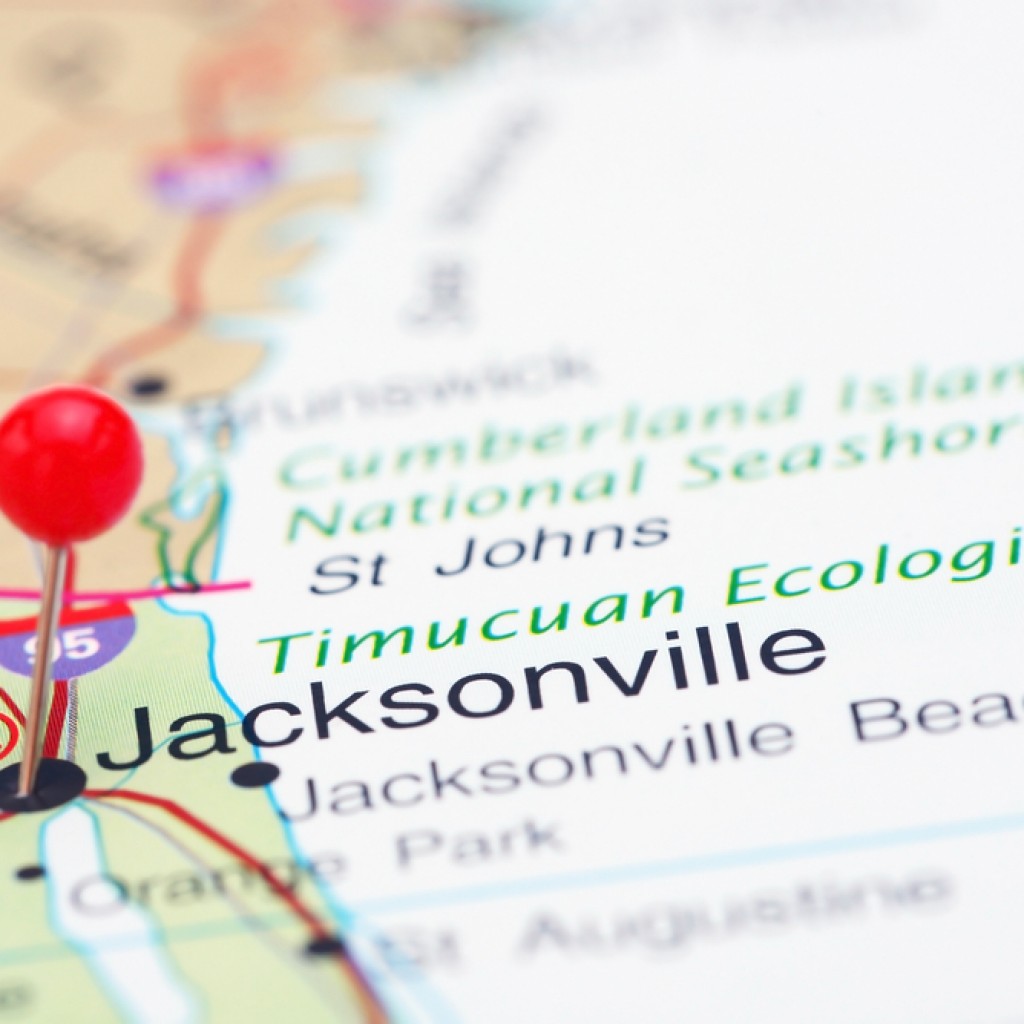 Yes for Jacksonville, a campaign committee devoted to educating Duval County residents on the necessity of extending the current half-cent sales tax to address the city's crippling unfunded pension liability, unveiled its bipartisan leadership committee Friday afternoon.
Mayor Lenny Curry will chair Yes for Jacksonville. Former Sheriff Nat Glover and City Hall legend Susie Wiles will serve as co-chairs.
"I am grateful to Nat and Susie for joining me in this effort," said Mayor Curry. "We expect Council to finish their work next Tuesday, and will be announcing additional members of the team who will join us to earn the support of the voters."
Next Tuesday, Council will pass the ordinance authorizing an August 30 referendum, taking the issue to the people of Jacksonville.
Glover, one of the leading Democrats in Jacksonville and the city's first African-American sheriff, is "honored to join Mayor Curry and Susie Wiles for this important cause."
"The people of our great city need to understand the financial risks we face and how this reform will solve these challenges," Glover added.
Wiles, meanwhile, looks forward "to standing with Nat to help Mayor Curry communicate why voters should support this important solution to the city's pension crisis. A 'yes' vote in the August 30 election is a 'yes' vote for making certain we secure our city's finances for generations."
Curry, who has said that if this issue isn't passed, Jacksonville faces the financial straits of Detroit, is banking all of his political capital on this passing.
On Friday, it was revealed he would have some high-powered help.