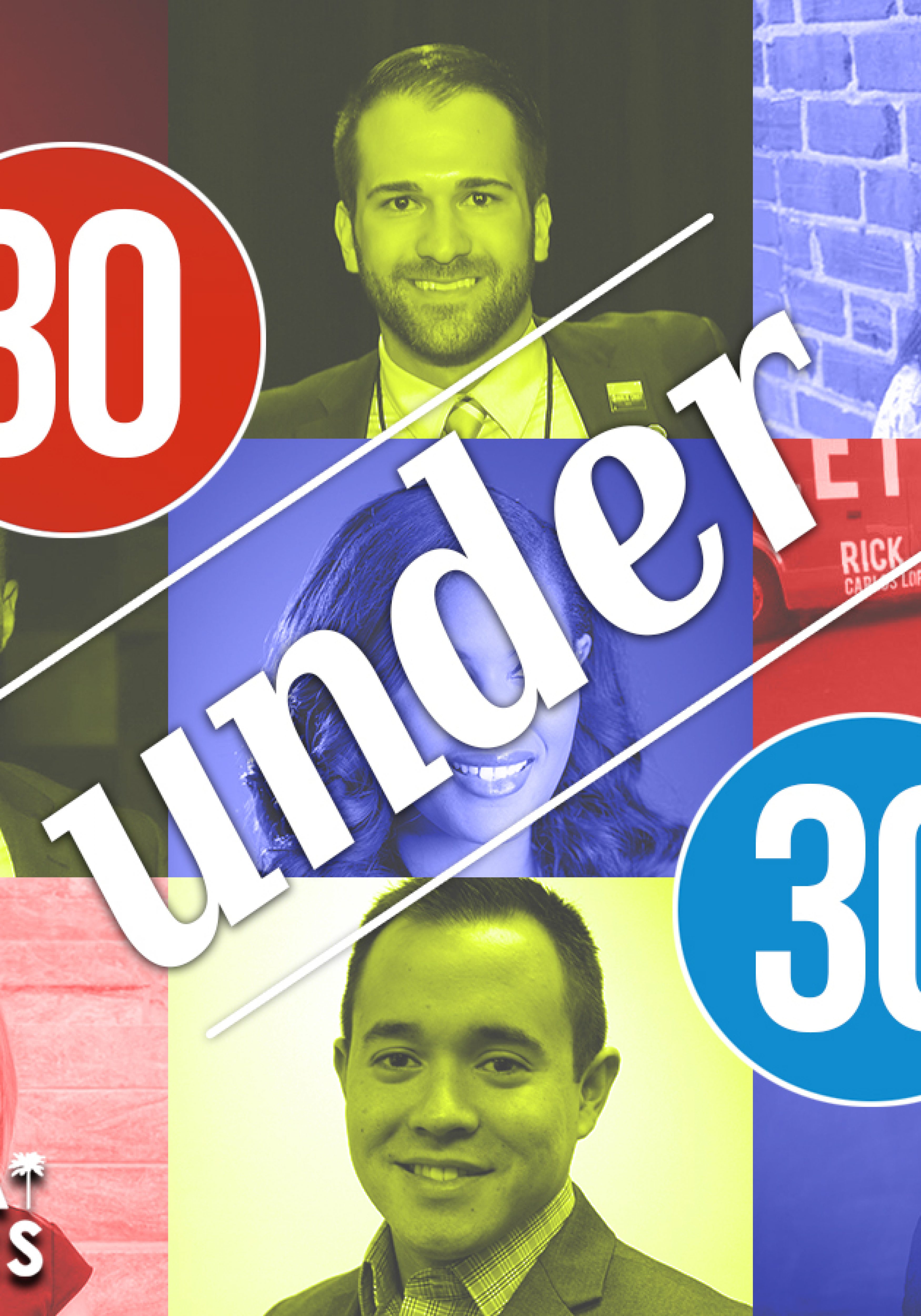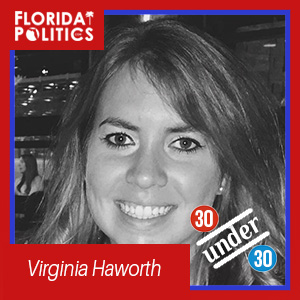 Virginia Haworth is diving deep into the fundraising world after spending more than four years as part of the Rick Scott administration.
The Auburn University graduate's consulting firm worked for Scott's Let's Get to Work PAC and is now working for Lieutenant Gov. Carlos Lopez-Cantera's Senate super PAC.
Here's Haworth in her own words.
I am (age) … 27.
I live in … Tallahassee
I got into politics because … I fell into it. What was supposed to be a two-month stay to work in the field on a campaign turned into nearly six years in the process so far.
One principle I always put above politics is … always doing what I believe is right. So many people in this process get caught up in what is politically expedient that they forget what is best for themselves, their bosses and the citizens they serve.
Person or people who gave me my first shot … I credit Carrie O'Rourke and Adam Hollingsworth for giving my first big shot as Appointments Director.
I've already worked for/on (campaign, issues, etc.) … I worked in the Executive Office of the Governor for 4.5 years as an appointments analyst, a scheduler and eventually Appointments Director. Last summer I left the EOG to start a fundraising consulting firm first serving Let's Get to Work and now other clients such as Reform Washington, a super PAC supporting Lopez-Cantera for US Senate.
When I begin a project or first work on a campaign, I look for … the obvious, such as what the candidate stands for, but a great way to decide about the character of the candidate is who they surround themselves with as staffers, consultants, donors, etc.
I've been blessed to have these people as my mentors … Carrie O'Rourke, who I previously mentioned as giving me my first shot, and Paul Mitchell, one of the greatest Americans on the planet.
The people I most admire in politics are … aside from my mentors — Darrick McGhee, for keeping his faith and family before all else; Deno Hicks, for being one of the good guys; Sheela VanHoose, for her many accomplishments at such a young age; Brian Ballard, for building one of the most successful lobbying firms in Florida; Meredith O'Rourke, for not only her monumental success as a fundraiser but also for caring for people first — even when they can't do anything for her.
One lesson I've already learned is … if you work hard and always try to do what you believe is right, you will not be without an opportunity to grow in your career.
If I wasn't working in politics, I'd be … living in a bigger city, probably working in the financial services industry.
In 10 years, you'll read about me … balancing growing a family with my growing business.