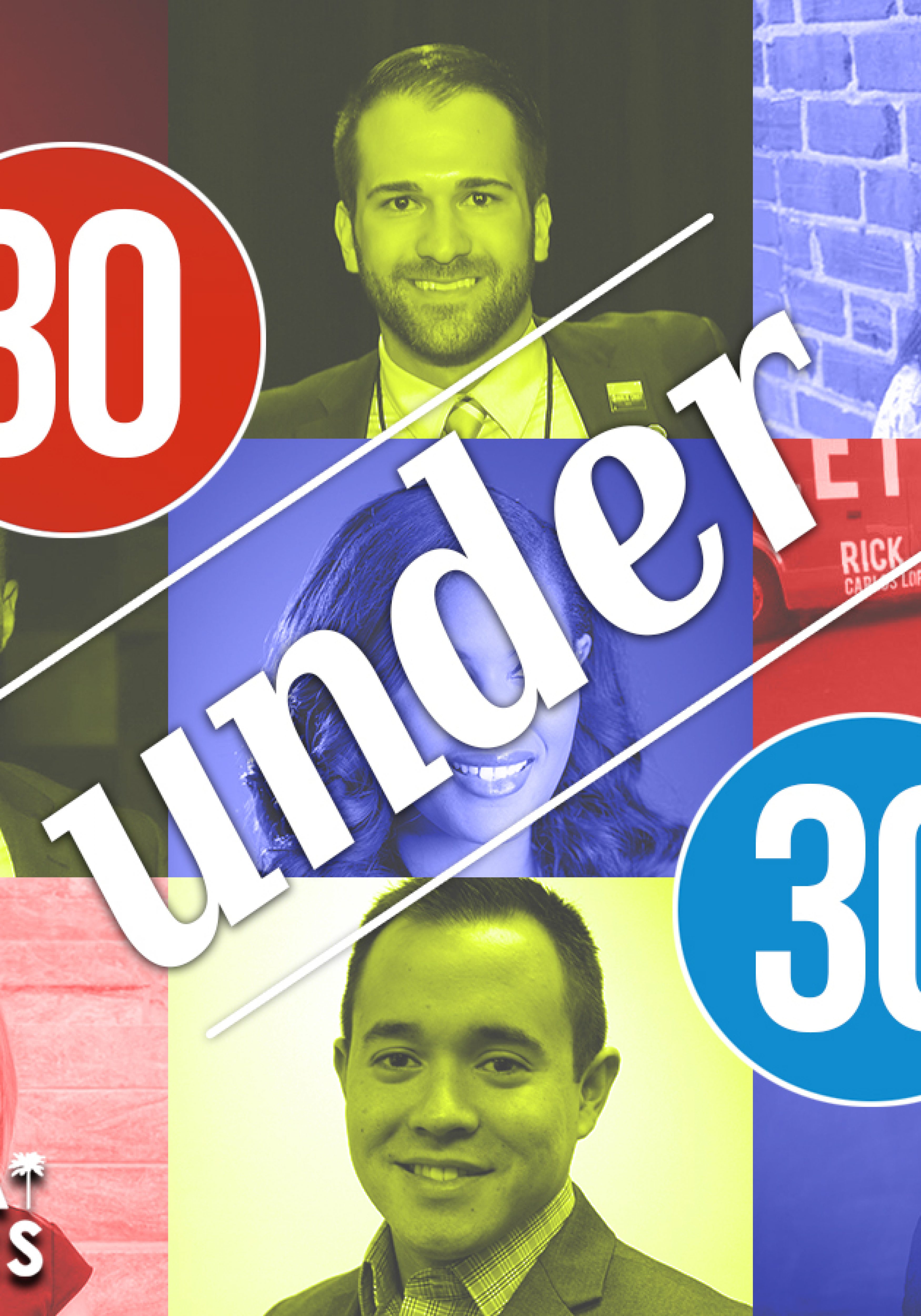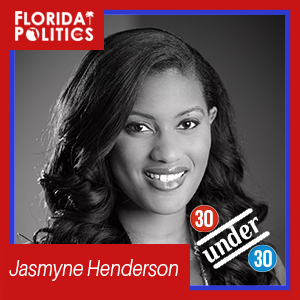 Jasmyne Henderson has quickly amassed a resume of campaign and legal experience, despite only graduating law school a year ago.
A lawyer with the firm Pittman Law, Henderson has degrees from University of Florida, Florida A&M University, and Florida State. In the meantime, she's also worked on the campaigns of Tallahassee Democratic state Rep. Alan Williams, former Tallahassee Mayor John Marks and state Sen. Geraldine Thompson, an Orlando Democrat.
Here's Henderson in her own words.
I am (age) … 27
I live in … Tallahassee, Florida
I got into politics because … when I really think about it, I am motivated to continue the progress that Sen. Arthenia Joyner and Sen. Geraldine Thompson have made in politics. Both women, who began their political careers during a time of severe gender and race inequality, have held various leadership roles in the Legislature. Also, while in law school, two women (one unintentionally) shifted my focus to politics. The first was longtime family friend Yolanda Cash Jackson, who expressed her disapproval of my choice to pursue family law instead of government law. Hoping to reclaim the favor lost by not applying to the Levin College of Law, I got a job in politics. The second is Pat O' Connell. Our placement office hosted a luncheon with her to discuss women's issues and key successes in lobbying. I left in awe of her work ethic and the sacrifices she made to ultimately lead one of Florida's most successful lobbying firms.
One principle I always put above politics is … the same people you see going up, you see coming down.
Person or people who gave me my first shot … Sean Pittman gave me my first opportunity to work in politics. From him, I learned (or at least tried to learn) the art of political strategy and analyzing people. Senator Thompson also gave me an opportunity to lead her 2012 Senate race. From her, I learned the true meaning of hard work and sleep deprivation.
I've already worked for/on (campaign, issues, etc.) … preemption, election and procurement issues. I really learned a lot about the process while shepherding the bill that will change the term absentee voting to vote by mail.
When I begin a project or first work on a campaign, I look for … the desired outcome, supporters, and detractors. I've learned that it helps to start at the end.
I've been blessed to have these people as my mentors … Sean Pittman, Sen. Thompson, Sen. Joyner, Laurise Thomas, John Thomas and Yolanda Cash-Jackson.
The people I most admire in politics are … Ron Book and my aforementioned mentors.
One lesson I've already learned is … they have free snacks on the fifth floor.
If I wasn't working in politics, I'd be … working for an organization to provide early education to families in lower socioeconomic statuses.
In 10 years, you'll read about me … discussing Florida politics on Morning Joe. Love that show.