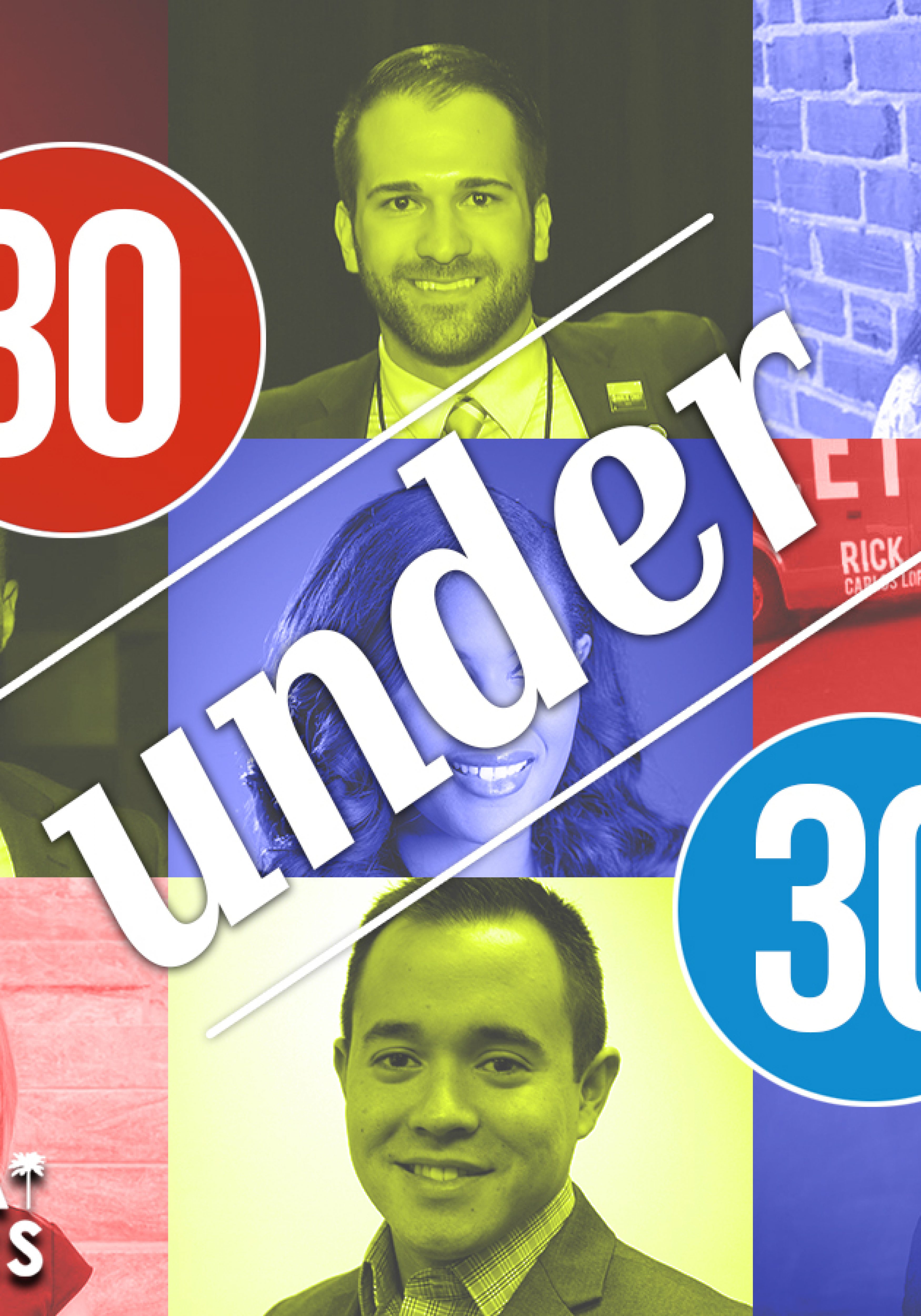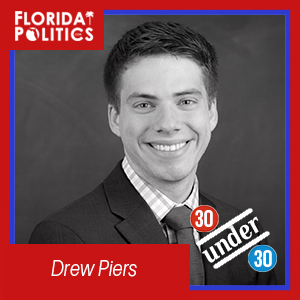 Drew Piers came out of the Florida State gate swinging with a job already lined up at Sachs Media Group.
The Florida native wasted no time diving into the process and Sachs Media Group recently made him the deputy of the public affairs group under firm Vice President Herbie Thiele.
Here's Piers in his own words.
I am (age) … 24
I live in … Tallahassee, where I came for a great FSU education, but I grew up on the sunny beaches of Bradenton/Sarasota.
I got into politics because … of the finality of it (at least temporarily). The great thing about politics is that, like in sports, at the end of the day you know who the winners and losers are. And, like in sports, no matter what happened you get up the next day and prepare for the next challenge. That's definitely not the case in most professions, and I enjoy being able to help affect the scoreboard.
One principle I always put above politics is … that faith and family always come first. I'm fortunate that even though I'm still young, I've already found the perfect partner to share the adventure with. My wife Becca is the one who really does the good in the family, working with kids and students.
Person or people who gave me my first shot … Ron Sachs for hiring me at Sachs Media Group and Mary Alice McElheney for somehow deciding that a college freshman with a resume barely a sentence long deserved an internship in the Governor's Office.
I've already worked for/on (campaign, issues, etc.) … I've had the opportunity to work on many fun and challenging projects at SMG, including successful statewide constitutional amendments, legislative issues like ride-sharing and abuse prevention, crisis management clients, and even some local candidate and issue campaigns.
When I begin a project or first work on a campaign, I look for … who you most need to influence or inform and figuring out what they most care about. Then taking that information and using it to guide the overall campaign message and strategy.
I've been blessed to have these people as my mentors … I work with a great team too numerous to name each individually, but some of the people who have really helped build my skills include Sachs, Michelle Ubben, Jon Peck and Thiele. I've also had the privilege of learning from other great mentors like Steve MacNamara at FSU and Patricia Nelson in the Governor's Office.
The people I most admire in politics are … I was definitely an #AllInForJeb guy, and still greatly admire his leadership and policy know-how. There are also plenty of rising stars in the Legislature and local offices who I admire, but there are too many to name here.
One lesson I've already learned is … everyone has a story to tell, and deserves the opportunity to have it told well.
If I wasn't working in politics, I'd be … a real estate mogul (well, eventually). I love working in the political "process" but have also enjoyed investing in real estate and getting more experience in that area.
In 10 years, you'll read about me … working hard and making an impact on the big issues of 2026. Who knows exactly what those will be? Maybe driverless vehicle regulations, drone shipping, or something we haven't even dreamed up yet.