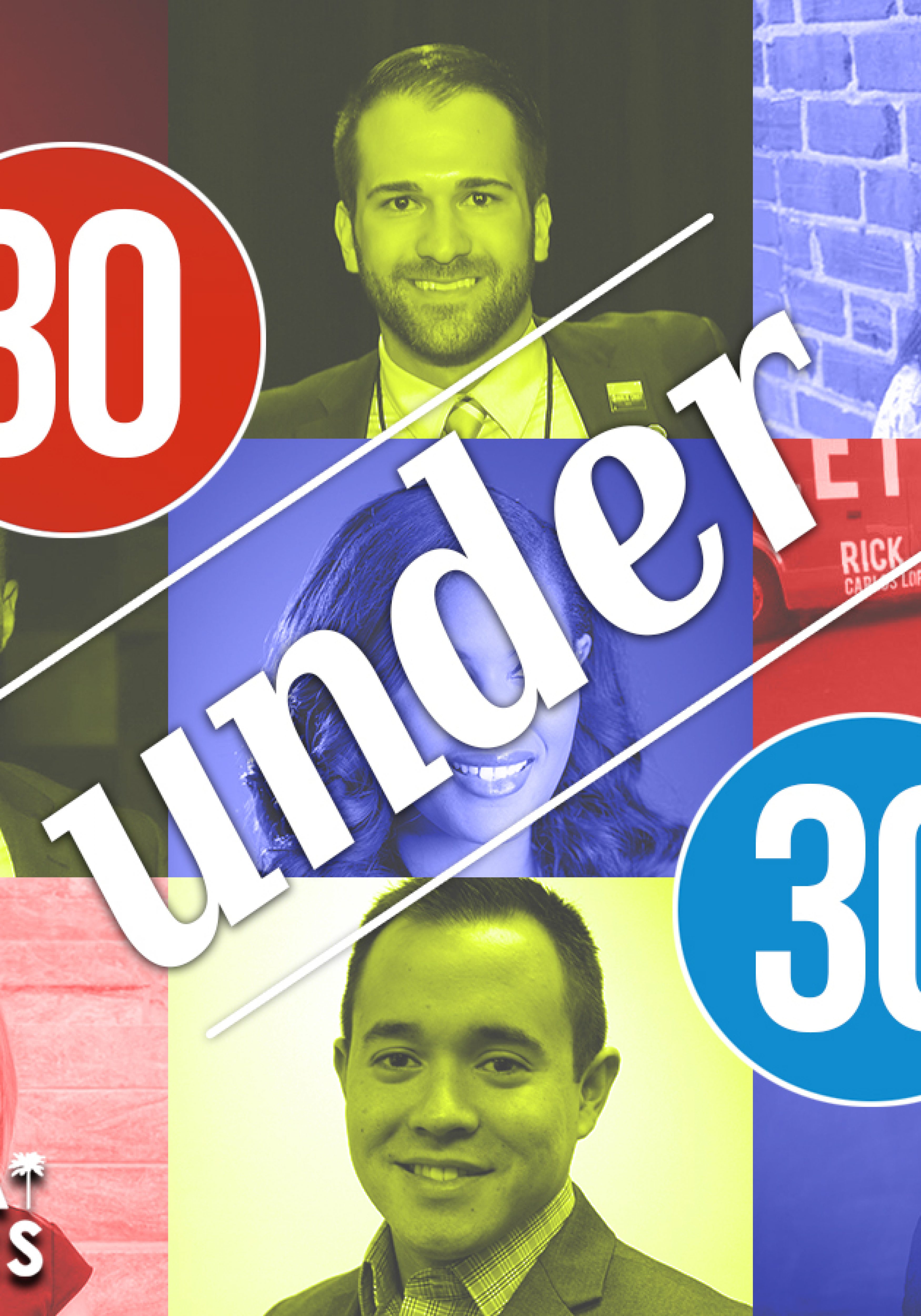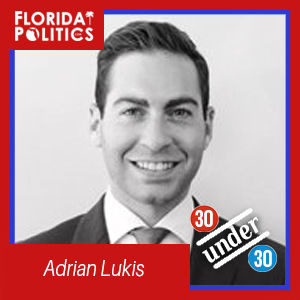 Adrian Lukis is the attorney for the Florida House's Economic Affairs Committee, just two years after finishing law school.
But the two-time Florida State graduate had been racking up internship experience way before he finished law school, with stops in the governor's office, the Miami-Dade County Commission, and the Florida House.
Here's Lukis in his own words.
I am (age) … 28
I live in … Tallahassee
I got into politics because … an academic interest at a young age developed into a professional passion. I think it also helped growing up in Washington, D.C., and Miami, where politics is difficult to avoid.
One principle I always put above politics is … respect, which I think encompasses loyalty, integrity, reliability and hard work. It's not always an easy thing to do, but I've always believed that if you respect yourself, your family, your friends, your colleagues, your work and even your opponents, you will have productive relationships and put yourself in a better position to lead a balanced and happy life.
Person or people who gave me my first shot … That's a tough one. I've been fortunate to have many mentors within government and politics that took a chance on me and hired me for different jobs and internships from high school through law school. I kind of consider them all, cumulatively, to have given me a "first shot." As a professional, though, Frank Ioppolo, Jr. — a prominent attorney and community leader in central Florida — gave me my first job out of law school as an associate in his law firm. A close friend connected us; we chatted for a half hour, and he hired me on the spot. That's the type of guy he is. I learned a lot in my time at his firm, and he remains a close friend and mentor.
I've already worked for/on (campaign, issues, etc.) … in the private sector (as it relates to government and politics), I had the opportunity to advise clients on regulatory matters and public-private partnerships, to communicate with public entities to ensure clients' interests were served, and to raise money for various local, state and federal campaigns. In the public sector, I've mostly been on the public policy side of things. Currently, the bulk of my work relates to growth management and economic development issues.
When I begin a project or first work on a campaign, I look for … good people that enjoy working hard.
I've been blessed to have these people as my mentors … Again, I'm fortunate to have several. They know who they are and know how much I appreciate them.
The people I most admire in politics are … staff! Behind any good politician or leader is a good team.
One lesson I've already learned is … back to the respect thing. I've worked for and around many talented people. But, I've found that those who treat others with respect achieve better results and are generally happier people.
If I wasn't working in politics, I'd be … a professional basketball player. Though I'd also need just a little bit more size, skill and talent.
In 10 years, you'll read about me … I'm not sure you will! I generally think it's a good thing to stay out of the news. (Unless it's a publication like this, of course.)