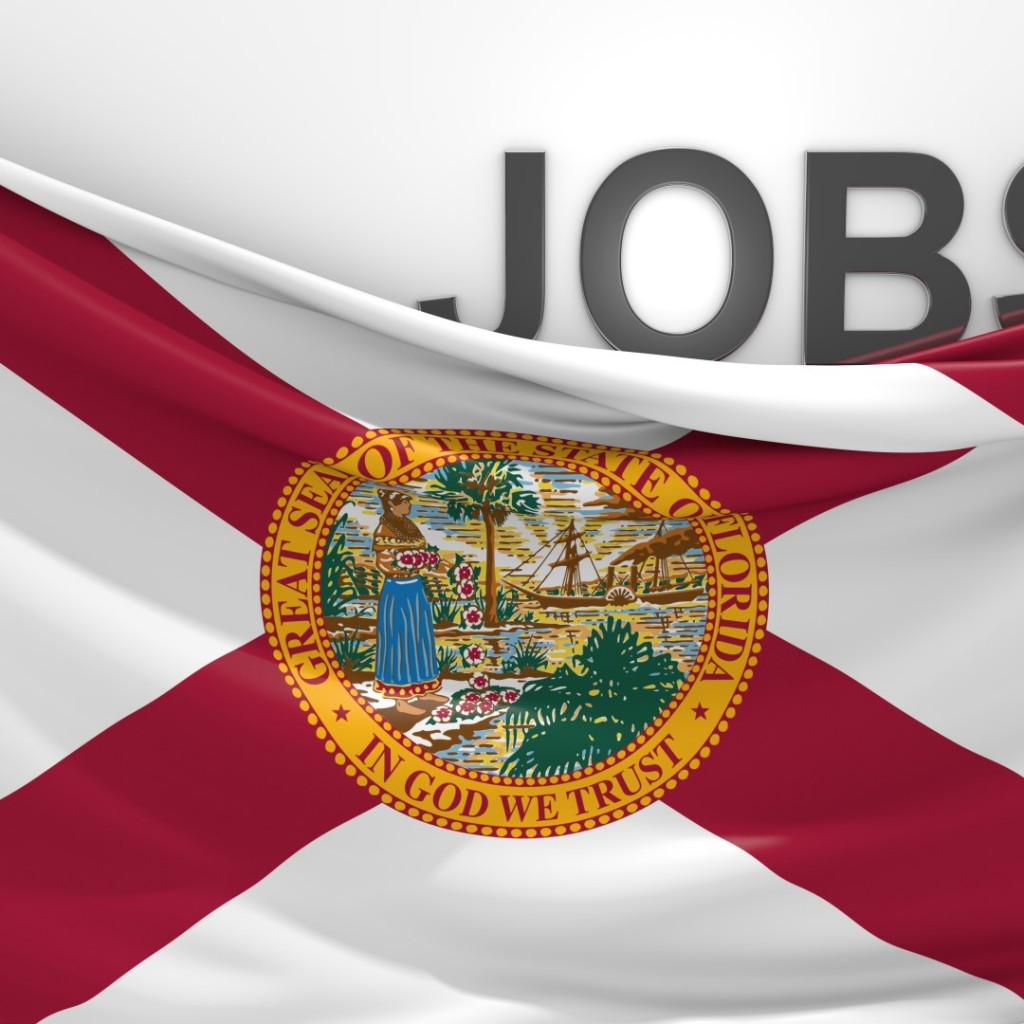 Florida added 9,500 private sector jobs last month according to new employment data released by payroll company ADP.
The new jobs mainly headed to the service industry, which saw a gain of 10,100 jobs, including 2,400 new positions in the trade, transportation and utilities sector and 1,400 in the professional and business services industry.
The service industry gains were balanced out by a loss of 900 manufacturing jobs last month, though the ADP Regional Employment Report estimates the mining and construction industry produced a modest gain of 300 jobs.
The Sunshine State's total was good enough for second place among the states tracked in the report. California took the top spot with a gain of 20,100 jobs, with fellow large states Texas and New York coming in at 9,100 jobs and 7,300 jobs, respectively.
The South, which includes Florida, Texas and 14 other states, was once again the top region in the report with 52,000 new jobs. Western states added 51,000, followed by the Midwest with 33,000 and the Northeast with 20,000.
The Regional Employment Report is produced by ADP and Moody's Analytics and is based on data released by the Bureau of Labor Statistics as well as ADP's in-house payroll data. The next report is scheduled for release June 8.