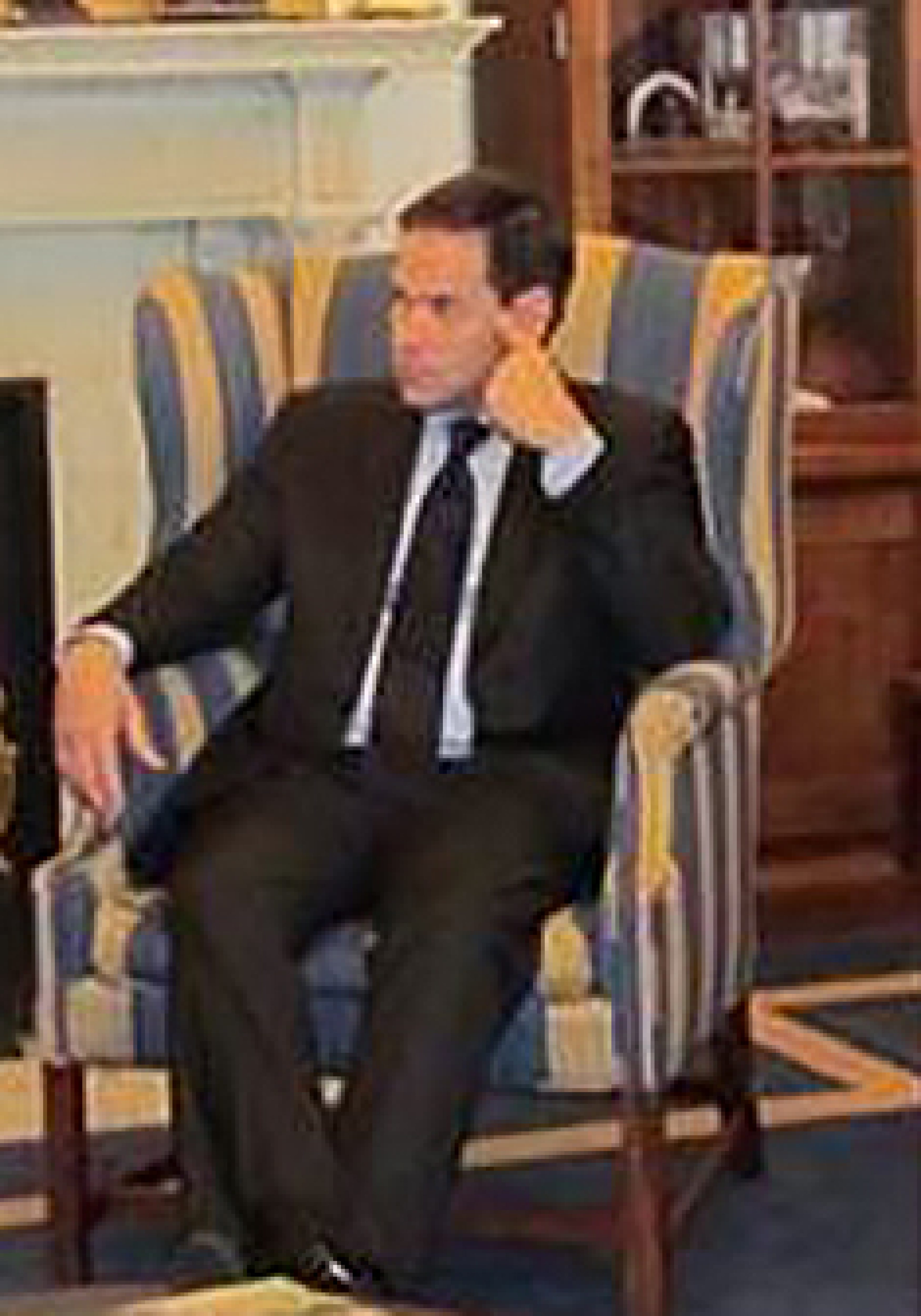 U.S. Sen. Marco Rubio will return to Jacksonville May 13, when he hopes to visit Eureka Gardens once again with Mayor Lenny Curry.
An email from his office to Curry's office proposed a stopover at Eureka on Friday morning, scheduling contingent on the mayor's availability.
Rubio, since ceasing his presidential campaign in March, has been active in the quest to hold the U.S. Department of Housing and Urban Development (HUD) accountable for the rundown Jacksonville property.
"How many more years must the residents of Eureka Gardens suffer under this mismanagement?" Rubio asked on the Senate floor last month, according to WOKV. "How many more facilities will HUD continue to rubber-stamp approval of, only to further sell slum-like conditions (to) the most vulnerable tenants?
"A senior HUD official admitted that HUD officials do not believe the property would currently pass another inspection," Rubio said. "HUD has just admitted that it has certified a failing facility. Something is clearly wrong with the HUD inspection process and Floridians are being hurt because of it."
Later in April, Rubio met with Curry and Councilman Garrett Dennis in Washington, D.C.
After that meeting, Rubio asserted to News4Jax that "anyone who visits there and looks at it knows immediately that it is not a place that people should be living. We're not going to let it fall on deaf ears. We're going to use Eureka Gardens as an opportunity to highlight that, and also as a way to get residents relief."
Rubio's time in the Senate is coming to a close. But he is making it count, in terms of fulfilling his commitment to some of Jacksonville's most vulnerable residents.