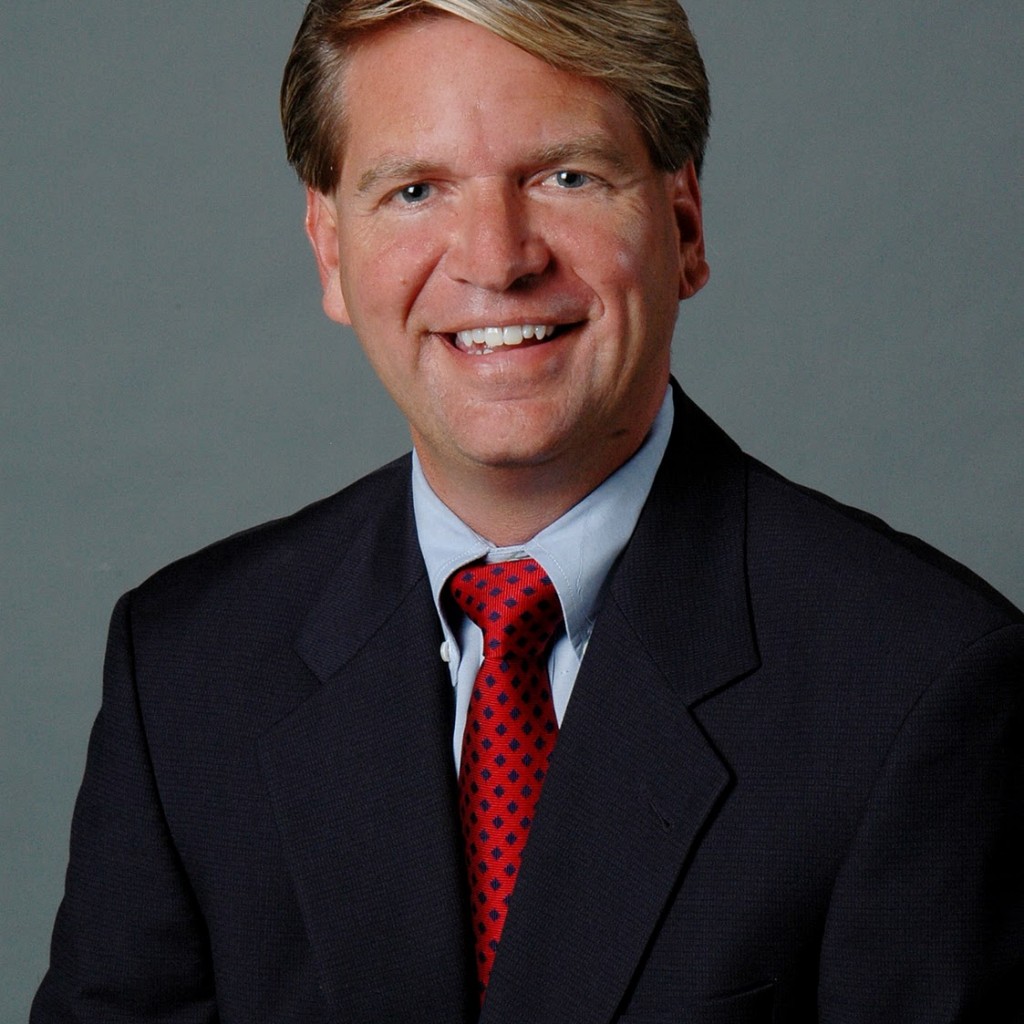 Wilton Manors Democrat Ken Keechl may stand to gain from a negative "Donald Trump effect" against a Republican incumbent in deep-blue Broward, but apparently he isn't taking any chances.
Keechl is challenging third-term Pompano Beach state Rep. George Moraitis in moderate, coastal House District 93. Keechl took in $21,198 during the April reporting period while Moraitis raised just $3,700, according to new campaign finance data.
Keechl also spent just $139 to Moraitis' $5,548, stretching Keechl's net fundraising advantage to about $23,000 for April.
Though Moraitis has cut a moderate profile and established himself as a fighter for local priorities like beach renourishment and quality of life issues, national politics could well overdetermine this contest.
A former county commissioner (2006-2010), Keechl mounted losing local campaigns in 2012 and 2014 after a narrow defeat in 2010 at the hands of current Republican Commissioner Chip LaMarca.
Keechl's three consecutive runs in as many election cycles have earned him a reputation among some in Broward as a perennial candidate who can nary afford another "L" on his win-loss record.
But could this year — in a statehouse run with an unprecedented presidential race at the top of the ticket — be the year his luck changes?
Democratic strategist Steve Schale essentially said "maybe" in his new post on House races out Monday.
Another Florida Democratic insider told FloridaPolitics.com they appraise Keechl's chances at "50/50."
Schale noted Mitt Romney narrowly won the district in 2012, but based on HD 93's relatively affluent(white) make-up compared to most Democratic districts, Hillary Clinton will likely outperform President Barack Obama in November.
"In no way yet can you say Moraitis is vulnerable, but that doesn't mean he or the GOP can turn a blind eye to this race," wrote Schale.