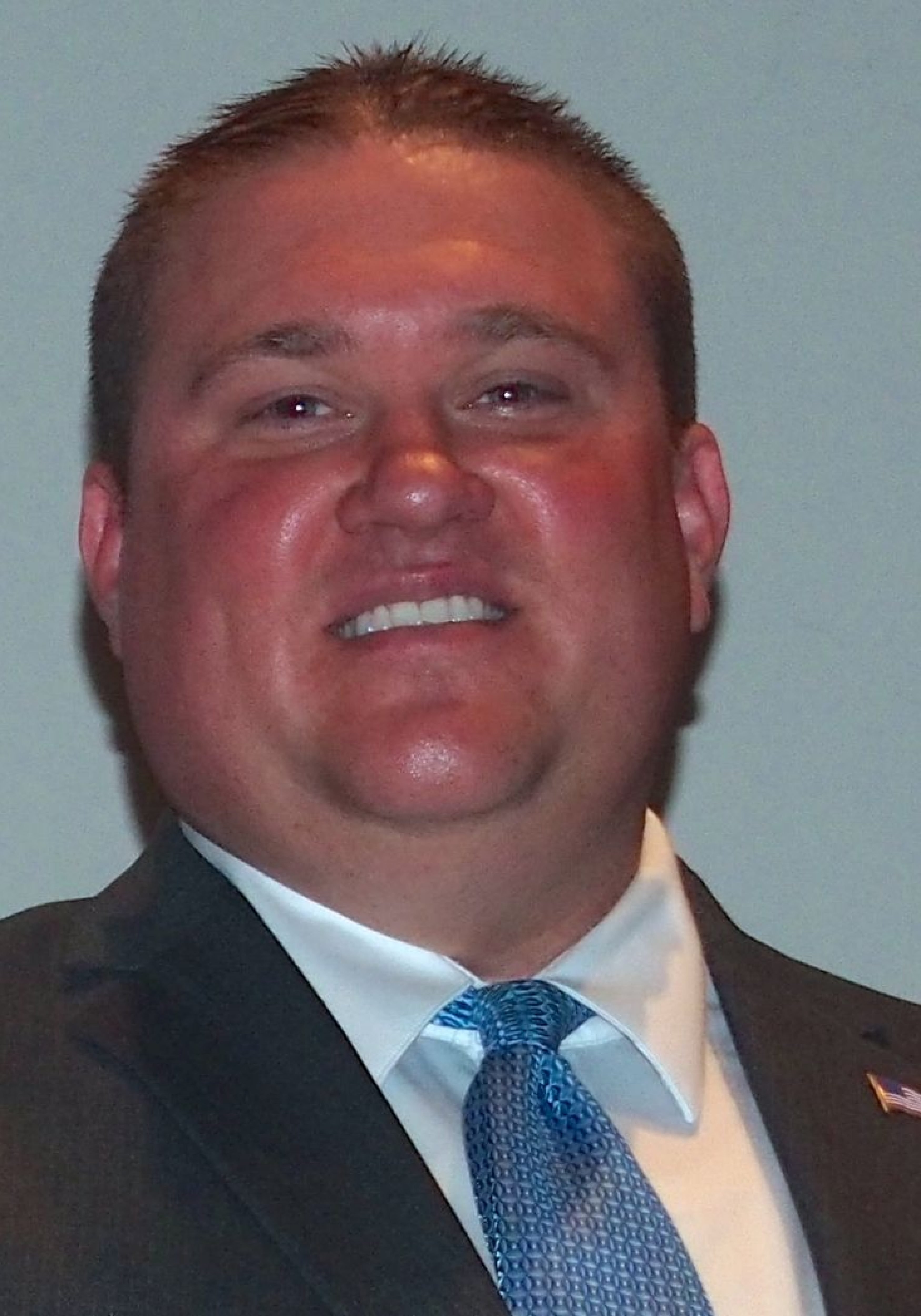 BusinessForce, a politically active affiliate of Orlando's chamber of commerce, has endorsed Robert "Bobby O" Olszewski in the District 1 race for Orange County Commission.
"Bobby Olszewski has a solid business background both professionally and academically and a strong record of working extremely hard as an elected official in Orange County collaborating with businesses and residents to achieve smart and balanced growth," Craig Swygert, BusinessForce chair and president of the Orlando Division of Clear Channel Outdoor, stated in a news release issued by BusinessForce.
Olszewski, an adjunct professor, businessman and Winter Garden city commissioner, faces Betsy VanderLey of Oakland, Nuren Durre Haider of Orlando and Usha Jain of Orlando in the non-partisan District 1 race, which includes much of west Orange County.
Olszewski is a graduate of BusinessForce's Political Leader Institute, and Swygert cited that in the endorsement.
"Bobby Olszewski understands the importance of making smart public policy decisions, which includes common-sense solutions, ethical leadership and being fiscally responsible with our tax dollars. Additionally, Bobby supports adopting low tax and pro-business policies that ensure a positive environment to attract new businesses and economic diversification to our community," concluded Swygert.
The District 1 seat is currently occupied by Commissioner Scott Boyd, who is leaving due to term limits.